France luxury eco accommodation, Saint Martin Laguepie
Responsible tourism
Responsible tourism: France luxury eco accommodation, Saint Martin Laguepie
Environment
Les Chênes is a selfbuilt and designed wood house by the owner with the primary objective being to create an environmentally-friendly, low-consumption, low-emission, comfortable family home.
It provides the perfect vacation destination for people who love luxury whilst playing their part in caring for the environment.
It benefits from six solar panels on the roof of the house which provide all of the hot water in the house, including that used in appliances, bathrooms, swimming pool, and underfloor heating (combination between solar panel and wood/pellets fireplace).
It is double-glazed throughout, superbly insulated, and the huge glazed frontage allows the sunlight to warm every room, and provide a fantastic seen view of the exterior on all seasons.
The toilets are flushed with recuperated rainwater (there is no need of drinkable water for toilet flush).
The house uses almost no electricity or fuel at all during most of the year thank to house orientation and the fantastic wall window in the sitting room. Even lighting has been fitted with led system.
Community
We support local business : you will find a full range of leaflet concerning local products (wine, goat cheese....) as well as information about local market, place to see to be able to discover the area and its goods.
Place like : Saint Antonin Noble Val (20 min drive), a beautiful medieval town which, as well as being visually stunning, is also a fascinating place to explore. It has a bustling Sunday market renowned across the region, and is a centre of outdoor sports in the area.
Cordes-sur-Ciel (15 mins drive) is a breathtaking 13th Century bastide. For those with a pioneering spirit, a walk to the very top is well worth the effort for the views alone.
Albi (30 mins drive) is the birthplace of the famous artist Toulouse-Lautrec, and with a superb museum holding hundreds of his works. Sainte Cecile Cathedral is a dominating architectural highlight. The town centre is a lovely place to spend a day in the cafes and restaurants.
Gaillac (40 mins drive) is one of the oldest and most famous wine growing regions in France. The huge variety of wines from the area should please all tastes, and it is a fascinating area to explore.
Popular similar vacations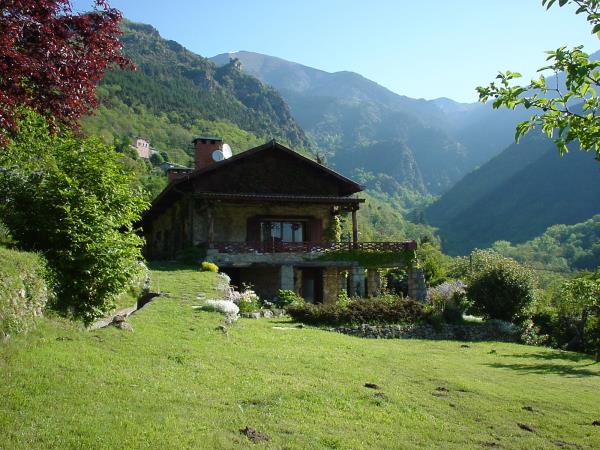 Beautifully located accommodation in the Mercantour, France
From £448 per week (sleeps 2)
Friendly B&B in a French Spa town
From €32 per person per night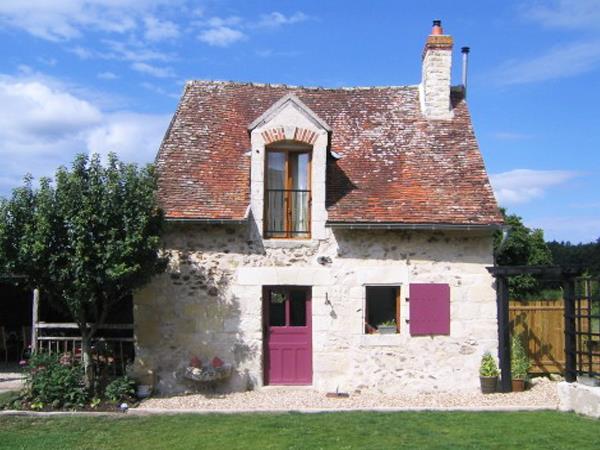 Perfect Loire Valley country cottage for two
From €560 - €750 per cottage per week (sleeps 2-4)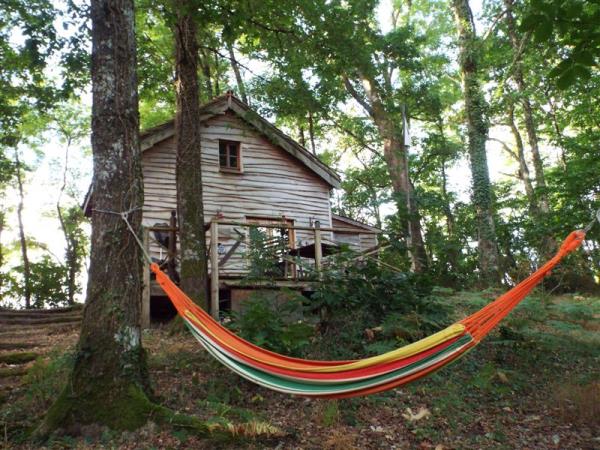 A secluded woodland cabin in Dordogne, SW France
From €930 - €1250 per couple per week