Andalucia hotel, Grazalema Natural Park
Responsible tourism
Responsible tourism: Andalucia hotel, Grazalema Natural Park
Environment
We are at the heart of a Natural Park. As such, we comply with the extensive rules regarding environmental sustainability and always try to go beyond it to ensure we minimize the impact of human lodging and help preserve this unique landscape and its inhabitants.
Wildlife: The enclosures are specially adapted so that deer can move in and out of the state, and that they do!
Waste: We have made an important economic effort to ensure that all the human waste generated by our business is completely cleaned before final release.
Water: We don't bring water from outside the state but use it from our own wells complying with the local regulation. We return it to the soil as clean as it came.
Energy: Our building has obtained the "A" rate regarding energy efficiency. We have implemented a number of saving devices, in particular led lights and, most importantly, an ecologic aerothermal heating system.
Community
Friends and neighbours: Our most immediate neighbor is a Park guard! We seek his advice in everything regarding environmental and social sustainability and ways to make our integration into the natural and cultural landscape smooth and for the better.
Grazalema is not a too large town, and although we live 5km away from it we know many people there and they know about us and our business. We have an agreement with a local restaurant to exchange services when need it.
A fair deal: We consult most important innovations and changes with our main collaborator in the area, Raul. He is an expert much better trained in such matters than we could hope to be! We also collaborate with others in the extensive Grazalema network.
Local crafts and culture: We have renovated the building so that it adapts better to the local architectonic style, and we have built it with help of local suppliers and experts. Many items in the house have been produced by local artisans who use local materials - take for instance the cork-made room numbers!
Traveling with respect: We will point you in the right direction and introduce you to the right people. Grazalema is never crowded, but it is used to welcoming foreigners. Fortunately, the kind of tourism that visits Grazalema is traditionally respectful and genuinely interested in the local nature and culture. We promote this already existing line and provide and excellent and respectful experience!
Popular similar vacations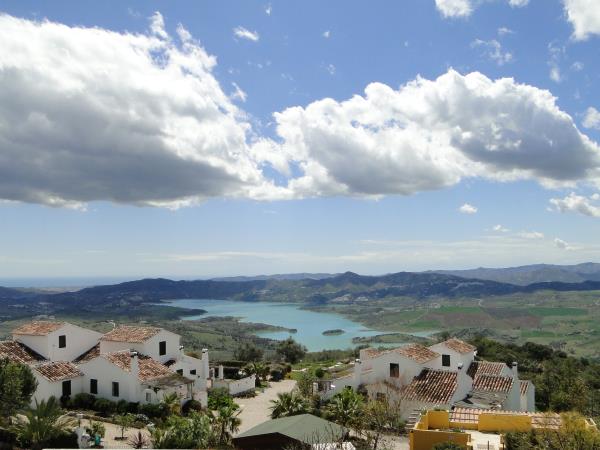 Spacious apartment with breathtaking views over Lake Vinuela
From €140 - €195 per apartment per night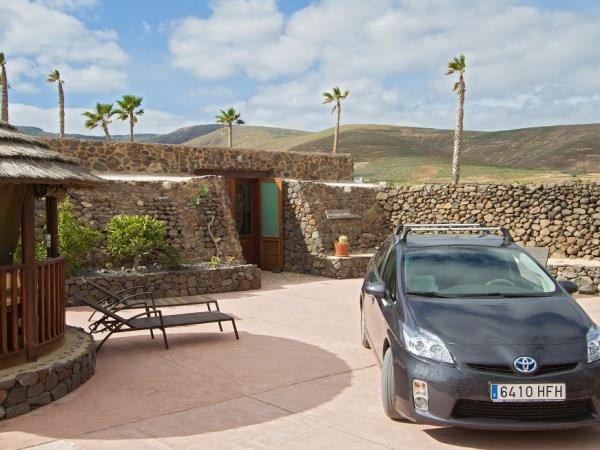 Beach setting, inc Hybrid Car & airport transfers, Garden
From €1890 - €2765 per villa per week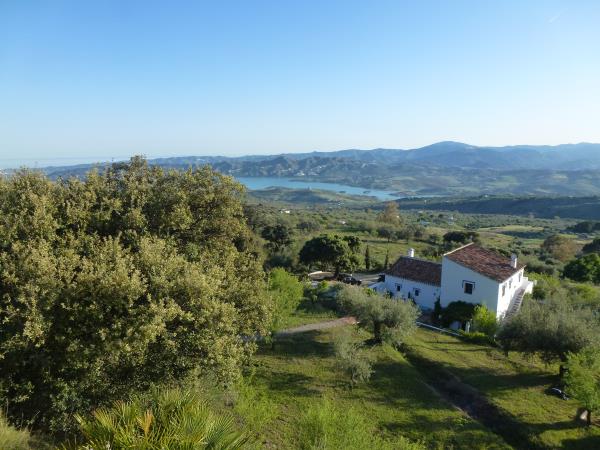 Idyllic Andalucian farmhouse with stunning private pool
From €879 - €1479 per accommodation per week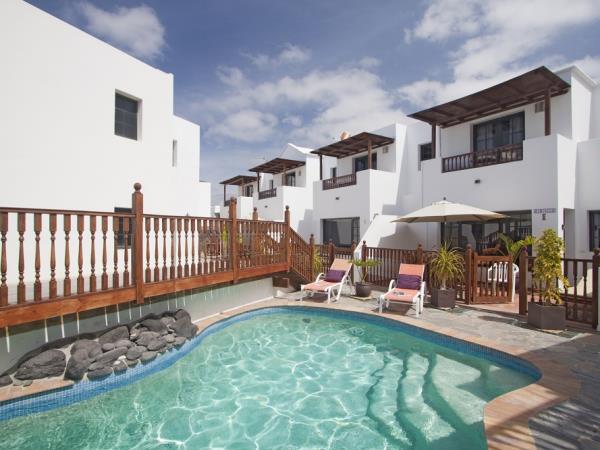 Near sea, 2 bed villa, shared solar pool
From €700 - €1085 per accommodation per week (sleeps 4)