Vis Island luxury beach villa with pool, Croatia
Responsible tourism
Responsible tourism: Vis Island luxury beach villa with pool, Croatia
Environment
Waste
We separate waste including plastic, paper, glass and bio and as recycling is not well organized on the island of Vis, from our own containers we transfer all our waste to the central waste collectors.
We clean the sea and the beach. As the bay is on the side of the island where most of the plastic and trash gets washed up, it is a hard work that can take days but is worth it to protect the wildlife.
We educate our guests on how plastic kills seagulls and other birds and fish. We try to encourage others to protect the island and help to highlight current issues. In our house rules, we have advice on how guests can help to maintain the island while they are here and not have a negative impact on the environment by taking all litter away and not picking protected local plants etc.
Water
Being on an island, we understand the importance and impact of water shortages. Our house is built with a huge underground cistern which are filled with rain water. Waste water is also collected and treated with biocleaners and used again for watering the garden.
We speak to our guests and to the tourists in general, about the water shortage and try to help them implement good water use policies
Community
Friends and neighbours:
We work with and recommend restaurants that are family owned and small, where food and meat is local and organic. This is how our guests get the best local products, and how they also get to meet and see local production, local people, hard working family business. Their visit will support and help those families - with the benefit being felt on both sides. As we are local, we know about the places which are not on the map but deserve to be helped.
We also have our own instruction book on where our guests can get local products and it helps a lot. We do not promote touristic shops but small home made things.
Also, we support all local products and hand made crafts. Our guests can find in the house olive oil, honey, wine, wild orange marmalade...
Volunteering
I am one of 3 persons on Vis trying to solve the huge problem of stray cats. We have been working for many years but now results are starting to show.
The problem of stray cats is huge, and we have no Vet on the island. On one side we need cats to help us with mice, rats, snakes, but on the other hand there are so many of them that we cannot cope.
During the summer it is so so but winter is rough. They are hungry, and ill. So far the problem was solved by the horrible method of using rat poison.
Our initiative aims to organize free sterilization for all cats. We are in the process of getting the city space for the ambulance and we are waiting for the land for a cat shelter. Until we get all the approval, and that takes long time, we are making "Cat Spots". That means, on the spots where we have the most cats we build houses, so the cats can be protected from the cold and people can bring them food there.
Popular similar vacations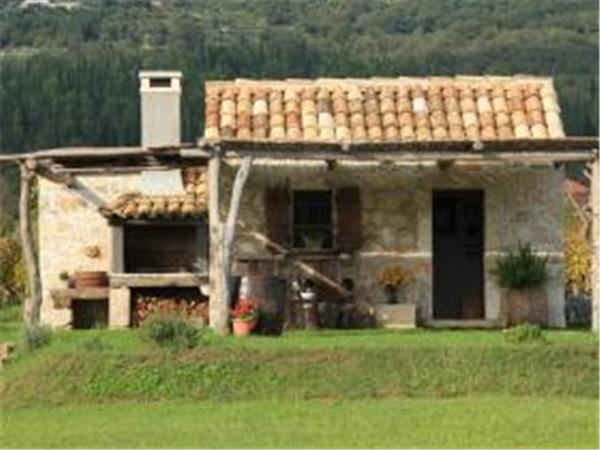 Unique stone eco cottage in vineyards of Dubrovnik Malvasija
From €59 - €99 per accommodation per night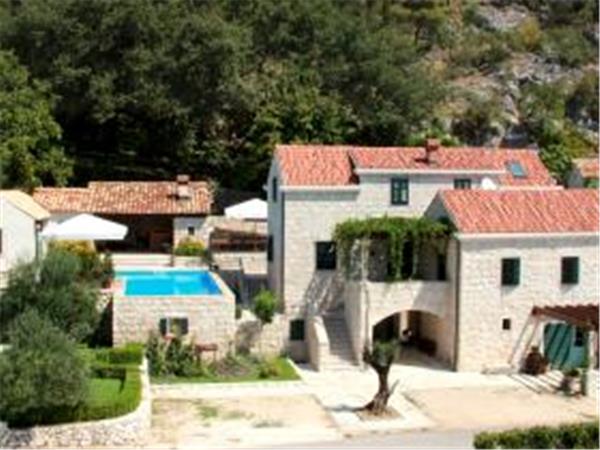 Countryside villa & pool for 11 guests in Dubrovnik, Croatia
From €1520 - €3620 per villa per week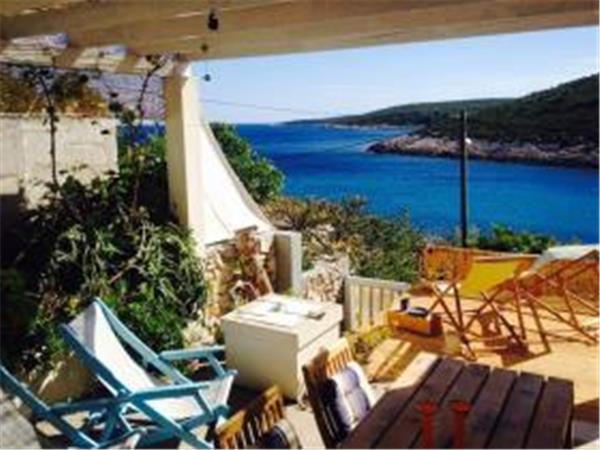 Vis island active vacation in sandy bay beach villa
From £800 - £1897 per week (sleeps 4)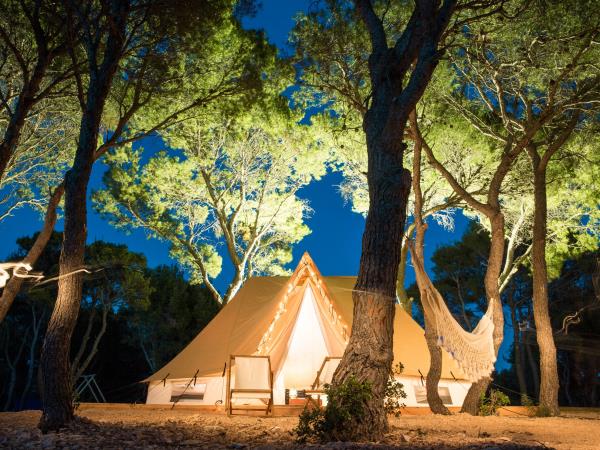 Luxury 3-4 person bell tent on a beautiful island in Croatia
From €191 - €222 per tent per night