Responsible tourism
Responsible tourism: Sardinia country hotel
Environment
We are attentive in our respect for nature, particularly focusing on saving water consumption, waste separation and composting of organic waste. We avoid wasting any resources and organize environmental cleanups in the field and on the beaches, where our guests can participate, as long as they enjoy it. We use LED lights and water pressure booster to the water taps and in the shower (thus we can save up to 50% water), as well as recycled paper for printing etc.
We are very concerned with the welfare of our horses. Paola, Daniele 's life partner is an experienced riding instructor and equestrian guide, and beside that she is a veterinarian with special knowledge in the field of Hyppiatrie, sports medicine and animal welfare. Also Daniele's brother, Barbarangelo, cares about welfare of all bred in the farm animals, including cattle and pigs. Daniele's nephew Stefano is nearing his doctorate as a graduate of Sport Sciences and combines his knowledge of the physiology of the rider with his knowledge as a rider and rider instructor.
For optimal allocation of horses we ask our guests to fill out a form with the details of riding experience, the body size and weight. In this way we protect our horses and provide our guests with the horse that more suites their needs.
Community
We employ young unemployed people from the local community. Unemployment among young people is very high in Sardinia and we therefore only employ young men and women from the immediate area of Mandra Edera, while large hotels unfortunately reflect their personnel from the mainland.
We buy our products and foods from the organic farms of small farmers thereby we combat the ever-increasing globalization and give small farmers the opportunity to survive. We buy our olive oil there, the biological meat, cheese, fruit and vegetables and wine only from local farmers.
Our guides are all from the immediate environment because they transmit best the love for their country and for their cultur and history: our biking , cultural tours, horse rides and walks are conducted by guides who are born in Sardinia or live in Sardinia.
We recommend our guests the most interesting local attractions and small restaurants and shops , which still preserve the old traditions, giving guests the opportunity to further support the local economy whilst they are here.
Popular similar vacations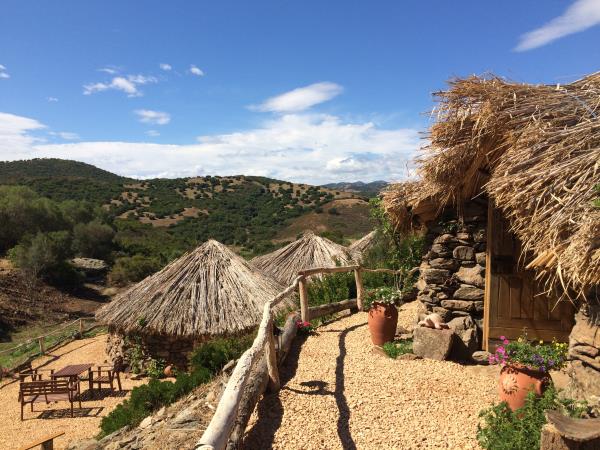 The first organic and eco-sustainable village in Sardinia
From €140 - €320 per accommodation per night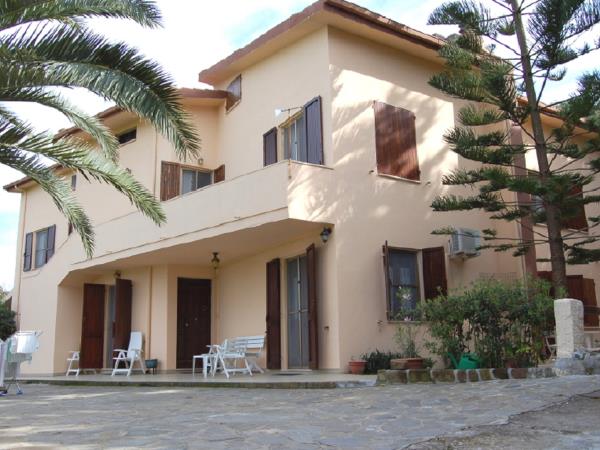 Vacation house in sardinia perfect for family vacations
From €250 - €550 per week (sleeps 4)