Rural accommodation in Extremadura, Spain, sleeps two
"A renovated stone watermill with two simple yet charming eco-accommodations both sleeping two. And spectacular mountain walks straight from your front door. "
Highlights
Renovated watermill | Two rural accommodations both sleeping two | Double rooms with studio kitchens | Separate bathroom facilities | Original stone mill floors | BBQ and shady outside terrace | Comfortable communal sitting room | 4km from Montanchez | Thirty minutes from Trujillo, Caceres and Merida | Walks into the sierra from the doorstep | Excellent bird-watching | Wild swimming
Responsible tourism
Responsible tourism: Rural accommodation in Extremadura, Spain, sleeps two
Environment
We are continuing the traditional way of life here and have taken a lot of care to keep our part of the sierra looking natural but well maintained. We have solar energy so no ugly power lines.We are lucky to have a rich wild life on the sierra, especially rare species of birds which are left undisturbed in their craggy nests.
The land surrounding the molinos is mostly wooded with cork oak and holm oak, also ancient olive groves, we have been careful to maintain these old trees in good condition, using the pruned branches for firewood in the winter. It is especially important to keep the holm oaks pruned as they are the source of acorns which feed the black, iberic pigs producing the famous jamon iberico of Montanchez.
The original ingenious water system of the mills has been preserved although the water is now diverted into huge stone troughs and then back into the stream, the troughs make a wonderful dip pool for cooling off in the hotter months. We have done our best to make each mill comfortable without destroying the original stone work, there is plenty of light with two windows and a stable door entrance.
You can walk straight out into the garden and then on to one of the many caminos across the mountain.
Community
We employ local people for all our building, renovating and farming work. We also give a significant boost to the local tradesmen through our property selling activities, we try to guide the renovation as much as possible in traditional ways and methods which we have used in our own home. We contribute to the important local jamon iberico industry by letting local farmers use parts of the land for their iberic pigs to eat the acorns. We buy all food and wine for the molinos from local establishments. By attracting outside people to the area with our accommodation and activities we help the local shops and restaurants with new clients.
In winter local farmers use parts of the sierra for their free range pigs. We have initiated a programme to revive the callejas, pathways, of the sierra dating back to Roman and Moorish times. Many have become choked with brambles and weeds.
We have cleaned all the old callejas near the molinos and surroundings and encourage the local councils to do the same. It is so important to keep these ancient ways open as they provide wonderful riding and walking, giving access to the remote, high olive groves and vineyards and the great views of the higher pastures.
Popular similar vacations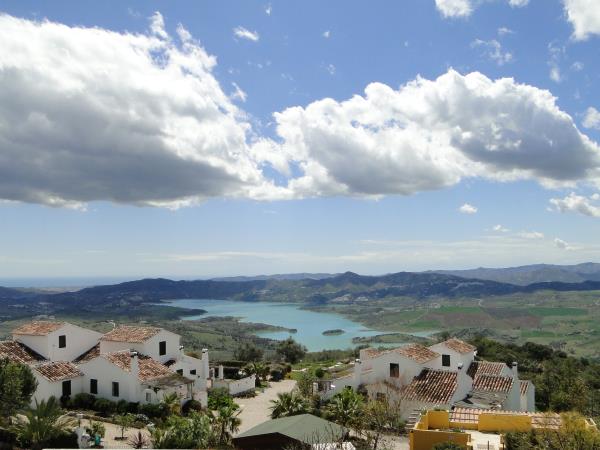 Spacious apartment with breathtaking views over Lake Vinuela
From €140 - €195 per apartment per night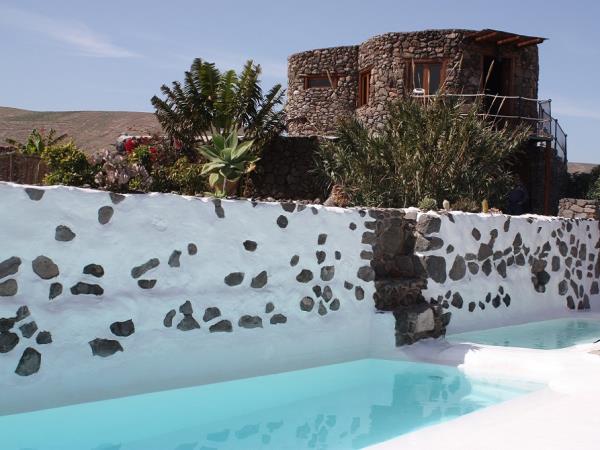 360º views, ideal couples/single travelers, pick-up incl
From €665 - €910 per couple per week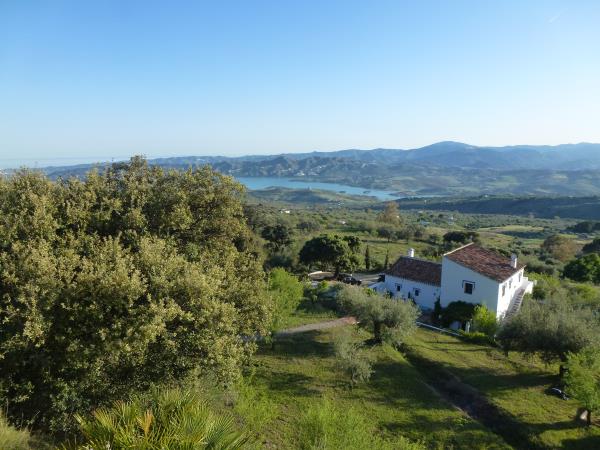 Idyllic Andalucian farmhouse with stunning private pool
From €879 - €1479 per accommodation per week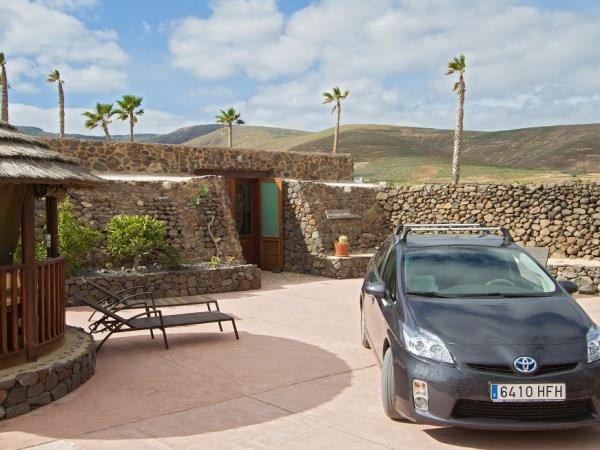 Beach setting, inc Hybrid Car & airport transfers, Garden
From €1890 - €2765 per villa per week