Our blog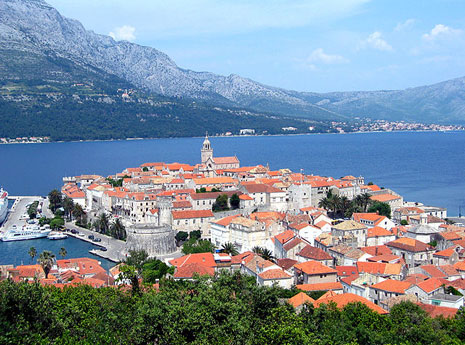 One of our travelers, Louise Doughty, shares her thoughts on a recent trip to a very busy Croatia.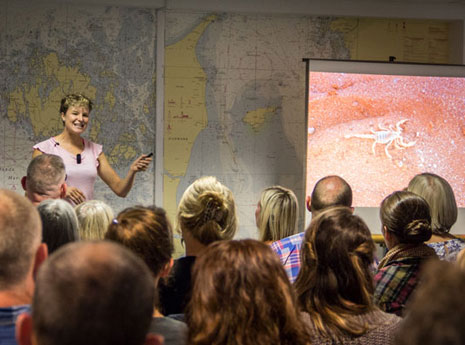 Adventurer Anna McNuff gives a talk on overcoming travel fears - and the power of magic pants.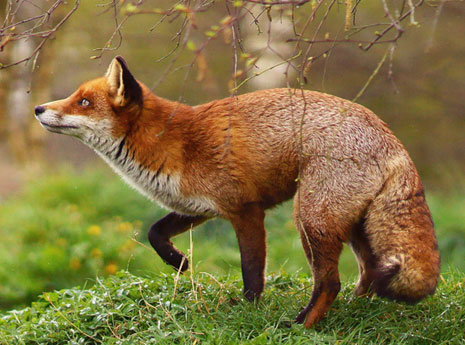 As a nation of animal lovers, why are there so few wildlife vacations in England?