Michael Palin Supports Our New Trip for a Trip Initiative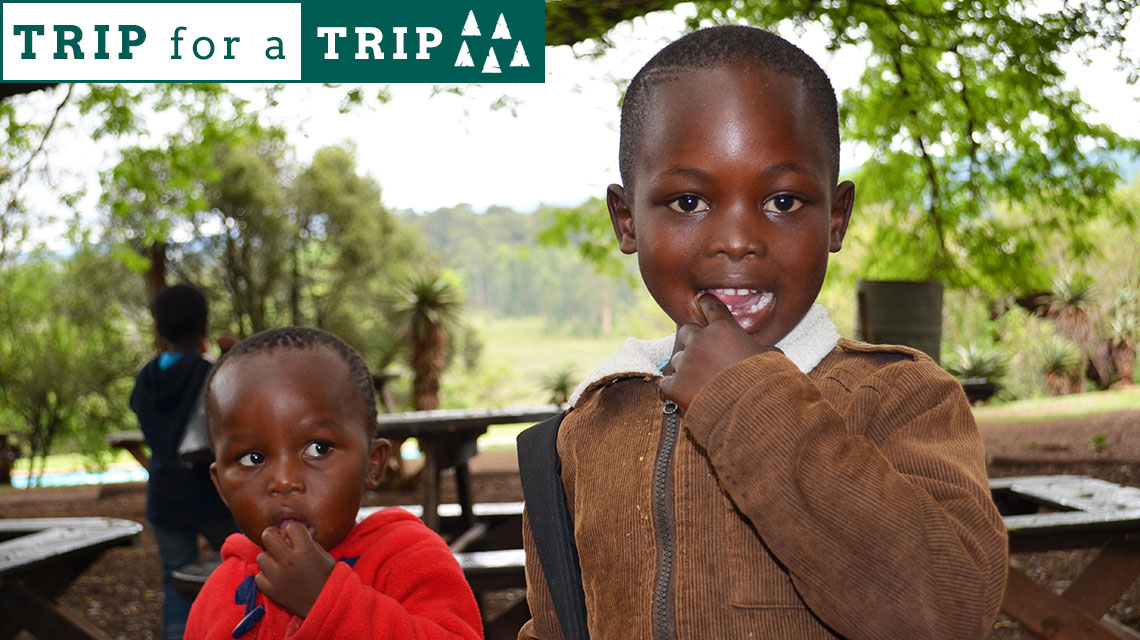 We're very excited to be launching our new Trip for a Trip initiative today, which funds a day trip for a disadvantaged child in a developing country every time we sell a vacation, and the traveler opts into the scheme.
Our CEO Justin Francis has set up the initiative with the aim of addressing the inequalities in tourism. He hopes to give children the chance to appreciate the wider value of their culture or ecosystem.
Justin, who is currently unable to travel due to kidney failure, wanted to help others to travel who do not have the opportunity to do so. Inspired by Tom's Shoes and their one-for-one® business model as well as
Elevate Destinations
, a US travel company doing similar things, he hopes the rest of the travel industry will follow suit:
"Tourism is currently very unequal. Rich Westerners are given opportunities in destinations where local are not, and where tourists can run roughshod over local people's cultures and environments. I want to readdress this imbalance.

"I want to send a message to the travel industry and make this into a collective movement. Together I believe we can give 1 million children these opportunities by 2020. How fantastic would that be?"
We've already had some excellent support for the scheme – including from travel legend, and responsible tourism enthusiast Michael Palin. He says...
"
Trip For A Trip sounds an excellent idea. My appetite for travel began with day trips, so I know how much they can mean to a child. Good luck and thanks to all who can make this happen.
"
We ran our first trip with our partner All Out Africa in November 2016 in Swaziland, where 24 local children from the Mlindazwe Neighbourhood Care Point (NCP) visited Mlilwane Wildlife Sanctuary for the first time, with the opportunity to experience some of the unique natural heritage of their local area – despite the rain!
You can find out more about our Trip for a Trip initiative here
.