Coronavirus and your travel plans
Updated 26 February 2020
Having first been identified in Wuhan City, Hubei Province, China, the Novel Coronavirus has spread to other parts of China as well as some
other countries
overseas. The
World Health Organization
has declared a public health emergency of international concern. Typical symptoms include fever and a cough that may progress to cause shortness of breath and breathing difficulties. In general, symptoms may be worse in people with weakened immune systems, older people, and those with long-term conditions.
For a bit of perspective, it's worth remembering that road accidents are still the main cause of death for most British travelers abroad. Mosquito-borne diseases are abundant, too – and yet we still travel to places where malaria is a risk. In most places, your chance of catching coronavirus is incredibly low. Prevention, good hygiene and keeping yourself informed of developments are key.
The following information is for those travelers with imminent travel plans who may be concerned about how their vacation could be impacted by coronavirus.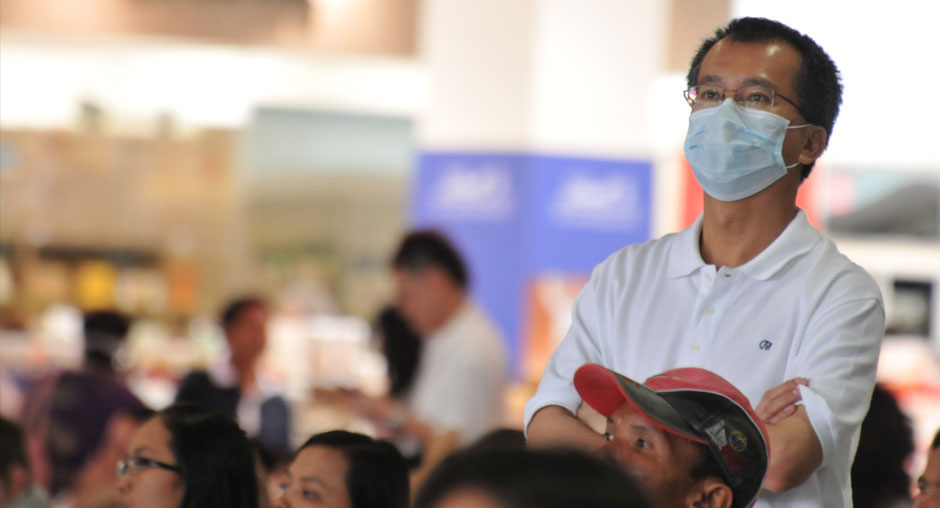 What's the situation for travelers due to visit China shortly?
If you are due to travel to China soon, all governments have their own travel advice so it is important to check your country's online information pages. The UK
Foreign and Commonwealth Office
(FCO) advises against all travel to Hubei Province in China due to the outbreak. In addition, it advises against all but essential travel to the rest of mainland China (not including Hong Kong and Macao).
The US
State Department
has implemented its highest level warning: "Level 4: Do not travel." Canada has also advised citizens to avoid non-essential travel to China. In Australia, the Department of Foreign Affairs and Trade has advised Australians not to travel to China due to the "escalating threat" of the virus.
Are other countries safe to travel to?
The UK has advised against travel to some parts of Italy and South Korea, due to locally enforced quarantines. However, it is advisable to check your country's advice online, specific to your planned destination. The situation is ongoing and changing daily so be sure to check the most up-to-date information in your country of origin before setting off.
Are airlines still flying?
Travelers with upcoming plans should check airlines' websites for advisories and further information, including details of refunds. If you are visiting other countries by plane, you may notice additional screening and health check measures at airports and it is important to comply with these.
What if I have booked a trip with a tour operator?
If you have an imminent vacation departing from the UK that is ATOL protected and the FCO has advised against "all but essential travel" to your destination, you will be eligible for a refund or an alternative trip with the tour operator. However, if you wish to cancel your trip but no travel warning is in place, it is very unlikely you'll be able to seek a refund – speak with your tour operator directly.
Will my travel insurance cover me for cancellations?
Again, it depends on your country's advice for the area you were planning to visit. Check directly with your travel insurance provider. It's important to note that if you travel against the advice provided by your government, this may invalidate your insurance policy.
Additional useful websites include:
Travel editor Simon Calder has answered more FAQs about
traveling during the coronavirus outbreak
.
Public Health England
and the
TravelHealthPro
website. For more information on symptoms of the virus and how to avoid it, please check the
NHS website
if in the UK.