Top 10 new unexplored vacations
Photo credit: The Folk Tales
The number of new destinations and vacations that are added to Responsible Travel is mind boggling. With so many new adventures it becomes impossible to narrow down where to go next! Galloping on horses through the Gobi desert of Mongolia, listening to ancient stories deep in the highlands of Sikkim or cycling across the Tibetan Plateau often appears just in people's imagination. But, if you are a travel dreamer it may be time to turn that dream into a reality. These vacations offer some of the most wonderfully wild countryside and the most welcoming cultures.
We have gathered our top 10 off the beaten track vacations, created just last month, perfect to stir your inner explorer.
1, Wild elephant experiance in Nepal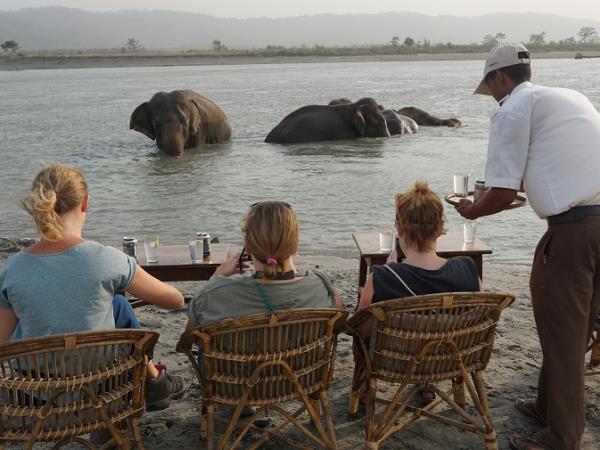 The most rewarding and unique elephant experience from a natural observant perspective. On this journey to the Chitwan jungle, you will get to know our herd of elephants, and experience the culture and traditions of rural Nepal
2, Tibet exploration tour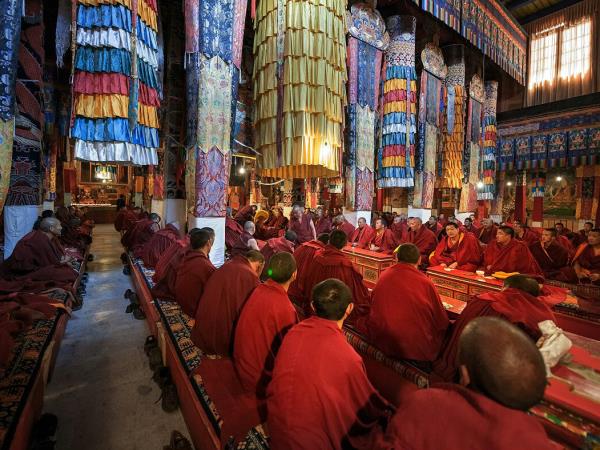 Throughout this Tibet exploration tour you'll encounter an eclectic array of Buddhist sites and heritage highlights all within the dominating shadow of the mighty Himalayas, including a short stop at Everest Base Camp from where the indomitable peak rises into the clouds above.
3, Spicelands of Kerala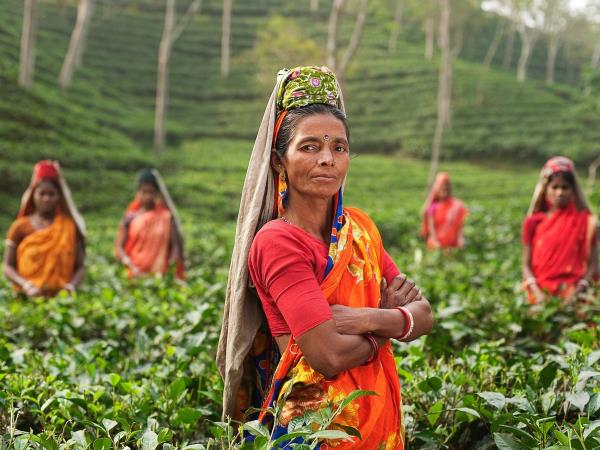 Explore a tranquil world set amidst marvelous mangrove forest, coconut trees and green paddy field culture. Backwaters, wildlife, Ayurvedic treatments and spice plantations – Kerala has been blessed with it all!
4, Inner Mongolia horse riding tour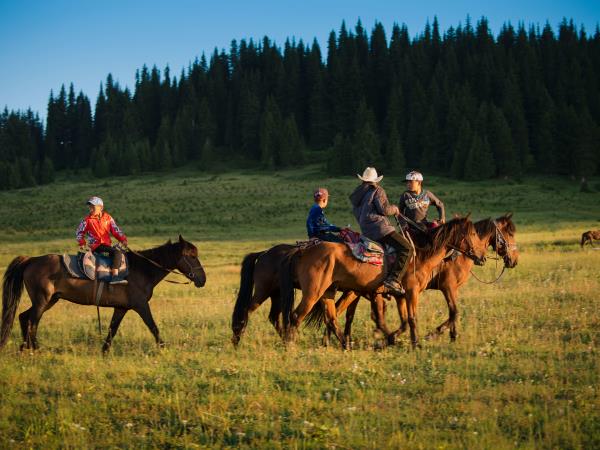 Be transported to a completely different world as we begin our horse-riding adventure! As we progress through Inner Mongolia we will traverse stunning locations of unimaginable beauty such as the Bayingcagang Grasslands and the crystal waters of Hulun Lake.
5, Ancient cultures of Vietnam and Cambodia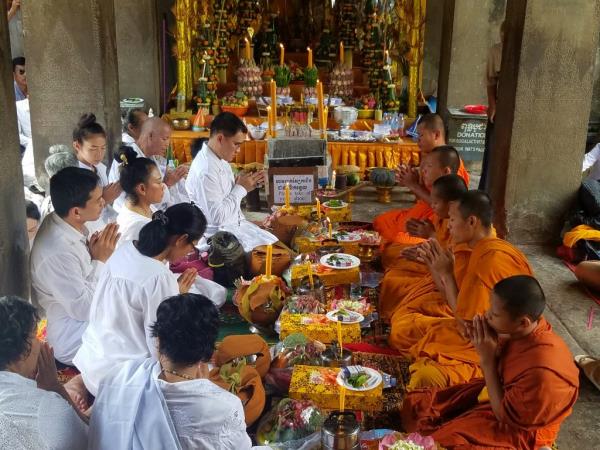 Venture into the heart of Indochina as we make our way to Vietnam and Cambodia. From the bustling and chaotic city capitals of Hanoi and Phnom Phen to deserted islands...so deserted that the show Survivor has a permanent base for filming here.
6, The remote Sikkim and Kolkata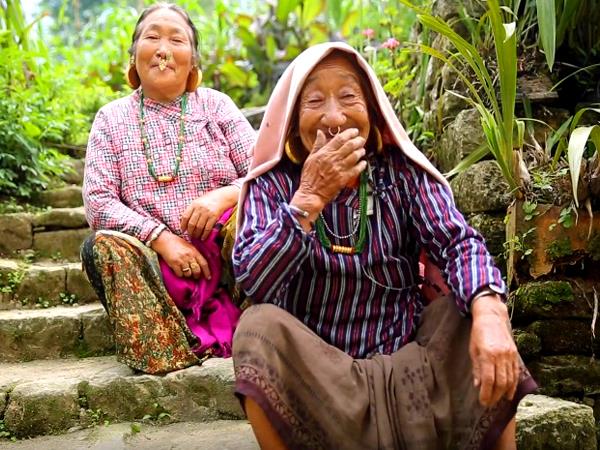 This culturally immersive vacation in the Eastern states of India (Sikkim and Bengal) will take you to the remote villages of Limbu, Lepcha and Bhutanese tribes in Sikkim. This vacation creates an exceptional storytelling based immersive experience in India.
7, Brunei wildlife expedition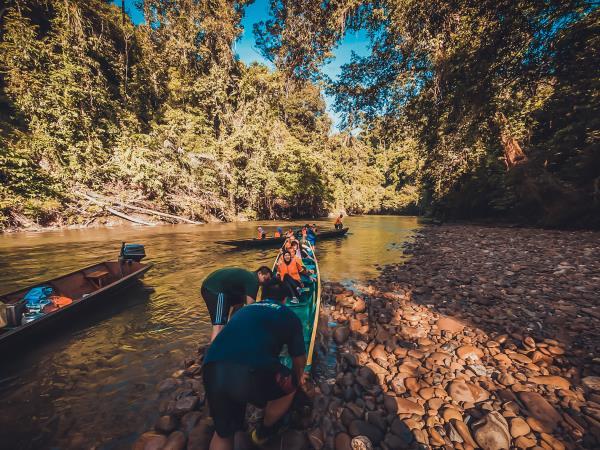 Engulf as you travel back in time to the rustic Tutong District's rich heritage, natural resources and unique preserved buildings. Enjoy the lush tranquility of the jungle and the flocks of exotic birds, rare insect species, friendly monkeys and lazing crocodiles.
8, Rural Himalayan Kumaon Valley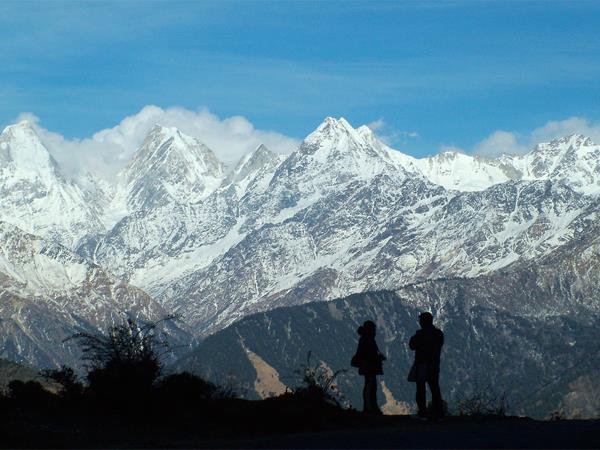 Kumaon valley in northern India is also known as the fruit basket of the state of Uttarakhand. You can see farms, valleys and even house gardens filled with trees of apple, peach, lemon and plum during summer.
9, Journey across central Asia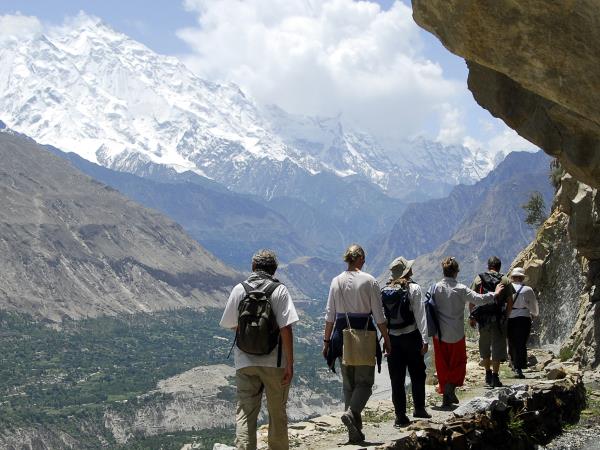 Kyrgyzstan, China & Pakistan: Few places on earth can match the grandeur of the epic scenery encountered on this unique itinerary. Traveling along sections of two of the world's most scenic drives you'll not only meet the varied ethnic groups but also witness the incredible diversity of some of the planet's most famous mountain ranges.
10, Qinghai cycling tour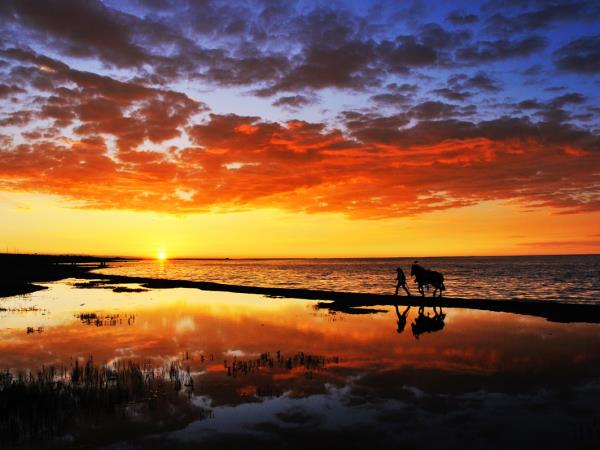 Qinghai cycling tour is perfect for travelers in search of a touch of culture and plenty of adventure! The itinerary has been designed to provide you with an amazing opportunity to experience some of the best parts of Qinghai province, located in the northeastern region of the Tibetan Plateau.
If you are feeling inspired and need help looking for your next adventure call Rosy and the Help Desk team on 01273 823 700 or send an enquiry
here
.
Explore all of our
vacation types here