Responsible Travel Pioneers
Responsible Travel was founded in April 2001 after
Justin Francis
spent a memorable night in Kawaza Village in Zambia, and was urged by Jackson, the village headman, to bring more tourists as he needed the income to finish building a medical clinic.
Justinís experience convinced him that when your trip benefits others, you gain too. He and Professor Harold Goodwin developed the concept of
responsible travel
Ė more enjoyable vacations that create better places to live in and to visit Ė and we became the
first business
dedicated to it.
Screening
Weíve done the hard work to ensure your vacation benefits the local people and places you visit.†† We screen every trip against our criteria for responsible travel, and publish the results on every vacation page. †
We canít say itís a
perfect science
. But we do work very hard to maintain the standard we expect of ourselves and our trips Ė and to keep getting better. Which is why we never stop researching, monitoring and partnering with conservation groups, NGOs and local communities. Itís also why we invite every customer to send us feedback, which we also publish in full as part of our vacation reviews.
†††††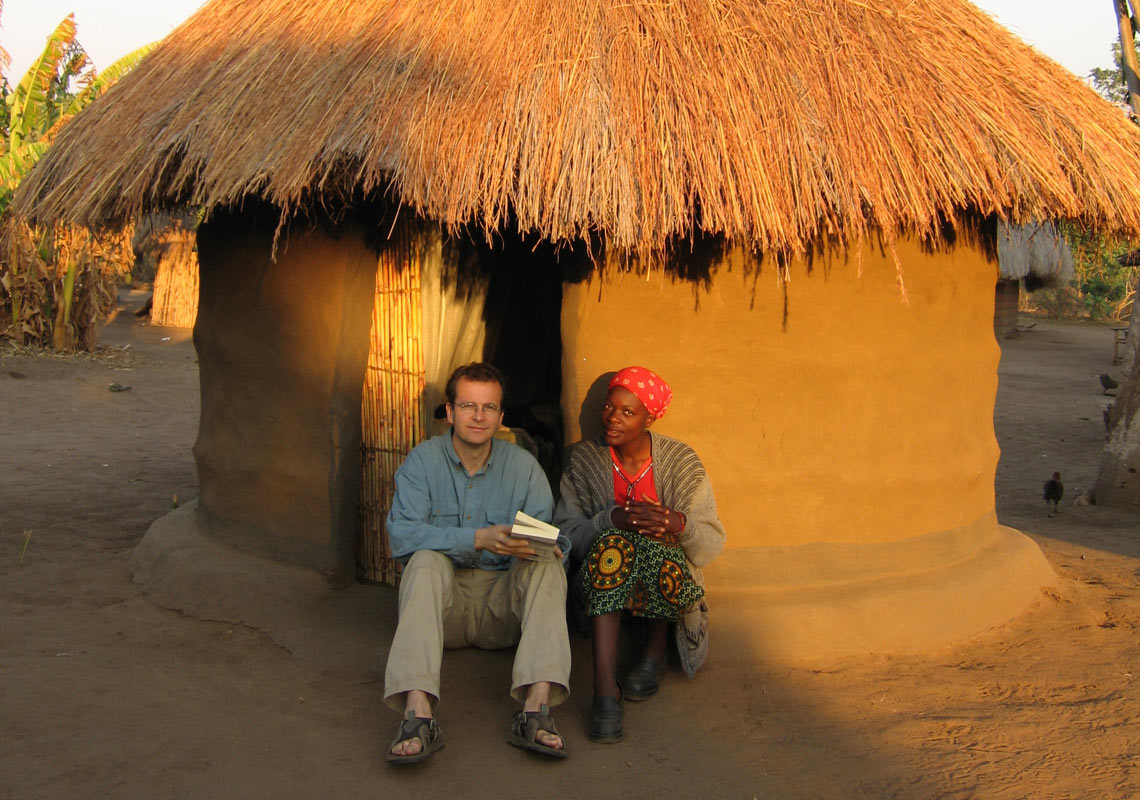 Justin in Kawaza Village Zambia