36

Reviews for Aurora Borealis Vacations
Read Aurora Borealis independent reviews and make booking inquiries on responsible vacations.
3 vacations found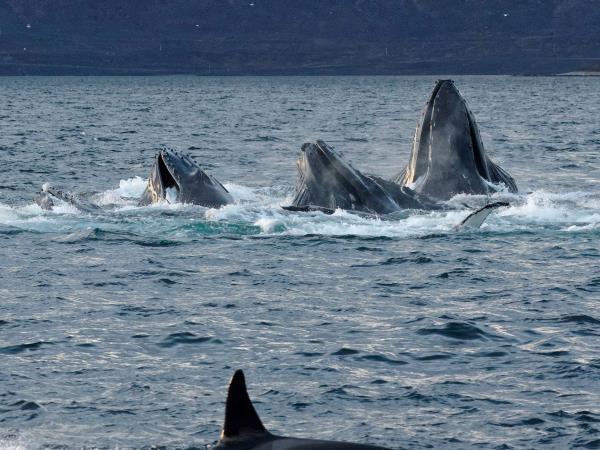 This is one of the most unique and popular Norway vacations on our site: combining a five-day whale watching cruise with multiple opportunities to witness the spectacular Northern Lights (aurora borealis) from the sea. The team behind this whale watching and Northern Lights trip has a superb success rate when it comes to finding whales - in fact the fjords north east of Tromsø are among the best places for whale watching on Earth. You're likely to see fin whales, humpbacks and orcas swimming along next to the boat, perhaps breaching or even jumping. They are attracted by the large numbers of herring in these waters between late October and late January. Our responsible partners take great ...
Read more >
From
NKr

13,900
excluding flights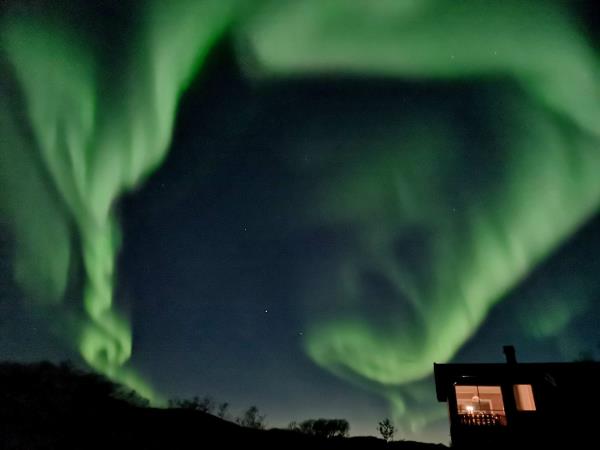 The chance to see the Northern Lights in Norway is a phenomenal experience, not to be missed, however, when combined with anchoring in hidden coves, the King Crab catch, fishing, easy hikes and an unsurpassed horizon, vacations in Varanger totally come into their own The stunning natural light display of the Aurora Borealis has captured the imaginations of travelers and sailors down through the centuries and the Varanger area in Finnmark is maybe one of Norway's best kept secrets as far as tourism is concerned. The unpolished pearl. Scenery is unlike anything else that you'll experience in Norway with wide open and barren landscapes balanced by undulating oceans and rolling hillsides. ...
Read more >
From
NKr

16,900
excluding flights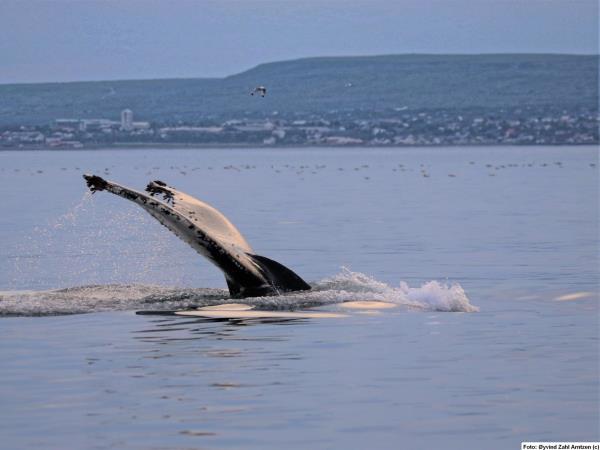 The Varanger area in the county of Finnmark in Northern Norway is maybe one of Norway's most hidden secrets as far as tourism is concerned. But maybe what has happened during the last years will help us unvail it's secrets? What we have experinced is that the number of whales coming to the fjord during spring and summer are increasing. In 2021 they started to arrive early April, and by the end of August a few of them were still here. The whales that came were fin whales, humpbacks, minke whales, beluga whales, some orcas (killer whales – actually a dolphin), white-beaked dolphins, some pilot whales and harbour porpoises. The reason for this growth is probably that the population of ...
Read more >
From
NKr

14,900
excluding flights