2

Reviews for Travel Armenia Vacations
Read Travel Armenia independent reviews and make booking inquiries on responsible vacations.
2 vacations found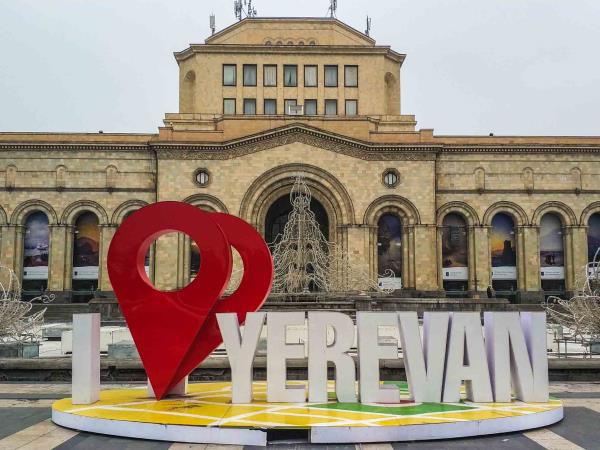 Armenia and Georgia are two of the most ancient Christian countries. They are situated on the crossroads of two great civilizations – Europe and Asia, harmoniously reflecting the blended influence of their culture and everyday life. Georgia and Armenia attract visitors with their hospitality, ancient history and over the centuries time tested traditions. Both countries adopted Christianity in the first half of the 4th century, although the new religion was preached here as far back as the 1st century. Surrounded and frequently invaded by Muslim neighbors they had been protecting their ever since and the brave hearted spirit is now reflected in their character.
Read more >
From
£

1,995
excluding flights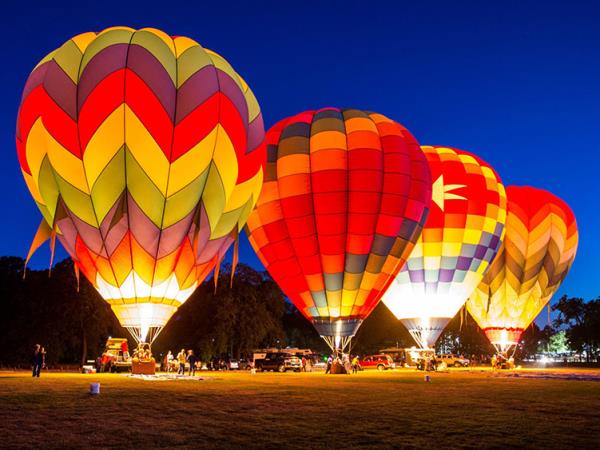 This ten day tour of Armenia can be tailor made to suit personal preferences so no matter whether you're interested in religious roots, bread making or architectural masterpieces, this is an excellent opportunity to find out more about the cultural heritage of one of the world's lesser-known countries. From the Holy Echmiadzin Cathedral to the Khor Virap Monastery and the Blue Shia Mosque this tour allows you to unearth Armenia's most significant ecclesiastical sites as well as introducing travelers to a location that was once one of the Silk Road's most important trading posts. Set against the border with Turkey is Mount Ararat, one of Armenia's most symbolic landmarks, and no cultural ...
Read more >
From
£

919
excluding flights