2

Reviews for Travell with Purpose Vacations
Read Travell with Purpose independent reviews and make booking inquiries on responsible vacations.
3 vacations found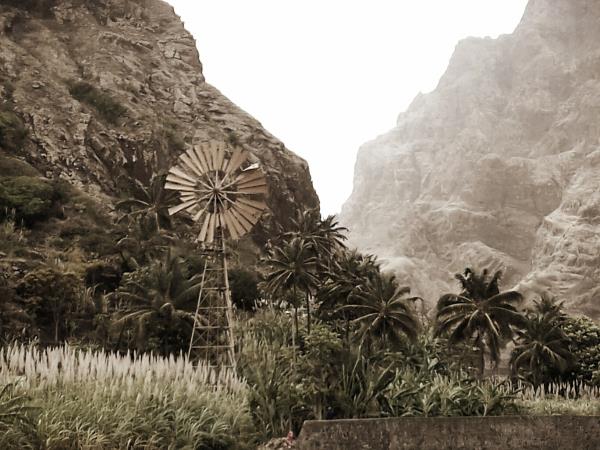 This program gives the traveler the opportunity to explore the Islands in West Africa while taking you on a adventure journey, where you take the time to take care of yourself, gaining a special intimate experience with yourself. Exposed to cultural engagements, wellness and adventure. You will be assisted by a private guide with experience of the walking trails. São Vicente, Mindelo is known to be the musical ambassador of West – Africa, the town of Art, Music, Poetry and colorful carnival with an African twist. A sailor's stop during the 19th century, to which later the British started the coal Industry. Home to the great bare foot Diva Cesaria Evora, this is where you will get ...
Read more >
From
€

750
excluding flights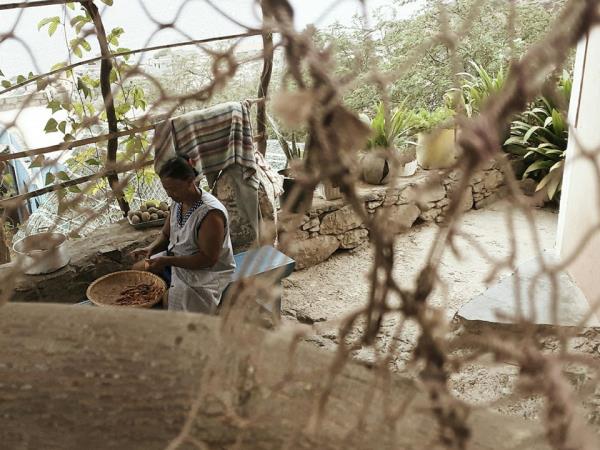 A chance to learn more about womenempowerment, well-being & self-care. Which includes of traditional organic local meals, long walks along the coast and in between mountains all while staying at cozy lodges. You will be assisted by a private facilitator specialized in the programme. Experience meaningful practices Experience organic healthy meals Beautiful mountain views women travel, walking and self care Please note that below is a sample overview.
Read more >
From
€

1,450
excluding flights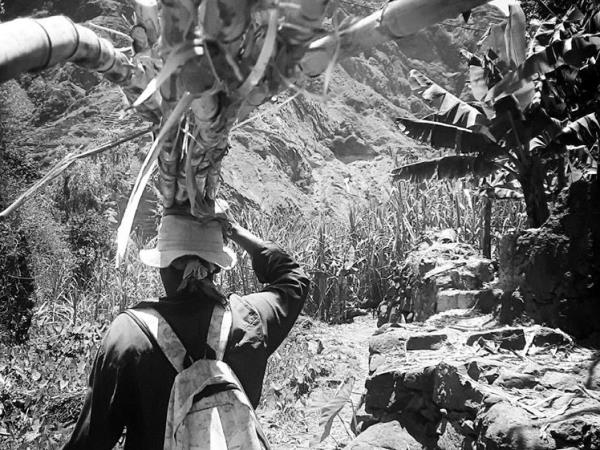 Created with care in order to actually gain a responsible learning experience while you are on your travel. A chance to engage with the local farming communities within the mountain areas. This programme was created with care for the female farmers programme, to further enhance women´s empowerment on Cape Verde. Highlights: Guided educational walks Mountain walks inside farming valleys Sharing awareness and dialogue Local traditional/organic meals Intercultural engagements Empowerment workshop
Read more >
From
€

1,250
excluding flights