Read Live Love Ride independent reviews and make booking inquiries on responsible vacations.
2 vacations found (no reviews yet)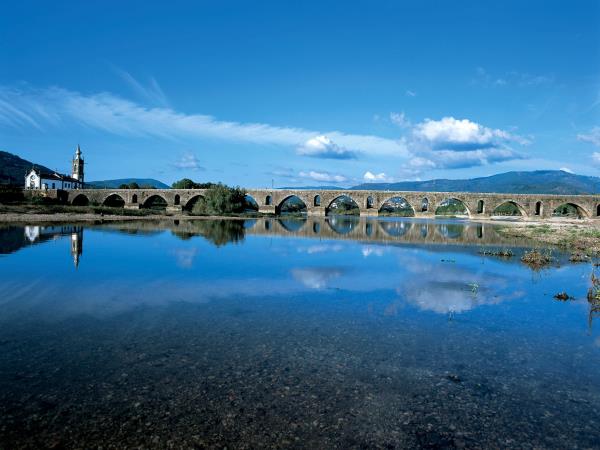 Cycling the camino is an epic journey turned bike tour, that started in the 9th Century with the discovery, in Galiza, of the remains of St. James. In 1325, the Portuguese queen Isabel made a pilgrimage to Santiago following a route very similar to the one that today is marked with yellow arrows, crossing the then recently built Barcelos bridge; Now it's your time to trail the Way of St James. Start cycling the Camino in the city of Porto, settled in the 4th century during the roman occupation, visit its UNESCO world heritage sites and its unique traditions, architecture, port wines and cellars. Riding the Way of St James, you'll feel like a citizen of the world, where several languages ...
Read more >
From
€

1,390
excluding flights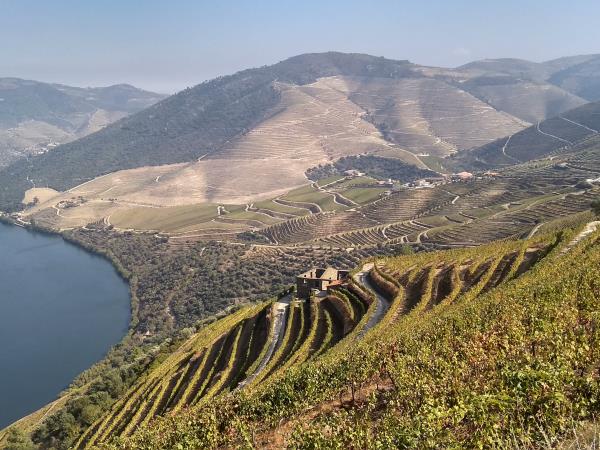 A bike touring experience designed for moderately experienced bike touring fans, along the Douro river's demarcated wine region. Ride by the wine villages of Provesende, Pinhão and Peso da Régua by the river, enjoying its trademark UNESCO world heritage "socalcos" or terraced vineyards and experiencing the secular traditions of this region. Visit the vineyards, wine cellars, taste some of the best port and Douro wines and discover traces of the early history of Portugal, staying two nights in the same hotel in order to get a deeper knowledge of the area. The sheer history of this region, from Porto, one of the oldest city centers in Europe, settled in the 4th century during the roman ...
Read more >
From
€

1,290
excluding flights