Read Action Peru Treks independent reviews and make booking inquiries on responsible vacations.
3 vacations found (no reviews yet)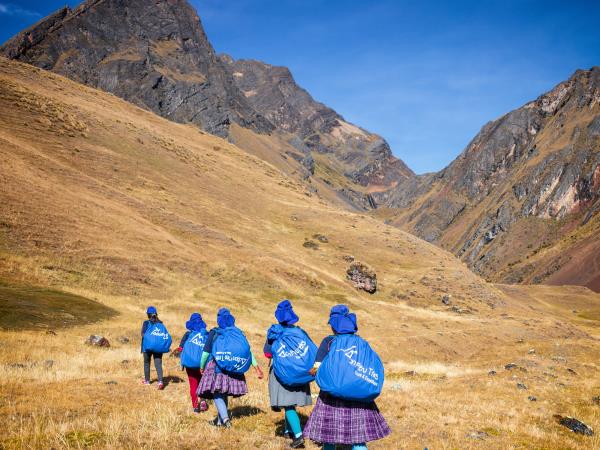 Welcome to the Classic Inca Trail , the most famous and most spectacular hiking route in South America! This ancient 45-kilometer trail follows the footsteps of the Inca pilgrims to the gates of the sacred city of Machu Picchu, one the new 7 wonders of the world. Our exciting itinerary offers 4 days of trekking along the original Inca pathways, passing a spectacular array of Inca ruins along the way. The trail is located high in the Peruvian Andes climbing gradually from the valley floor (2,700m / 8,856 ft) to the most spectacular mountain passes (as high as 4,215m / 13,825ft). At every turn, the surrounding scenery will take your breath away! Hiking the 4 day Inca Trail is a strenuous ...
Read more >
From
£

350
excluding flights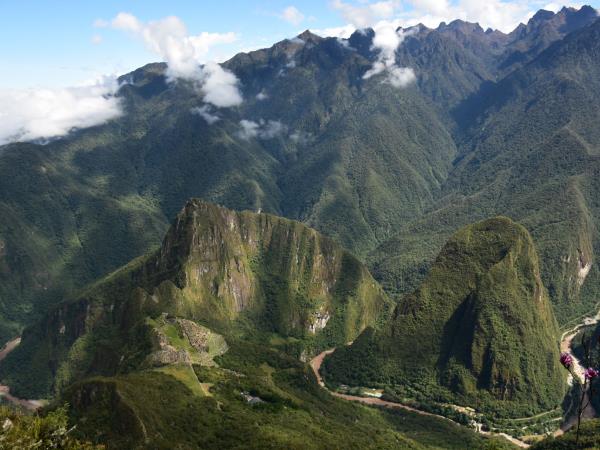 The Ancascocha Trail in the Peruvian Andes is a remarkable trail that, unlike other more popular trails, remains off the beaten track and away from crowds. Yet don't be put off by its lesser known status. Named by National Geographic as one of 20 dream hikes on their World Best Hikes list, this stunning trek takes you past ancient Inca ruins and through traditional Andean villages such as Chillipahua and the trail's namesake Ancascocha (3,700 m/12,136 ft). Here you may briefly share the trail with farmers, shepherds and their livestock tending to their daily lives, so far removed from the tourist crowds of Cusco. Your fitness will be stretched as you climb a number of big passes, ...
Read more >
From
£

499
excluding flights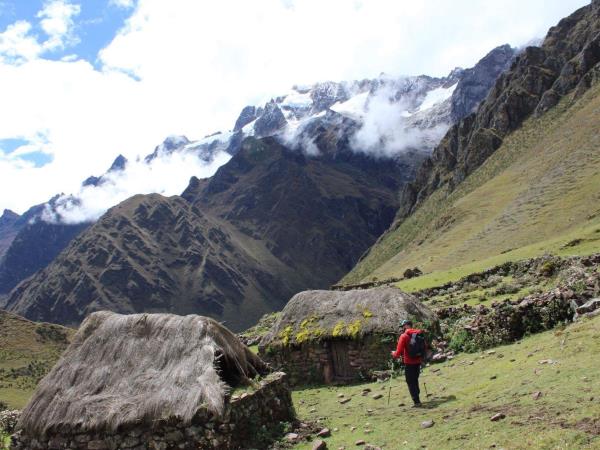 "Look deep into nature, and then you will understand everything better" Einstein The Ancascocha Trail is one of the lesser known treks from Cusco. In fact, you may even draw blank looks from people when you tell them you're hiking it. Yet it was named by National Geographic as one of 20 dream hikes on their World Best Hikes list, and for good reason. Highlights of this trip include guided tours of ancient Inca ruins, wandering through remote Fincas where generations of farmers have tended their livestock, and passing traditional Andean villages like Chillipahua and Ancascocha. But of course the real reason to take this trek is for the unsurpassed views of the majestic Andes. Being ...
Read more >
From
£

540
excluding flights