Read Escapades Greece independent reviews and make booking inquiries on responsible vacations.
2 vacations found (no reviews yet)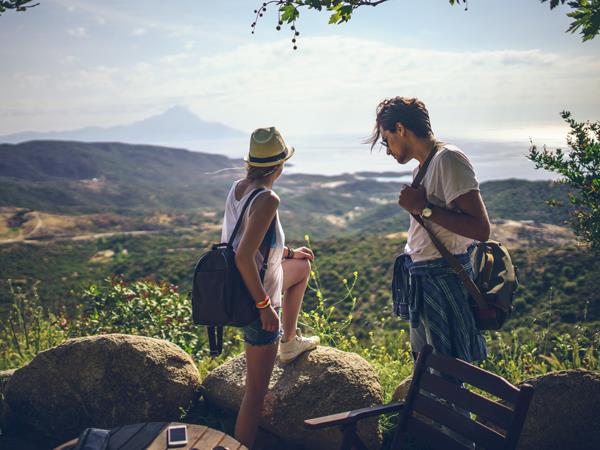 Perfect weather during spring and you are able to enjoy some peace and quiet before the crowds of tourists show up. Cooking with locals,tasting local cheese, olive oil. Unique wine tour in Greece. Exploring authentic villages and hiking to one of the hidden gems. Itís all about enjoying simple joys of life: great nature, delicious food, exploration. We are traveling in small group, still these are your 4 days of active break! Itís time for you to unwind and be happy. You donít have to climb that peak, you donít have to be the funniest in the group, you donít have to be strict with food. These 4 days will be full of activities, but still allowing each of you to enjoy at their own pace ...
Read more >
From
Ä

2,100
excluding flights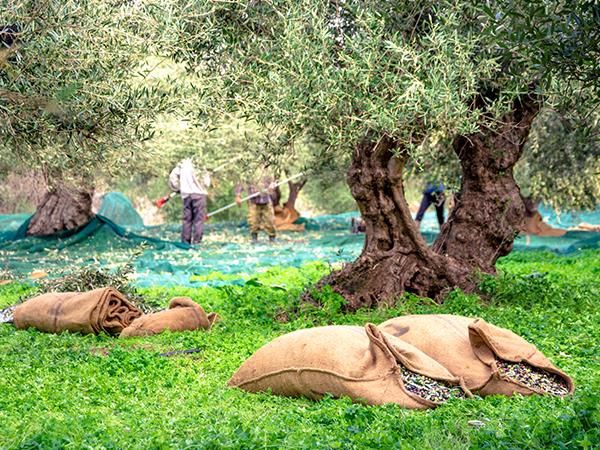 In November most of Europe is already getting into winter mode, but not in Greece! Sky is blue, it's warm and sun is up. Locals are getting ready to start olive harvesting. Whole set up is simply magical. Hundred years old trees are around you, you can almost hear them whispering stories of ancient Greeks. Your host will teach you how to handpick olives. Together, you will make and taste some of the smoothest olive oil. And not only! During our 4 days tour we are also baking traditional bread, tasting delicious wine and learning more about it. We'll take you through beautiful landscapes of Attica and mythical Peloponnese. We'll hit the trails no tourist still discovered. We picked and ...
Read more >
From
Ä

2,100
excluding flights