Read Nomad Tours Montenegro independent reviews and make booking inquiries on responsible vacations.
3 vacations found (no reviews yet)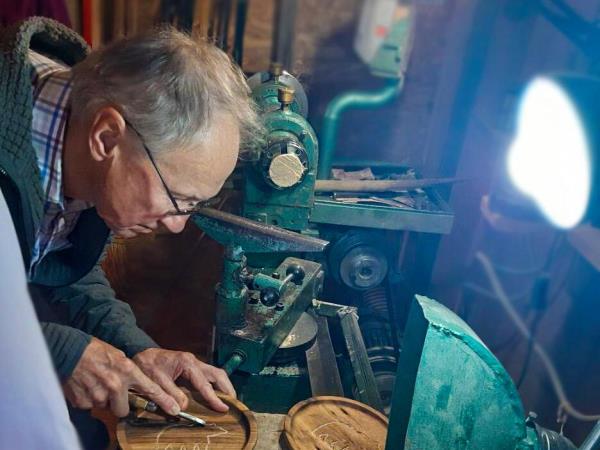 Take your time with your family and friends to explore the "Wild Beauty" of Montenegro. Find out what it means to be Montenegrin, what sets apart the locals form the rest of the Balkan peninsula! Learn about the 10 Montenegrin commitments and how different religions and cultures come together to create this splendid country. Our fully guided tour will take you on a journey of exploration, relaxation and learning. We take you through a journey of time from the myths and legends to modern history. But also you will experience a diversity of good homemade food and drinks that became signature dishes of the people. From the heavy mountain food to the light Mediterranean cousin, Montenegro ...
Read more >
From
€

1,279
excluding flights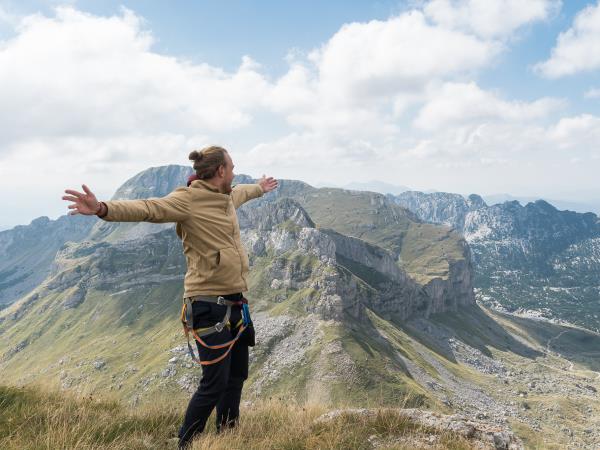 This is the perfect tour if you want to discover Montenegro with your family and friends. We take you out of the usual touristic places and bring you closer to the untouched nature and wildlife. During the tour you will have the opportunity to take part in outdoor activities that are for every fitness level. The activities are done with licensed guides and instructors that will give you all the equipment needed. With us you can take part in: rafting, canyoning, climbing, horse riding, mountain biking, kayaking, cave exploring but also take relaxing days on the sea taking part in a sailing cruise and speedboat ride. In 7 days we will not only bring you close to the natural diversity of ...
Read more >
From
€

1,279
excluding flights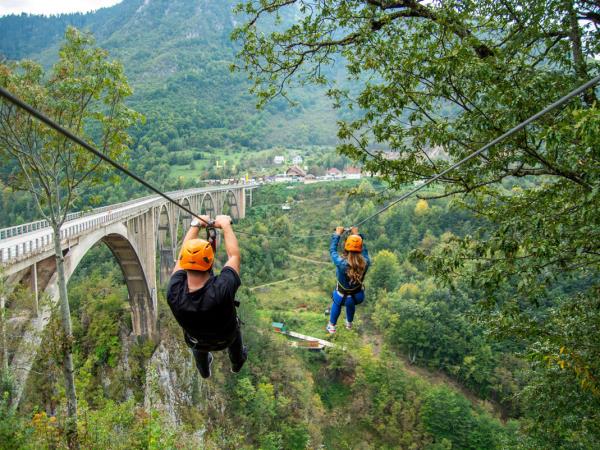 Our fully guided small group tours take you to explore the northern part of Montenegro whose nickname is the "Wild Beauty" Take part in outdoor activities for every fitness level. Be it rafting on the Tara river that makes the second deepest canyon in the world or climbing the via ferrata in Durmitor national park or paragliding above the Black lake and seeing it from a unique angle we have something to accommodate your outdoor desire. We will bring you closer to the locals where you will enjoy their stories, learn more about the Nomadic way of life in the north and taste gastronomical specialties of the region! During the tour we will visit 3 national parks: Skadar Lake, Durmitor and ...
Read more >
From
€

549
excluding flights