Read Eighty Days independent reviews and make booking inquiries on responsible vacations.
3 vacations found (no reviews yet)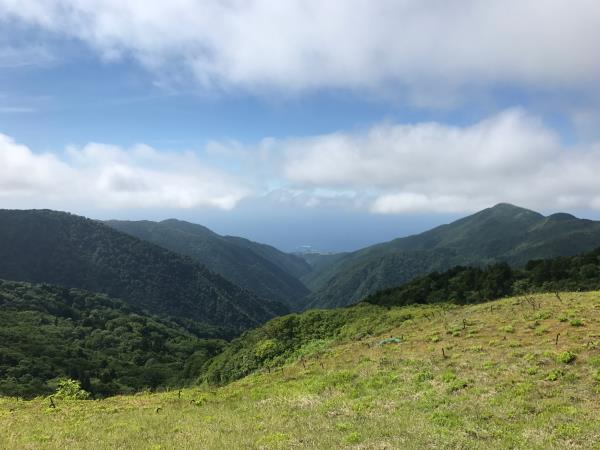 Northern Japan has seen some of the country's most fascinating historical developments, from its world-famous metalwork to its gold rush. - Highlights - • Nikko, a small town steeped in historical ambiance is the resting place of Tokugawa Ieyasu, the founder of Japan's longest-lasting and most powerful dynasty. Visit Toshogu Shrine, Futarasan Shrine, and Rinno Temple, and appreciate as you go the lavish architecture and brilliant colors around you. • Spend an afternoon hiking leisurely in the splendor of this natural national treasure. Fukiware Falls boast a variety of sights whose beauty shifts from season to season. The basin is long believed to be the entryway to Ryugu, the underwater ...
Read more >
From
Yen

384,800
excluding flights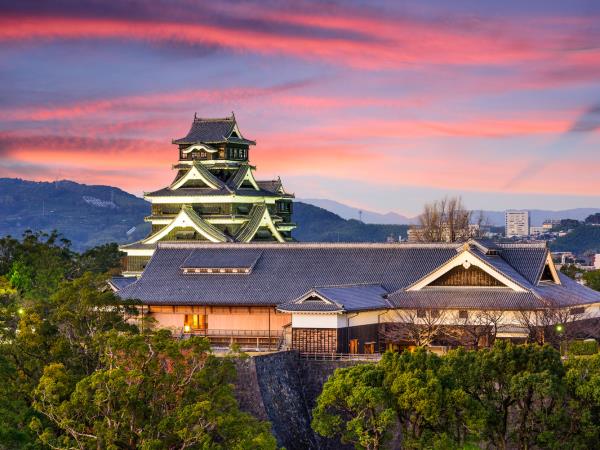 - Highlights - • Fukuoka City: The best food is here! Be sure to try the famous Hakata ramen as well as mentaiko! • Kumamoto Castle: Located in the heart of the city, this castle is considered to be one the top three in Japan. • Beppu Jigoku Meguri: Thermal mud and hot springs have been gushing tremendously from the ground in Beppu for over 1,000 years. • Saga Beef: Along with Matsuzaka beef and Kobe beef, Saga beef is recognized as one of the best types of beef in Japan.
Read more >
From
Yen

395,000
excluding flights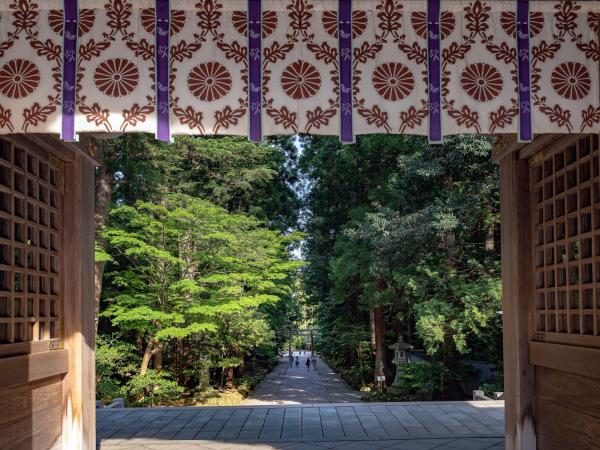 - Highlights - • Niigata and Yamagata are well-known domestically as the best rice producers in Japan. They boast an abundance of clear water, and which allows them to produce the highest quality ingredients for sake production. On this tour, you'll taste what is truly the finest-produced sake in Japan. • Onsen towns are renowned in Japan for their physical, mental, and emotional benefits. On this tour, you'll visit three different onsen towns and have plenty of time to reflect on which of them is your favorite. • While you eat lunch, enjoy a performance by a trained, professional geisha. Revel in this rare experience of dancing and singing in a very traditional Japanese house. • ...
Read more >
From
Yen

196,650
excluding flights