1

Reviews for Curly Guide Tours Vacations
Read Curly Guide Tours independent reviews and make booking inquiries on responsible vacations.
3 vacations found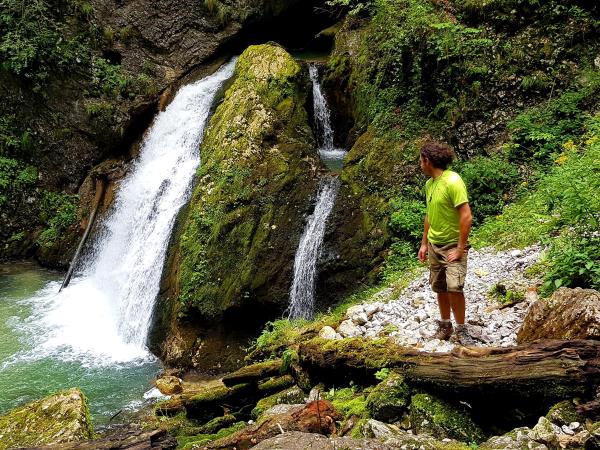 An invitation to discover the 'mountains of the sunset' in a hiking trip which it will take you to the heart of Transylvania. Apuseni Natural Park represents a place of fairytale, myth, and legend known as the cavers' paradise, which protects one of the most interesting cave fauna in the country. Limestone underlies most of the park and is responsible for the area's impressive landforms. Sculptured mountain ridges, mysterious underground rivers, and delicate cave decorations will surely keep your photo cameras busy. In this trip, you will be accompanied by a local mountain guide ready to show you the ecosystem of this natural park. The trip focuses on identifying specific flora and fauna ...
Read more >
From
€

585
excluding flights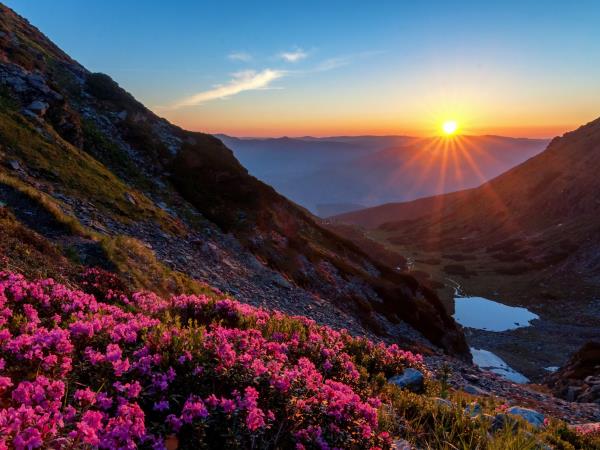 "A man can be considered fulfilled if he planted a tree, founded a family and visited at least once Rodnei National Park." (My grandmother's grandmother words)" This tour is made especially for nature enthusiasts and hikers passionate for less beaten trails and solitary routes. The hiking vacation takes place in Rodnei National Park in Maramures (ROMANIA). The highest mountains of the Maramures region, Rodna Mountains, are the eastern end of an outlying arm of the Carpathians. This arm of the Carpathians has had the effect of isolating Maramures from the rest of Romania, and indeed the world. Marmures was never part of the Roman Imperial province of Dacia. Most subsequent invasions have ...
Read more >
From
€

500
excluding flights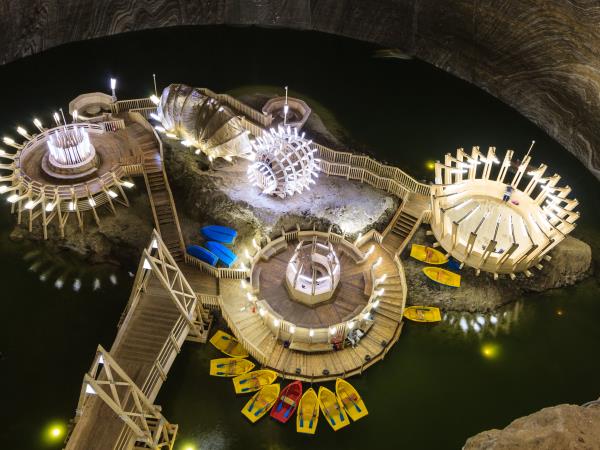 Responsible Circle of Transylvania combines nature with culture and connects the most important attractions of Transylvania. You can expect to do a 9 km long hike as well as you can expect a relaxing afternoon in a medieval city, a visit to the bear sanctuary, or a visit to our friend Dracula, this tour has them all. We have linked all these activities for you in order to understand what Transylvania means. The tour connects the important tourist objectives of Transylvania in a responsible way. Tour will take place in a small and private group, for the purchase of food for hiking we will buy products only from locals, accommodation will be at a family-run guesthouse with rooms having ...
Read more >
From
€

800
excluding flights