Read Moby Dick Tours independent reviews and make booking inquiries on responsible vacations.
3 vacations found (no reviews yet)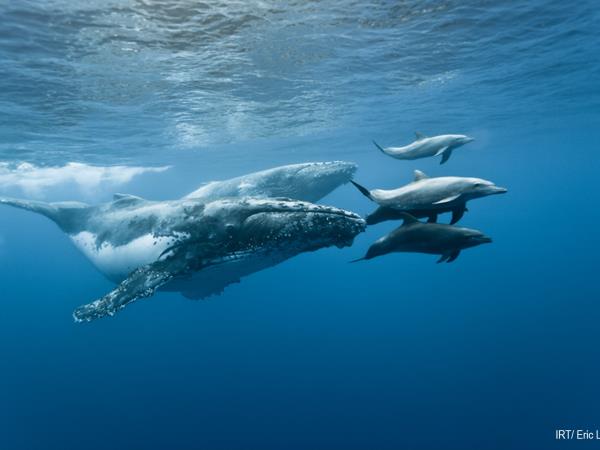 The island of La Réunion is a gem in the Indian Ocean. The French overseas territory offers an unbelievable variety of different landscapes, from dry coastal areas to jungle-like rugges valleys to volcanic desert - and all of this can be found within just a few kilometers. But La Réunion is not only a fascinating place for human travelers. Every July Humpback Whales arrive in the waters of the western coast after a long migration from Antarctica, where they spent the southern summer feeding. They visit La Réunion for mainly two reasons. Pregnant female whales use the shallow protected waters to give birth to their calves, while the males are looking for a partner to mate. Our main ...
Read more >
From
CHF

4,650
excluding flights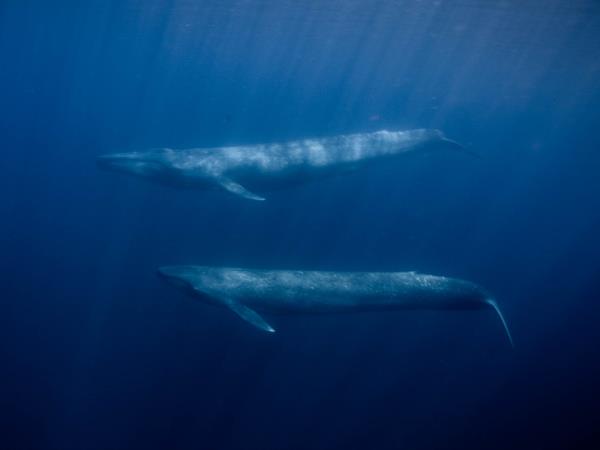 Off the coast of East Timor - a still largely unknown underwater paradise - we set out in search of the largest animal that has ever roamed our beautiful planet - the Blue Whale. Every year these majestic animals migrate from the warm tropical waters towards colder waters east of Australia and Antarctica. On their way they pass closely to the coast of Timor Leste, the youngest nation in South East Asia. But not only the big Blue Whales visit these waters. The maritime area off the capital Dili is also home to semi-resident Sperm Whales, joyful pods of dolphins, Pilot Whales and even the elusive dugongs. Being in the same element together with these wonderful animals is an experience that ...
Read more >
From
CHF

3,900
excluding flights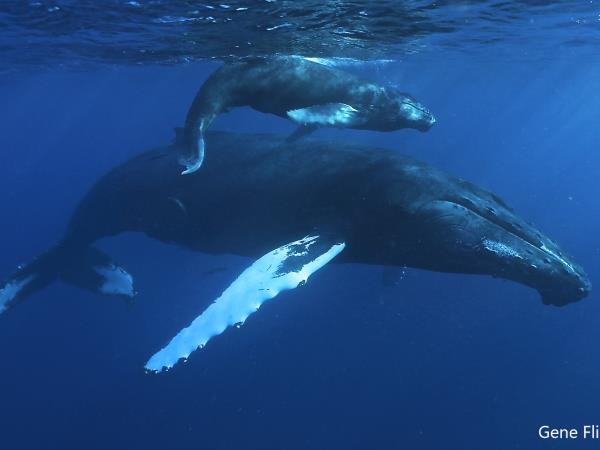 Experiencing Humpback Whales in the Silver Bank off the northern coast of the Dominican Republic is probably the most special and exclusive experience with whales worldwide. Why? The Silver Bank is one of very few breeding grounds for North Atlantic Humpback Whales. Every year hundreds of whales swim from their feeding grounds off Iceland, Norway or Canada towards this shallow and protected area around 100 kilometers north of Puerto Plata. Since this area is pretty far of shore and there is only a very limited number of licenses, there is only a maximum of 3 ships around at any given time. You see, having the chance to visit the Silver Bank is something very special - a once in a ...
Read more >
From
US $

4,395
excluding flights