Read European Safari Company independent reviews and make booking inquiries on responsible vacations.
3 vacations found (no reviews yet)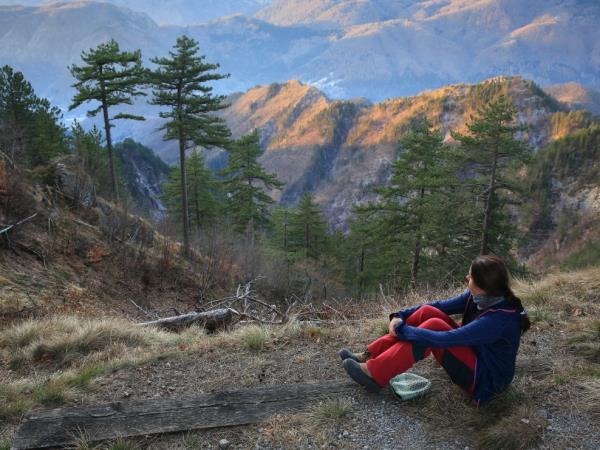 Slovenia is a green paradise in the middle of Europe. Many conservation and ecotourism initiatives are developing there making it one of the greenest destinations in Europe. In this experience you will visit the area of Maribor, Bled, Ljubljana and Kocevsko, making it a complete way to experience this great green country. You will stay for 6 nights at beautiful glamping accommodations near Maribor and in Bled, and in a cozy local B&B and a upscale hikers hostel in southern Slovenia. Enjoy breakfast at your terrace in the morning and evenings with a glass of wine by the jacuzzi in the glamping accommodations. Stay in contact with nature in Kocevsko, or experience the city center of ...
Read more >
From
€

1,450
excluding flights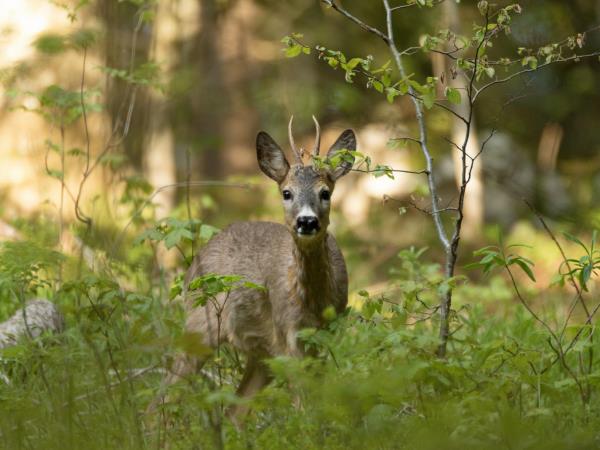 A four night guided experience through the Velebit mountains on foot. Discover the beauty and diversity of the Velebit area, its wildlife and the positive impact nature tourism can have on preserving our natural areas. Under the guidance of our local wildlife guide and photographer Nino, you will see unique and untouched pockets of the Velebit mountain range. While on foot, learn to track wildlife in the area and test your skills at trailing. The scenic beauty and variety in the area makes this a great trip for photography. Overnight in magical 'crobbits' or tipi tents and in a mountain hut with an astonishing view.
Read more >
From
€

440
excluding flights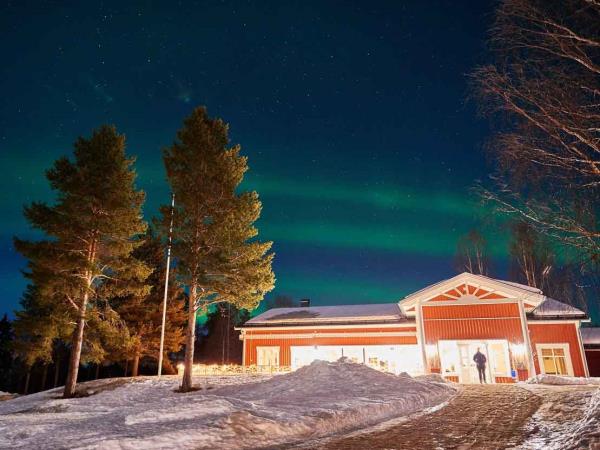 During this five-day adventure you will experience Lapland in its truest form. You will go on a two-day dog sledding trip where you will sleep in a basic but comfortable wilderness cabin. You can enjoy being totally disconnected from everyday life and experience the very basics of being active in nature. Feel the team spirit with your own dog team. Enjoy a crackling fire, quality time with friends and family, and delicious food together with the sled team and their friendly huskies. The other nights you will sleep in Sörbyn Lodge, where you will enjoy local hospitality and a visit to the Sami people - or enjoy a day of ice fishing.
Read more >
From
€

1,495
excluding flights