Read Rams Travel Agency independent reviews and make booking inquiries on responsible vacations.
2 vacations found (no reviews yet)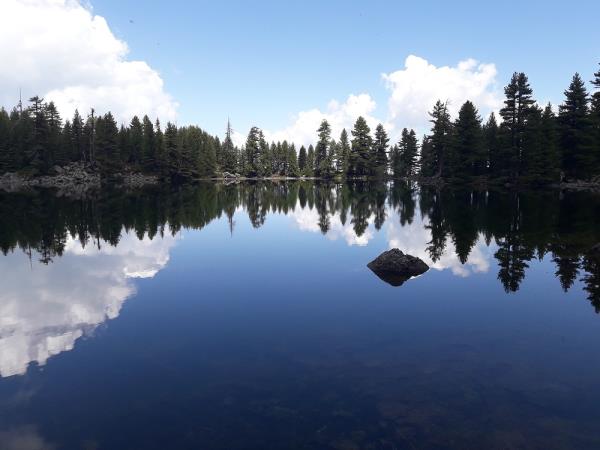 Region Bjelasica, Komovi and Prokletije is very attractive nowadays for tourists, both in summer and winter period. Region is rich with numerous mountain ranges, which are covered with snow during almost the whole year, rich with clear rivers, attractive canyons and caves, unusual mountain lakes... Mountain Bjelasica is one of the most beautiful mountains in Montenegro. If you want to experience adventure on a mountain, this is the right place. This mountain, which peaks (Black head, Zeko's head ) are over 2000m, represents a genuine challenge for mountaineers. Komovi mountain are a relatively small mountain massif in terms of the area they occupy, although in terms of the height of their ...
Read more >
From
€

750
excluding flights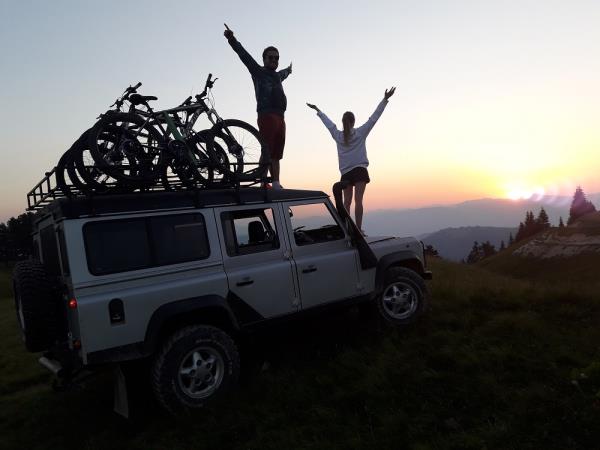 Katun road Borderline Heights is a thematic, katun road more than 160km long, which binds together more than 30 katuns on the mountains right along the border with Kosovo and it represents the first touristic product in Montenegro that completely relies on the cultural heritage and tradition illustrated in katuns. The area of katun road embraces several mountains – Cakor, Mokra, Smiljevica, Hajla which belong to the northeast branch of Prokletije, the southernmost mountain chain of Dinarides. We would like to share this tradition with you, along with the stunning landscapes where our farmers have lived for centuries, to show you and tell you everything that is worth seeing and hearing about ...
Read more >
From
€

525
excluding flights