"Join a small group (2 - 6 people) of English teaching volunteers in a rural region of southern Thailand, close to Suratthani. Two hours of lessons per day with focus on pronunciation and conversation. Weekends off to explore."
Highlights
Assist local English language teachers | Focus on pronunciation and communication | Design your own lessons using games, arts and songs | Work on your own or as a pair | Stay at a rural resort in Donsak | Easy access to ferries to Koh Samui, Koh Phangan and Koh Tao | Suratthani just 45mins' drive | Two hours of lessons per day | Weekends off |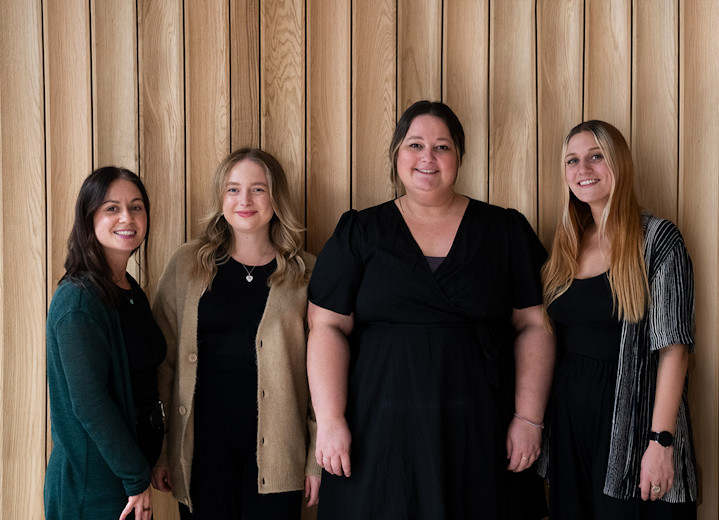 Check dates
2019: 25 May, 8 Jun, 22 Jun, 6 Jul, 20 Jul, 3 Aug
Responsible tourism
Responsible tourism: Teaching English in Southern Thailand
Environment
Environmental responsibility: One of the main negative impacts of our volunteers traveling, is the carbon dioxide created from flights. We work with a 'carbon neutral' charity to help ensure that an amount of carbon is sequestered through tree planting or the promotion of low energy technologies.
Volunteers are accommodated in simple shared accommodation with low environmental impact. While our volunteers and customers are overseas, we identify and encourage simple steps to minimise their impact on the local environment.
Community
Social responsibility: We work with the local schools and headteachers so that volunteers are fully supported whilst living at the rural project location. Before volunteers depart we provide them with a detailed information pack on the area they will be visiting. We try to educate and encourage our volunteers to understand and respect the local cultures and customs and get involved with local communities.
Economic responsibility: For over 10 years we have been providing volunteers to help at charitable projects around the world. A UK charity has now been launched to build on this success by providing financial assistance to overseas causes as well. The schools which we work with in Thailand are supported by the charity through grants for sports equipments and educational resources. The organisations we work with are often struggling to fund the work they are doing so every penny raised makes a real difference.
The majority of the fee that volunteers pay goes directly to the project which provides employment for local staff. While volunteers are in-country, volunteers buy locally and support local businesses and markets.
We work closely with the community in the Don Sak region of Surat Thani in Thailand. We work with head teachers, teachers, schools and volunteers so placements will be matched to specific school depending on their skills and experience and the current needs of the projects while they are in Thailand. All the schools are Thai government schools and schools range in size from 100 to 300 students. Volunteers teach English to students aged from 6-15 years old. This project location is ideal for those who would like to teach English while experiencing real Thai culture off the tourist track.
The children at these schools here rarely have the chance to meet foreigners since this is not a popular tourist destination so a native English speaker is incredibly valuable, helping them to develop their listening and speaking skills and building their confidence to use English. This volunteer placement will allow you to become fully immersed in the local community and Thai culture since during your stay you will be able to visit local markets, temples and traditional farms to help local small businesses.
This trip has been screened against our policies for working with vulnerable children.
Popular similar vacations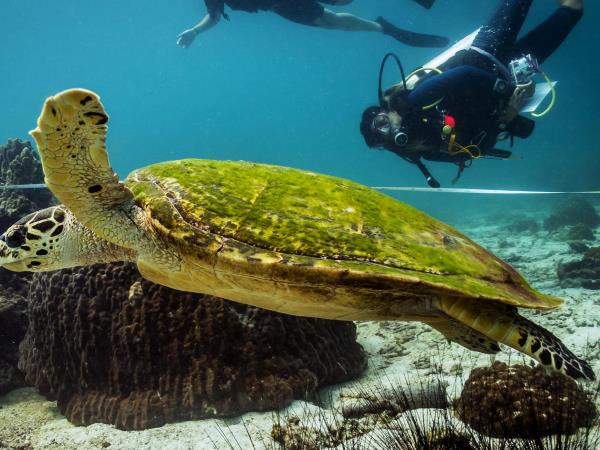 Join a community conservation project on a tropical island
From £795 7 days excluding flights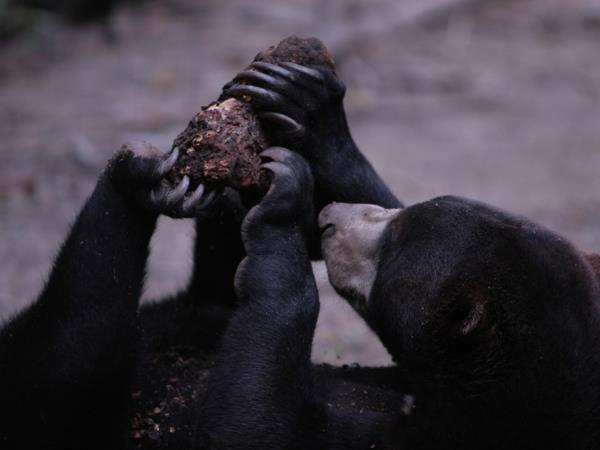 Volunteering break at a wildlife sanctuary in Thailand
From £974 14 days excluding flights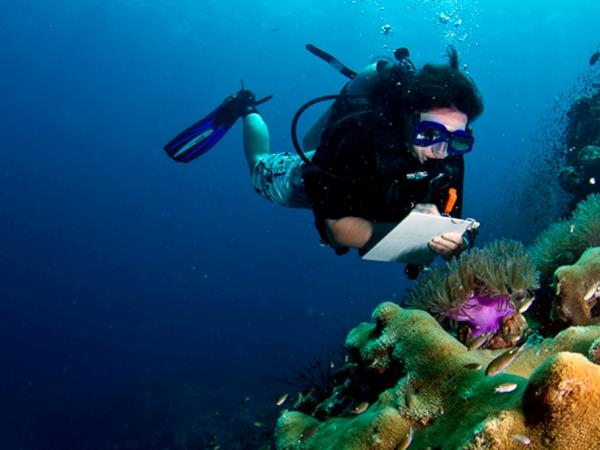 Diving and marine conservation on a beautiful Thai island
From £1295 14 days excluding flights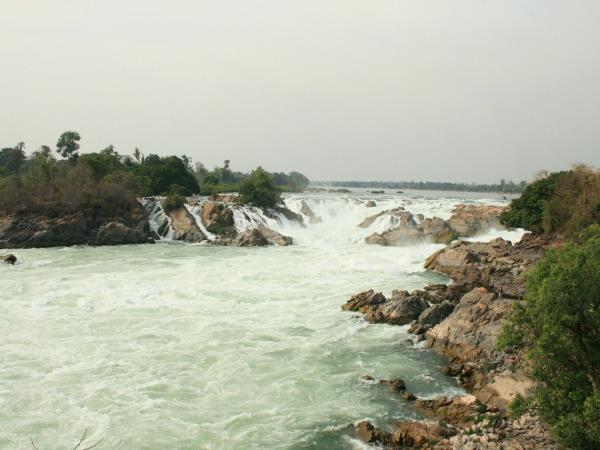 Endure on a trip from Northern Thailand to the heart of Laos
From £1435 13 days excluding flights