"This is the Myanmar I simply didn't know existed. Sailing around the Mergui archipelago for two weeks was like being carried away on a magic carpet. I lost all track of time and have never been happier just going with the flow. "
Highlights
Phuket | Kawthoung | Ten days of sailing on Mergui archipelago | Tae Yae Island | 115 island | Lampi Island Wa-ale-Kyun | Moken communities | Warr Island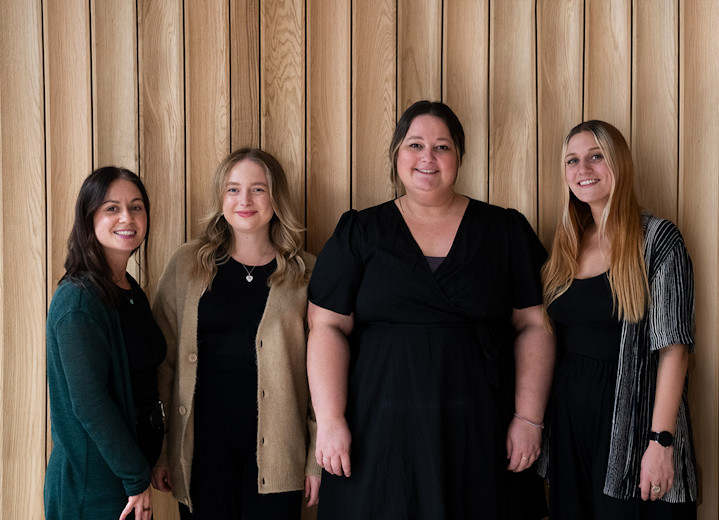 Check dates
For departure dates contact us on 1-866-821-6866
Responsible tourism
Responsible tourism: Myanmar sailing expedition 15 days
Environment
A healthy Eco tourism industry is vital for some of the population living in the Mergui Archipelago. Ecotourism is the only way they will be able to survive in the future and protect the National Park areas which this trip visits. What we want is for environmental orientated people to come there and spread the word. By visiting the National Park you are directly helping to preserve the area. No visitors will mean that illegal dynamite fishing will just continue as well as illegal logging on the islands. The more people go there the more awareness is being created and the government is more interested in preserving the environment, as it benefits the economy rather than just some individuals benefiting from these illegal ways.
Energy - Although we are not sailing all the time as the winds are not always stable, the boats operate in an extremely environmental friendly way. They are equipped with solar panels and this is where most of our power on board comes from. We make our own water with water-makers that turn sea water in to fresh water, keeping the use of plastic bottles to a negligible level.
Waste – We try to buy unpackaged goods as much as possible such as fresh fruits and vegetables. Than the main Diet on board is Seafood freshly caught daily by the crew. We don't use plastic bags when going shopping neither do we use plastic bottles for water. Cans are being crushed and so with take up the minimum of space possible.
However there are items that we need to purchase which have packaging still but is kept to a minimum. We separate waste on board, then store it in bags to dispose of on the mainland after the trip is finished.
Water - The boats are equipped with water makers that produce approximately 180l/h of drinking water from the sea water. How it works. We need the engine to run for this as the high pressure pump that forces the Sea water through membranes is directly belt driven from the engine. So we normally use the engine at least 50% of the time which is when we make water at the same time. We do not use bottled water anymore neither do we give plastic water bottles to our customers. We have Aluminum bottles on board that we give to the clients at the beginning of the trip. They are marked and so everyone knows which is theirs.
Wildlife - The regions around Kevin Point and the west side of Swinton Island are considered some of the best places for spotting wildlife in the whole archipelago. Whale sharks pass through these waters during their November migrations, and there's every chance we could spot some of these beautiful creatures drifting their way south. Even if we're not so lucky however, this area is a haven for marine life, with dolphins, turtles, manta rays, sailfish, dugongs and huge shoals of fish regularly sighted. In addition to marine life, the islands of Mergui Archipelago are home to several species of mammal. The most commonly spotted of these are the small-clawed otter, lesser mouse-deer and dusky langur (also known as the spectacled leaf monkey). Birdlife is another highlight – keep eyes skyward for glimpses of white-bellied sea eagles, plain-pouched hornbills and brown-winged kingfishers. In line with our stringent Responsible Travel policies, when viewing wildlife we adhere by strict guidelines. Never will we approach or pursue wildlife that might be bothered by our presence, be this life on land or in water.
FISHING ON SAILING TRIPS: You will have the option to fish on this trip and fishing rods are available on board. Fishing will always be at the discretion of the skipper and dependent on the marine regulations of the area you are sailing in e.g. Marine or National parks may have restrictions on fishing.
Community
Traveling through the Mergui Archipelago over a 2 week period allows people to adjust to the environment and the local culture, making interaction with locals more authentic and valuable. It is important that local people have interaction in English so that they can improve their language skills, to communicate with other visitors.
Shopping - We have the chance to visit more island communities on this trip. Some create beautiful handicrafts and your purchases will support traditions and pass directly into the local economy.
We buy fresh produce in the local market in Kawthaung, and in local stores along the way. We buy certain cooking ingredients in Thailand where there is more choice in the larger stores.
Local guides – We employ local people as guides in some areas, for example in the Moken village on Lampi island. The Guide is the ambassador between the population and the visiting tourist. To show the life of the community between Moken people and migrated Myanmar people living together. They will talk a bit about the Moken culture, how they live and make a living. Show them the Handicraft work. Bring them to the temple and Introduce Oikos (NGO) on the ground and its sustainable tourism projects.
Many Moken have had little (or no) interaction with westerners, so we are mindful not to encroach on them, generally initiating any interactions through a bit of customary trading. If it then looks like the Moken are feeling comfortable in our presence, we might try to engage on a more personal level. Expect some shy giggles from the kids at first, and also to be asked to pose for photos yourself – once the barriers are broken, you're just as likely to be a point of intrigue to them as they are to you!
LOCAL DRESS: When packing be aware that dress standards are conservative throughout Burma, especially outside major cities. To respect this and for your own comfort, we strongly recommend you wear modest clothing when visiting the islands. This means clothing that covers your shoulders and knees. Loose, lightweight, long clothing is both respectful and cool in the predominantly hot Asian climate. In many rural areas in Asia women will need to wear modest clothing even to swim. Singlets, tank tops and topless sun bathing are all unacceptable. When visiting religious sites men often need to wear long trousers and women a long skirt or sarong.
Popular similar vacations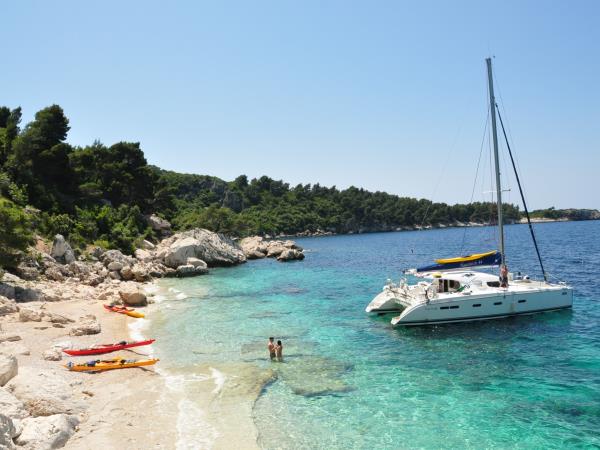 A multi-activity adventure sailing cruise
From €580 - €790 4 days excluding flights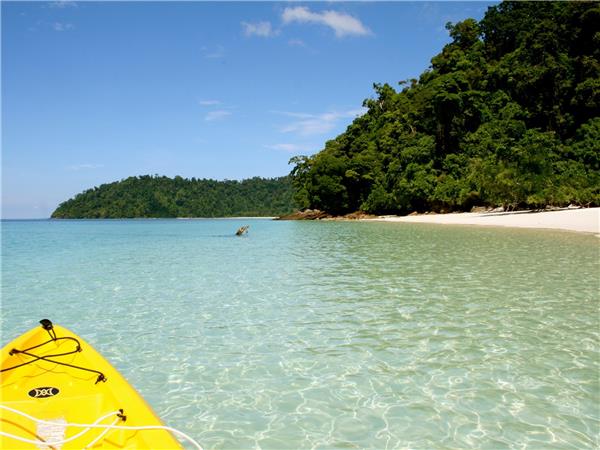 Adventurous exploration of the Myeik Archipelago in Burma
From US $2530 - US $2865 9 days excluding flights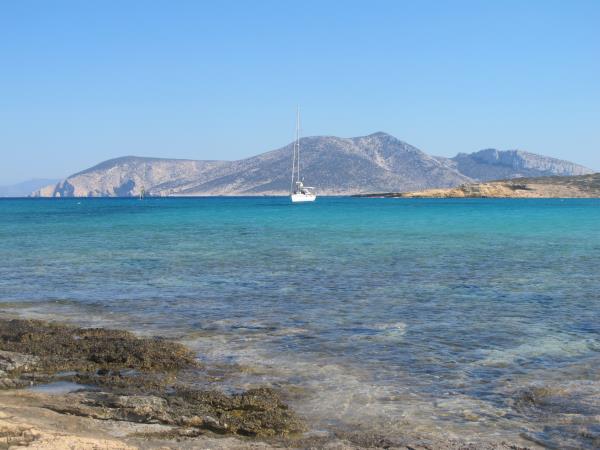 Uninhabited islands in a 6 person boat
From £520 - £635 7 days excluding flights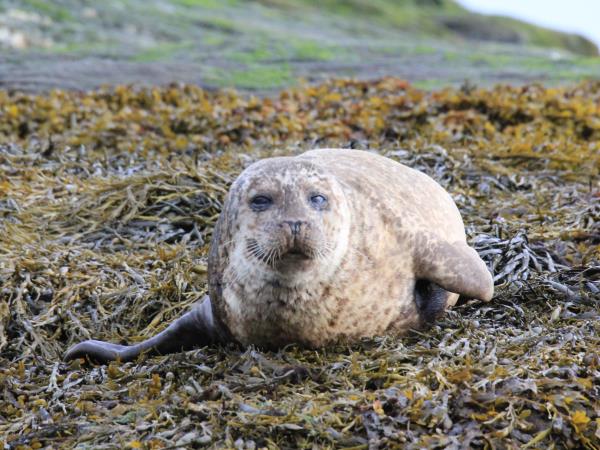 Extraordinary wildlife above and below the waves
From £750 - £2475 6 days excluding flights