"Three week small group tour of Peru, Bolivia and Chile via overland vehicles and short flights as well as a four day trek on the Inca Trail to Machu Picchu."
Highlights
Lima | Amazon Jungle | Cusco | Sacred Valley of the Incas | Inca Trail Trek | Machu Picchu | Puno | Lake Titicaca | La Paz | Uyuni | 4WD tour of salt flats | Laguna Colorada | San Pedro de Atacama | Santiago |
If you would like some help or advice, or just want to discuss your ideas for your next trip, do give us a call.
Check dates, prices & availability
Responsible tourism
Responsible tourism: Peru to Chile small group vacation
Environment
Wildlife – We believe it is important to help conserve and protect the Amazon Jungle, large parts of which are threatened by deforestation. On this tour we take an excursion into the heart of the Peruvian Amazon from Puerto Maldonado, introducing our travelers to its spectacular diversity of flora and fauna. On treks and boat cruises in the Tambopata National Reserve, travelers will have the opportunity to encounter and learn about various species of medicinal plants, canopy wildlife such as parrots, guacamayos, toucans, camungos, shanshos, herons and turtles as well as possibly glimpsing caiman and the rare giant otter. Travelers will also visit 'Monkey Island', where it is possible to see a great variety of monkeys such as the 'maquisapa', black and white 'Martins', 'Leoncito de la Selva' (Little Lions), 'Frailes' (Friars), 'Achuñis' and 'Ronsocos'. We believe that the biodiversity of the Amazon rainforest is of profound importance to the wellbeing of mankind, and by exhibiting its spectacular richness and beauty on this tour, we play a part in protecting and promoting it.
Waste – On this tour we visit many sites of historical and geographical significance that need to be preserved for future generations, such as the Amazon Jungle, the Inca Trail, Machu Picchu, the Salar de Uyuni Salt Flats and the Valley of the Moon in the Atacama Desert. We provide tips on our website to make sure that no waste is left in these important areas by our travelers. For example, we encourage our clients to not throw litter in the street or on the ground or throw it out of the windows while they're traveling, even though the environment may not be as clean as they would expect it to be at home (there is no reason to make it any worse!). We also ask them to put their litter in public bins or to take it away with them for safe disposal later, and we recommend that travelers who smoke dispose of cigarette butts in an empty film container rather than on the ground, which may pose a fire hazard.
Community
Friends & Neighbours – On this tour we will recommend our travelers to support locally-owned businesses such as restaurants and bars, and to try local cuisine, brands and brews. We also recommend that they explore the areas the way locals do by walking, using public transport and cycling in order to have an authentic experience of the local community. Our commitment to supporting local businesses means that they continue to prosper and develop their products and services, and this practice also means that we help to preserve the traditions and local identities of the regions that we visit rather than make them compete with multinational brands and corporations.
Traveling with Respect – When clients make a booking they are given a link to our website's responsible travel policy, which has a list of tips on creating good relationships between our travelers and the local communities that we visit on our tours. For example, for this tour we would recommend that clients learn some Spanish to try and connect with the local people, and we would advise researching the religion, traditions and local values of Peru, Bolivia and Chile to help appreciate the architecture and culture of those countries. For example, it is useful to know about Spanish colonisation of Peru and the demise of the Incan Empire when visiting Cuzco and Machu Picchu, and to know about Chile's military dictatorship to imagine the dramatic events that took place in Santiago in the 1970s.
Popular similar vacations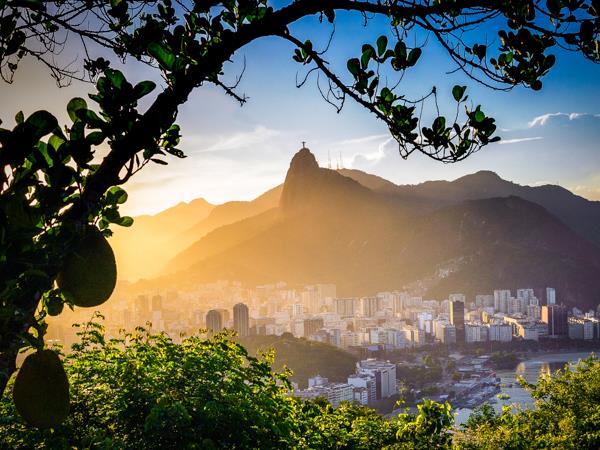 Epic discovery journey across South America
From £3233 19 days excluding flights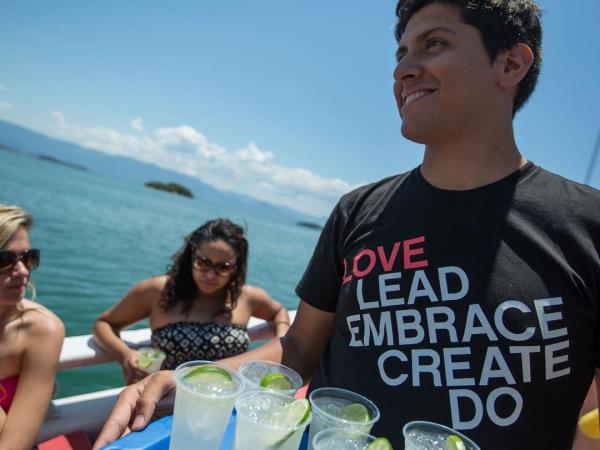 South American spirit & dizzying heights of Iguazu Falls
From US $2125 - US $2699 17 days excluding flights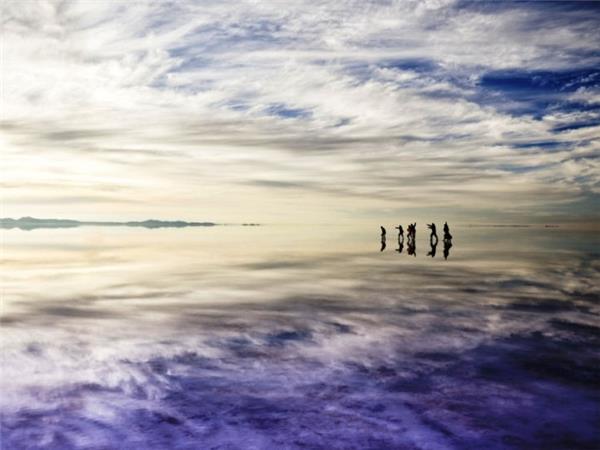 Overland from the Altiplano to Argentina's grasslands
From £1120 - £1150 21 days excluding flights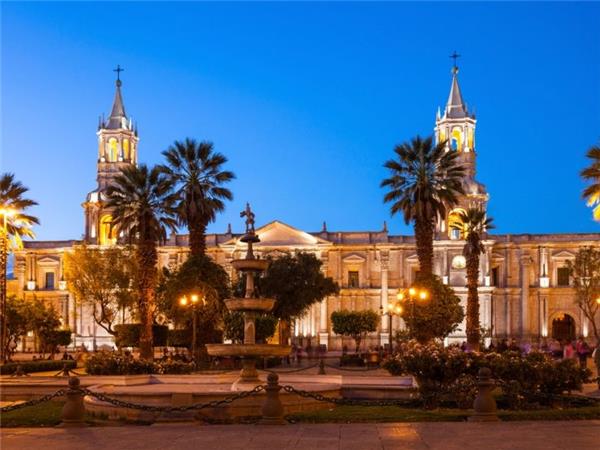 Explore Peru and the majestic Machu Picchu
From £757 - £950 17 days excluding flights