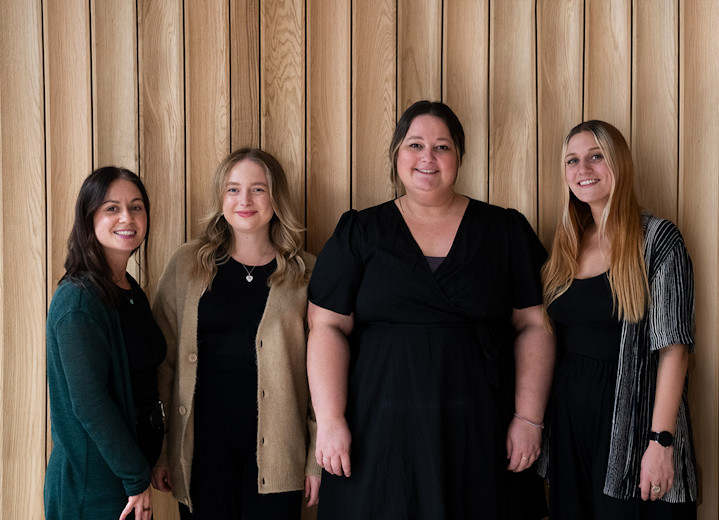 Responsible tourism
Responsible tourism: Lofoten Isles hiking vacation in Norway
Environment
By rambling you are part of the nature in a way, and you won't destroy much as long as you never leave your rubbish in the outdoors. Walking/rambling doesn't make any sort of pollution itself, and we want everyone to respect the vulnerable nature and leave it just as you wish to find it yourself!
The Norwegian Nature Diversity Act of 19 June 2009 has the purpose of protecting biological, geological and landscape diversity and ecological processes through conservation and sustainable use, and in such a way that the environment provides a basis for human activity, culture, health and well-being, now and in the future.
The act allows you to walk wherever you want, as long as nothing else is announced. This gives numerous possibilities for exciting excursions! Private ground and cultivated land however, should not be trafficked, and…
- Nature must not be damaged!
- Always bring back your litter, never throw rubbish outdoors
- There might be stricter access to protected areas
- Show respect for people and animals
- Open fire is forbidden between the 15th of April until the 15th of September
- In Norway it's not permitted to smoke inside offices, in public places, bars/restaurants, or workplaces.
Our hiking / rambling trips are self-guided or with local guide, and all transport that are needed are with local bus or train. You stay at private hotels or family owned guesthouse with a high focus on the environment. Environmental policies are the same in all places you will visit during this tour. The hotels mostly do recycling of waste materials and energy saving. The staff at the hotels will also advise you to turn of the light when you leave the room. We request that suppliers limit cardboard and the number of deliveries and cleaning materials are ecologically friendly if possible. The hotels advise their guests to use the towels again, and leave them on the floor when they need to be changed. Most of the hotels also have a "saving shower" which reduce the amount of water flowing and they use soap dispensers in the bathrooms.
Community
Lofoten scores high when it comes to a focus on green environment. The countryside is relatively unspoiled and the islands are likely to remain as they are today. Lofoten islands far to the north forms a masterpiece of spectacular mountains in deep and held tradition. Many of the villages rent out pleasant cabins, traditional cottages of the fishermen. At the same time the local efforts to meet the current requirements of the standard, there is great awareness to preserve the original. It offers amazing experiences, including activities and culture in a unique natural landscape. On your way you'll pass white beaches close to the open sea, with and changing light and crystal-clear water. An experience you will never forget. One of the most important culture heritages of Lofoten is the famous stockfish. Stockfish is made from spawning cod, and is often the base product in many of the food dishes served in local restaurants.
Artists have always had an attraction to this landscape. In Lofoten, there exist many local industries, with links to art and culture. There are several excellent museums and art galleries. It is possible to visit some of the places along the bike route. The galleries display art collections of renowned North Norwegian painters, present, and from newer and older periods. You will also find many art and craft local shops.
Popular similar vacations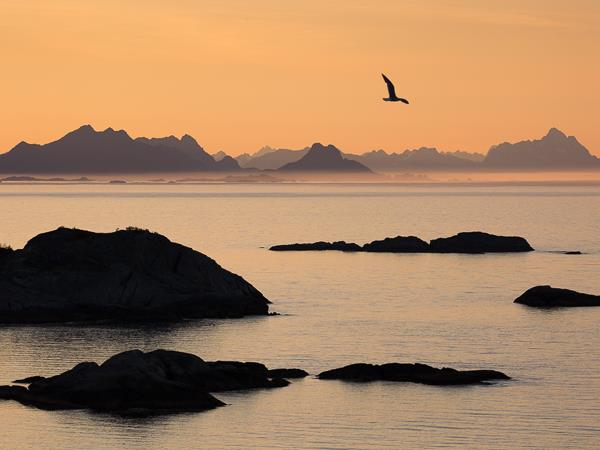 Amazing Photogrpahic trip in the beautiful Lofoten Islands
From £2950 9 days excluding flights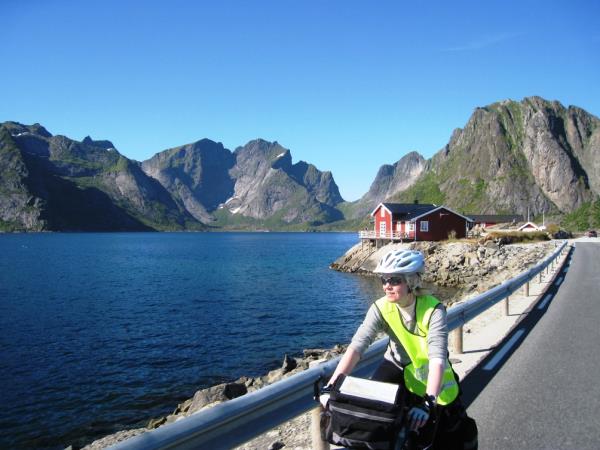 Lofoten, biking in unique and beatiful scenery
From NKr 15150 8 days excluding flights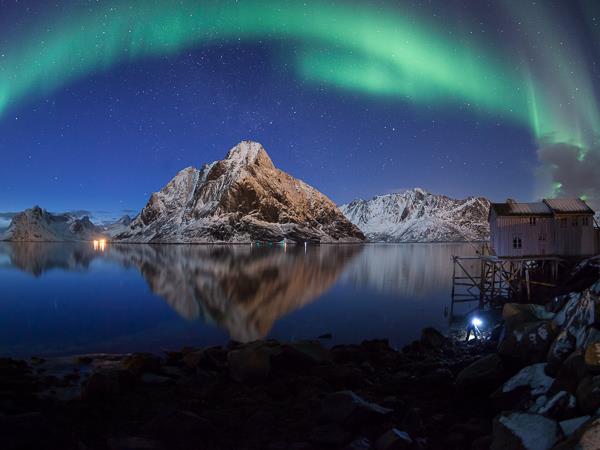 Amazing Photogrpahic trip in the beautiful Lofoten Islands
From £2350 8 days excluding flights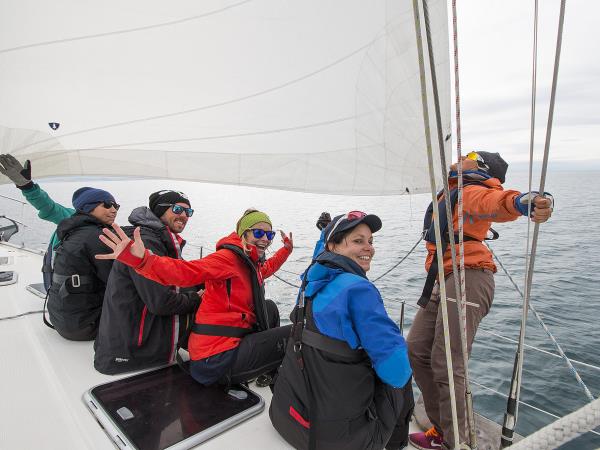 Lofoton's Mountains and Fjords are best explored by sailboat
From €1330 - €1500 7 days excluding flights