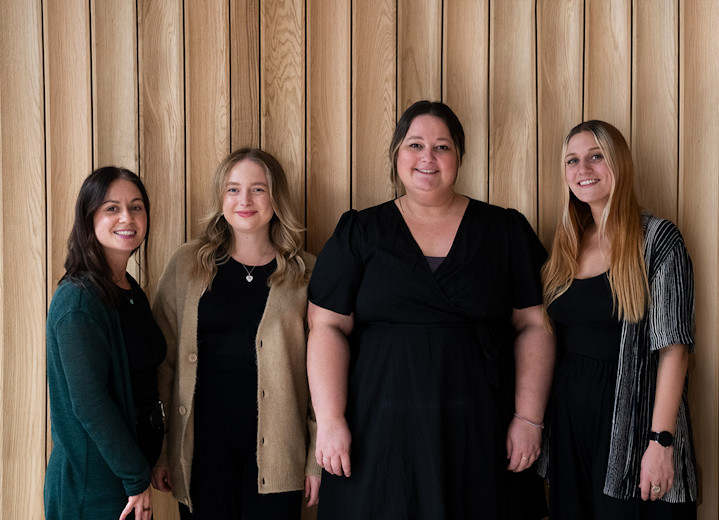 Check dates, prices & availability
Date
Price per adult
Basis
Status
24 May 2018
£ 3100
excluding flights
Full
Responsible tourism
Responsible tourism: Lemnos walking & culture vacation
Environment
Our business can only flourish in a clean and healthy environment, which is a complex mix of materials and processes. Smaller communities and economies depend hugely on services that protect and improve the environment. Protecting and maintaining vital resources on the island of Lemnos is our core value.
Raising awareness of the local environmental issues by "spreading the word" in every possible way is a must for us. We talk about the flora of the island and its total lack of forests mainly due to cattle-breeding and the special geological conditions e.g the strong winds.
We are careful not to interfere with any local flora or fauna. During the summer when a small sea lily grows we take care not to cut it, only to admire its stimulating aroma. As for the fauna, in the recent years the interest is focused on the "dwellers" of the wetlands. Every traveler is made aware of the rare ecosystems of this island. On Lemnos we find the largest and best preserved wetlands of the Mediterranean. Their existence has great importance for the preservation and variety of life in the Aegean. The three lakes Alyki, Chortarolimni and Asprolimni have been incorporated in the network NATURA 2000. The exotic pink flamingo is by far the most beautiful visitor of Lemnos, finding shelter here every winter. Other birds come in spring and leave in August for wintering in Sahara. The ruddy shelduck, resembles the goose, comes from Asia and is threatened by extinction.
While exploring this unique area on hikes, we leave no litter and we collect rubbish wherever necessary.
Community
Lemnos is to a great extent self sufficient, with a remarkable gastronomy. Ingredients are locally sourced during the whole year from local people who have since antiquity been farming the land and breeding cattle. Wheat, vegetables, diary products pork, and lamb, chicken, fish and seafood are abundant on the island.
On the trip there is opportunity to take part in local activities - from pottery work shop in Myrina to cookery classes. We only eat at local tavernas mostly family-run, cooking according to the their best kept recipes. Through these connections we have built up an invaluable network of community contacts - for, for example with Maria - our "angel" on the island. Her father is a shepherd, her mother a cook who both help add to the experience and in return we do our best to help Maria improve her very good level of English - and of course her husband is always happy to show us the best trails on the hills or the "secret" beaches. They cannot wait to see us back there soon again and honestly, neither can I...
Lemnos is not touristy and our presence here is very important to sustain local businesses by buying their products and services and promoting them in our networks.....we join their social media pages and recommend their authentic efforts to keep their culture alive.
Popular similar vacations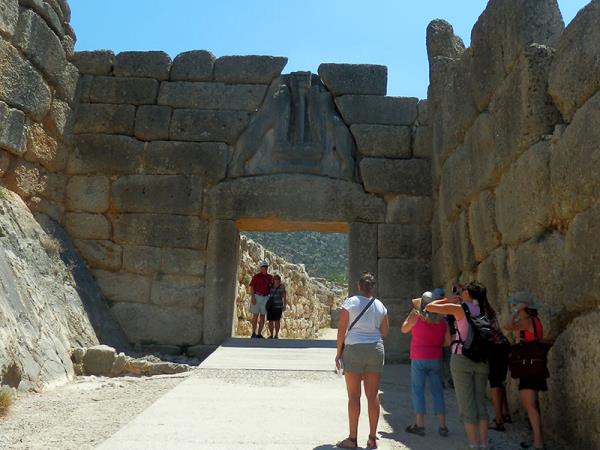 A small-group archaeology tour of Greece
From €1150 8 days excluding flights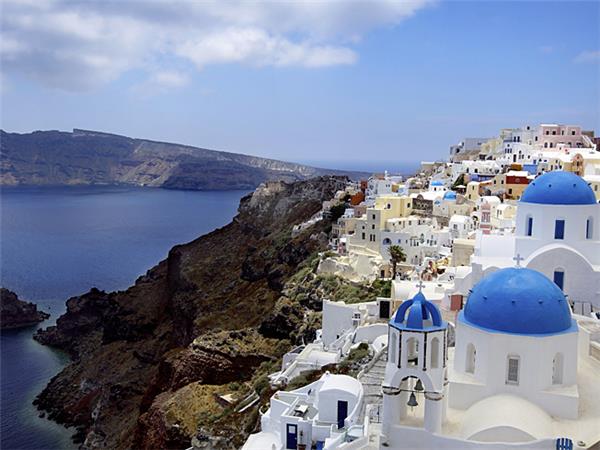 A gently active vacation in the Cyclades
From US $1595 - US $1705 8 days excluding flights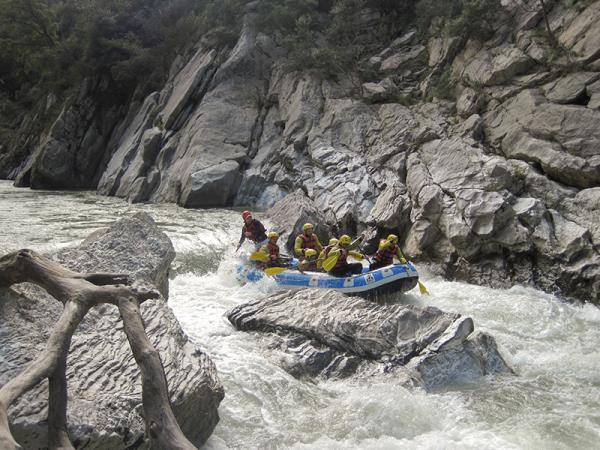 A multi activity vacation in Greece
From €720 - €860 8 days excluding flights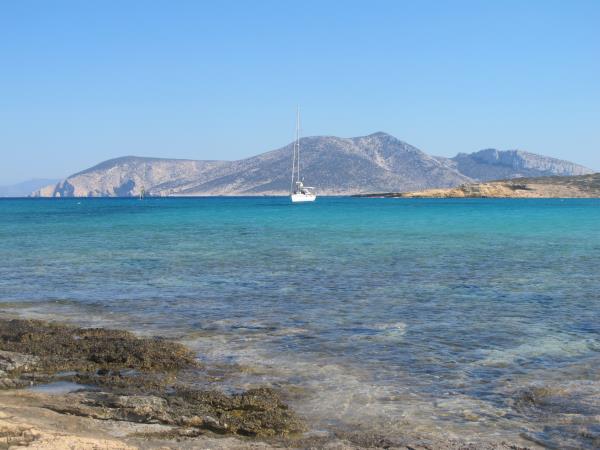 Uninhabited islands in a 6 person boat
From £520 - £635 7 days excluding flights