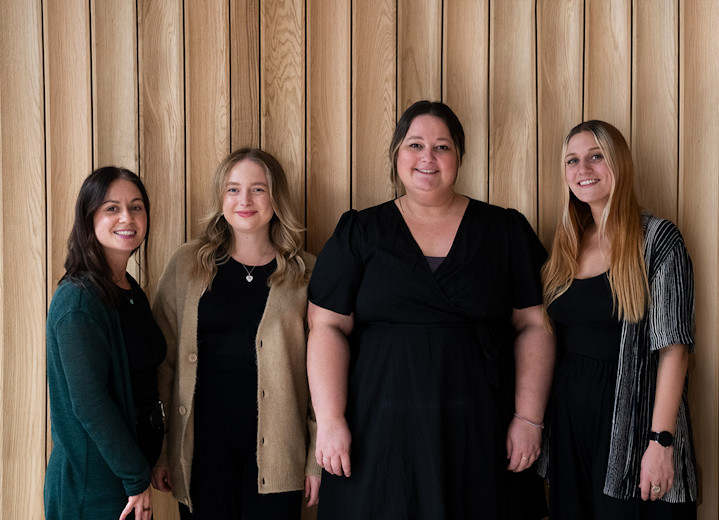 Departure information
This trip can be tailor made throughout the year to suit your requirements
Vacation type
Tailor made vacation
This trip is run by a company which specialises in only Central and South America vacations. It can be tailormade to create a unique vacation for your individual requirements by travel experts with intimate knowledge of the destination. The length of stay, standard of accommodation and even the itinerary can all be amended and tailored to suit your preferred style of travel and budget. Quality and value are the hallmark of these trips.
Responsible tourism
Responsible tourism: Chile self drive vacation, Patagonia, Torres del Paine & lakes
Environment
Your vacation starts in the Chilean capital Santiago, a dynamic, multi-layered city at the foot of the snow-capped Andes, with a tight colonial core surrounded by elegant riverside suburbs, well-tended parks, dilapidated low-income quarters and industrial complexes.
While it is true that car hire is not the most responsible use of natural resources, it gives you freedom to travel independently, engage and interact with local people, get away from heavily trodden routes to stop and support local business such as artisan shops and smaller restaurants - all in all it can mean a smaller impact on the environment than that which you'd have traveling in a large group. With a few words of Spanish it can be an incredibly rewarding way to travel.
In the northern lake district you will have the privilege of visiting some of the most immaculate virgin landscapes in the country. The rugged, temperate rainforest-smothered hills, diverse flora and fauna, rivers and emerald lagoons constitute the attractions of visits to the area. You will be visiting by car, but we give you advice on how not to damage this fragile environment. You'll be staying at the Huilo Huilo Nature Reserve, which has a Foundation whose a policy is to devise projects to preserve endangered wildlife, such as the huemul (deer) and the Darwin frog. They are collecting seed samples of indigenous plants and cataloguing them. The property has been awarded a "green seal" for its conservation work.
In the south, this self-drive vacation visits the Torres del Paine National Park. The administrative body of this protected wilderness area of outstanding beauty, with its glacier-stubbed cobalt lakes, needle-sharp mountain peaks and wind-buffeted grassy plains, takes management of tourist visits extremely seriously. Torres del Paine gained national park status in 1959, and in 1978 was declared a UNESCO Biosphere reserve. Simply by paying the entrance fee to visit these parks you are helping contribute towards the preservation and conservation of these fragile regions.
The hotels we use in this vacation are mostly small, where possible constructed in keeping with local architecture traditions. Your hotel in Santiago, Atton el Bosque, has attained the highly valued "Sello S" status recognising the property's' adherence to the principles and practices of sustainable tourism. The "stamp" is awarded to members of the Sustainable Tourism programme, a public/private initiative coordinated by the Chilean government which ensures that its members conform to legislation regarding both employment and environmental sustainability.
You'll stay for several days within Torres del Paine National Park itself. Hosteria Las Torres has also achieved level 2 in the "Sello S" programme. The hotel has its own organic garden, providing ingredients for the restaurant. Meat is also provided from their own livestock. The use of synthetic fertilisers and pesticides on the property is not permitted.
Community
As is the case with all our private journeys, we adopt the services of locally recruited guides and drivers in each location in order to promote local employment. This also ensures that you have face to face contact with people who are intimately familiar with their environment and community, and have a vested interest in protecting it so as to ensure the future of tourism in their region. This will help to put a brake on the current tendency for people to leave their homes to seek work in the large urban centres, which harms the socio-economic viability of the countryside and smaller settlements and puts pressure on the infrastructure of the larger cities.
Where possible, your accommodation is in locally owned and operated properties, where the income filters through to the local community. The Santa Rita Winery is concerned to help its local community. It is the principal shareholder of the Claro Vial Foundation a non-profit educational body. It has built a medical centre and recreational facilities for its employees and their families. Unused bottles and other recyclable materials are donated to an organisation supporting the disabled.
The Huilo Huilo Nature Reserve has evolved programmes to enrich the education and cultural life of local communities, Neltume and Puerto Foy, especially children. This includes theatrical presentations, a wood carving workshop, and a chocolate factory to increase their skills and employment potential. Huilo Huilo has been awarded the National Geographic World Legacy Award which confirms its status as an example of best-practice sustainable tourism and development.
Hosteria Las Torres was founded by Croatian immigrant cattle farmers, and has retained its traditional ranch roots. The property has a declared principle "to share the warmth of the people and customs of Patagonia". A number of baqueanos (cowboys) are employed locally to care for the horses, continuing the Patagonian traditions of horse and livestock raising. They accompany guests on riding excursions, wearing their traditional costumes. Locally recruited guides are trained by scientists and others employed by the hotel to increase their knowledge.
Popular similar vacations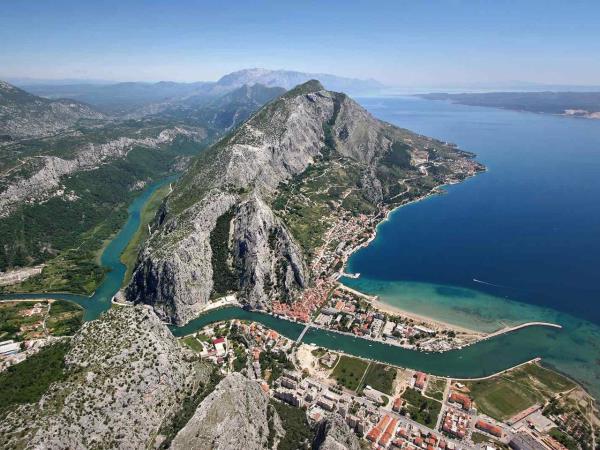 A self drive discovery tour of beautiful Croatia
From £995 - £1475 15 days excluding flights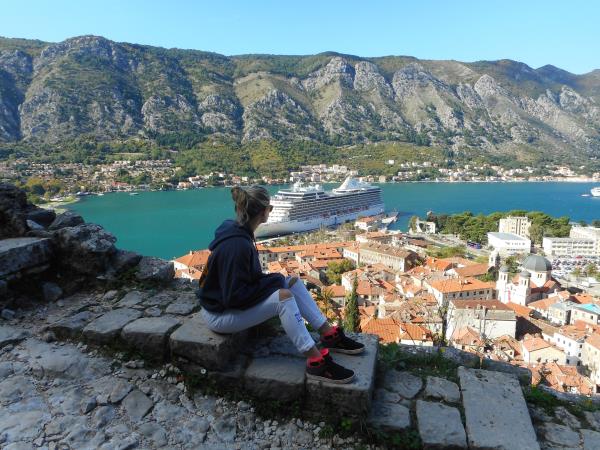 Explore the coast and stunning interior of Montenegro
From £925 - £1095 15 days excluding flights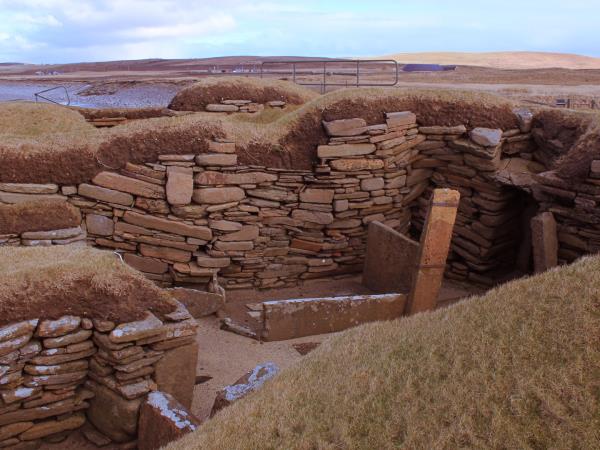 Self-drive island-hopping through the Northern Isles
From £845 - £875 7 days excluding flights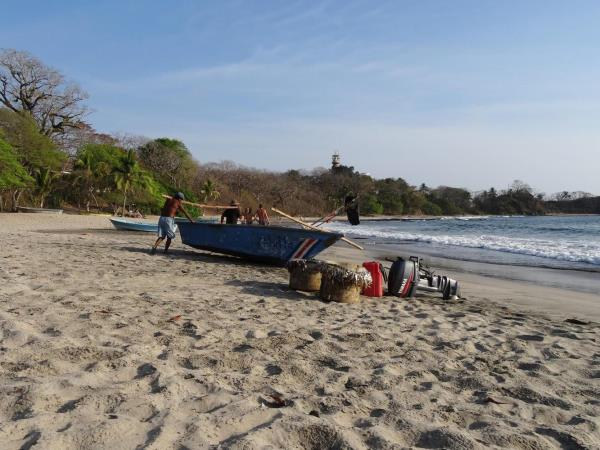 Tailor made self-drive vacation in stunning Costa Rica
From £2405 17 days excluding flights