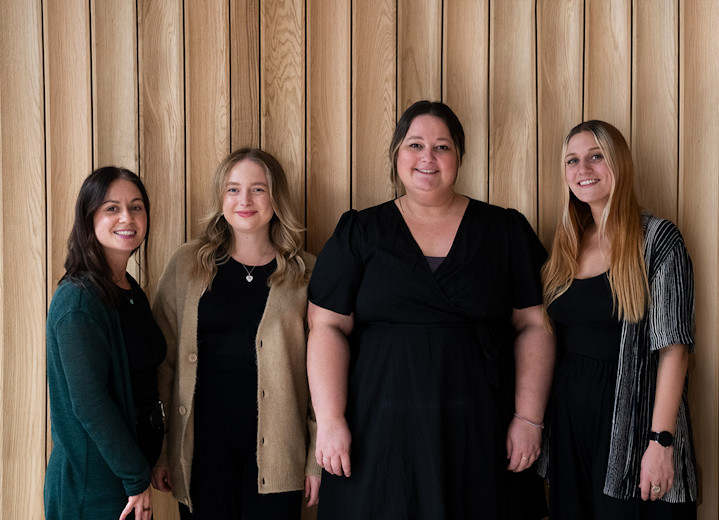 Responsible tourism
Responsible tourism: Trail and mountain running vacation in Spain
Environment
We encourage running as an activity as it is very eco friendly and benefits your health as well. We also provide healthy food with free range and fair trade products as well as locally sourced items such as honey, almonds, figs and olive oil. In fact we run past some of the bee hives that provide the local honey.
Our houses use wood pellet stoves as the main source of heating (carbon neutral), and all packaging is recycled. Tetra bricks, glass, plastic, card, tins and paper.
Recently we have upgraded all lighting to LED bulbs, they are nice and bright and very low energy.
We do not have our own swimming pool, but in warmer weather we make use of the local community pools which are an excellent resource
On this vacation most of the runs start from Abdet, so we hardly use vehicle transport during the week, and then only local journeys of less than 20kms.
Community
We are working with the local council to make Abdet a destination for walking vacations. At the moment there are very few visitors apart from at weekends and on regional vacations. We are helping to make signs and clear some of the overgrown paths. Some of the existing signs (and there are very few locally) are in poor condition and can make route finding difficult even with a map.
Our website provides many free walking guides to the area. They are well used and encourage visits to the area, bring trade to the local bars. We have also been promoting the area with @visitabdet the new initiative that is being run, but on a very small budget. We are sharing our large library of photos and information for anyone to use
We buy local produce to use with our meals, and also employ local people from the village to clean and maintain the house.
Our guests are invited to buy some local items to take home, honey, almonds and figs are the favourite items,
Popular similar vacations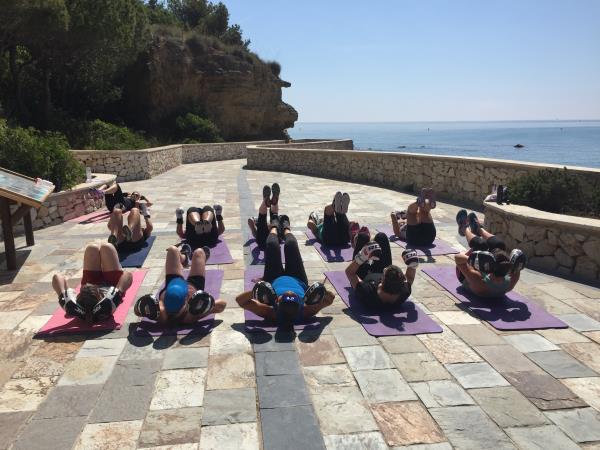 Luxury weight loss, detox, fitness & wellness retreat Spain
From £1095 - £1195 7 days excluding flights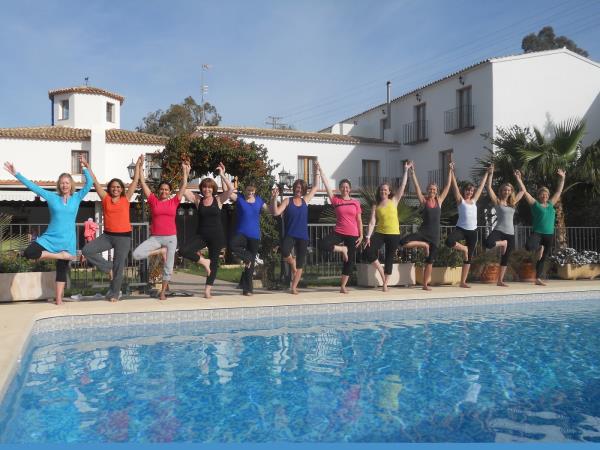 A fab Yoga and Pilates retreat at an old Olive Farm in Spain
From £700 - £725 6 days excluding flights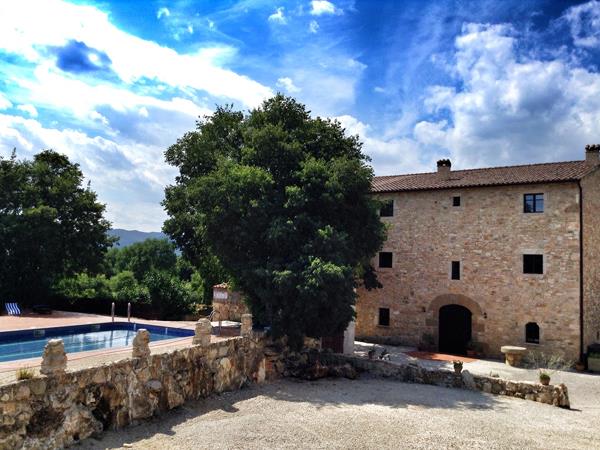 Beginner Triathlon and /or Cycling camps, All levels welcome
From €999 8 days excluding flights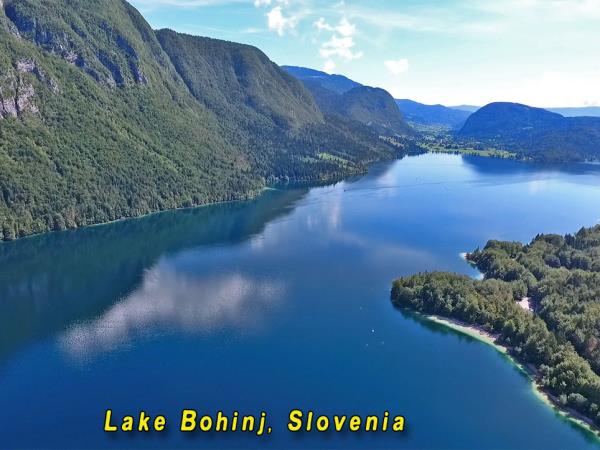 Swim in the stunning lakes of Slovenia, Italy, Austria
From €580 4 days excluding flights