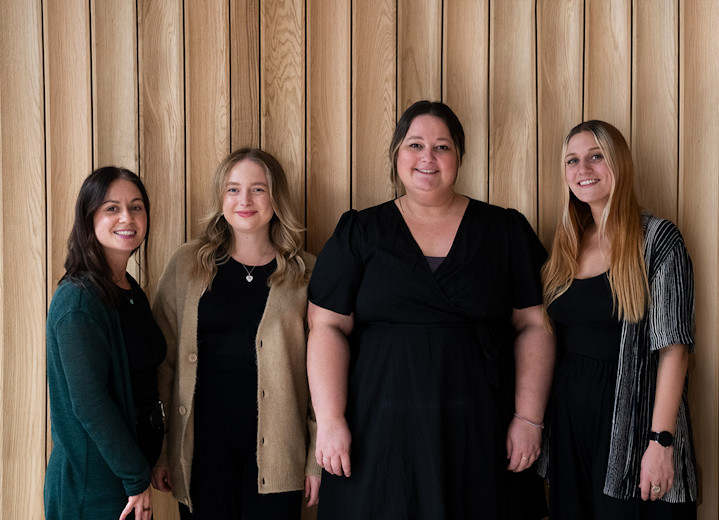 Departure information
The trip can be booked between 26 May & 28 August
Responsible tourism
Responsible tourism: Alaska self drive vacation
Environment
Alaska's National parks are amongst the most carefully managed in the world and visitor numbers are carefully restricted to ensure that the impact on the flora and fauna is minimised. Hence, during the bus tour of Denali National Park and the Kenai Fjords Cruise only small groups are allowed to participate at any one time and they are carefully monitored by a guide. There are significant advantages to small group trips especially that they are more likely to see the local wildlife and birdlife but without causing any undue stress.
Throughout the vacation, our clients are encouraged to eat local food, visit local shops and immerse themselves in the Alaskan culture. We always recommend the Alaska Wildlife Conservation Centre and the Alaskan Native Heritage Centre as places to visit during the stay as we believe they play an important role in preserving Alaska's unique culture and environment.
To minimise any environmental impacts, cars are not permitted beyond a certain point in Denali National Park so the tour of Denali National Park is done in a shared bus or minibus to protect what is already one of the world's most carefully managed national parks. These buses must be authorised to carry visitors beyond that point. Authorisation is granted and based on considerable environmental considerations.
Similarly, the boat tour in the stunning Kenai Fjords National Park takes place aboard a small cruise ship which, importantly, is owned, run and managed by CIRI Group. The aim of CIRI is to encourage and foster economic growth but with the absolute minimum environmental impact possible in Alaska. These small vessels can explore parts of the Fjord National Park that larger cruise ships cannot reach whilst leaving a far smaller environmental footprint. These smaller ships can also get nearer to wildlife and glaciers without significant impact and allows the visitor to learn lessons about environmental change and the local flora and fauna from a far more intimate standpoint.
Community
This vacation is designed to illustrate the sheer beauty of Alaska's nature, its wildlife and its remarkable cultural heritage whilst having a positive impact on the remote communities and businesses whose economies rely heavily on carefully managed tourism.
The beauty of a fly drive vacation is evident in that it provides huge freedom to travel where you want at a pace you want. Here in Alaska however, there is not a huge amount of accommodation so we have tried to link together those hotels and lodges which we feel best respect the Alaskan landscapes, its wildlife and people.
The nature of a fly drive vacation is that it takes you from place to place and we believe this is an excellent way to ensure that the tourist spend is spread over a wider area than it would be when somebody stays in the same resort for one or two weeks.
Several of the accommodations we use during this vacation are owned and run for the benefit of Alaskan Natives. For example, The Grande Denali Lodge belongs to Old Harbor Native Corporation, which is just one of 252 Native village corporations established 1971 to protect and preserve the interests of Alaskan Natives. Under the Alaska Native Claims Settlement Act (ANCSA) these corporations are responsible for safeguarding the interests of the local population in terms of its heritage, its culture and its economy. The Seward Windsong Lodge which is also included in this vacation is also a member of Cook Inlet Region, Inc (CIRI). Just like Old Harbor Native Corporation, CIRI's is run for the benefit of its Alaska Native shareholders who are of Athabascan, Southeast Indian, Inupiat, Yup'ik, Alutiiq/Sugpiaq and Aleut/Unangax descent. Even the iconic Captain Cook Hotel in Anchorage remains in locally owned hands and provides a huge number of jobs in Alaska's largest town.
Popular similar vacations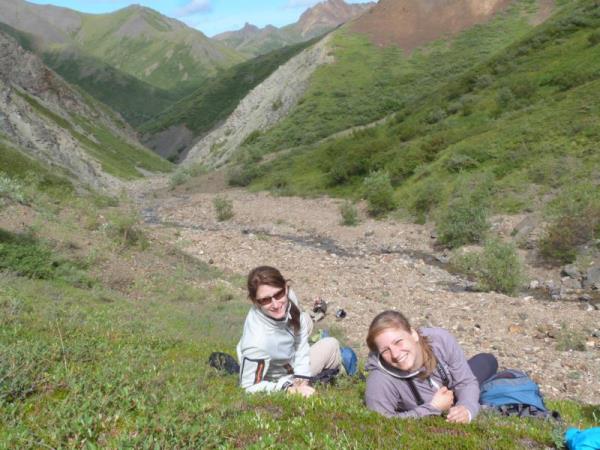 Experience untouched wilderness off the beaten path
From US $1940 - US $2090 12 days excluding flights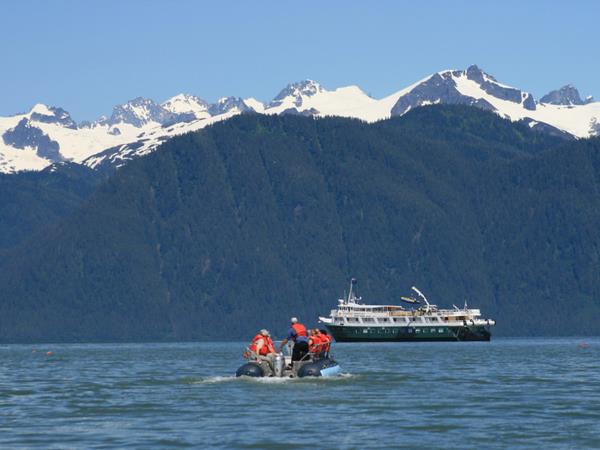 Awe-inspiring glaciers, wildlife, and rainforests in Alaska
From £2306 - £3499 8 days excluding flights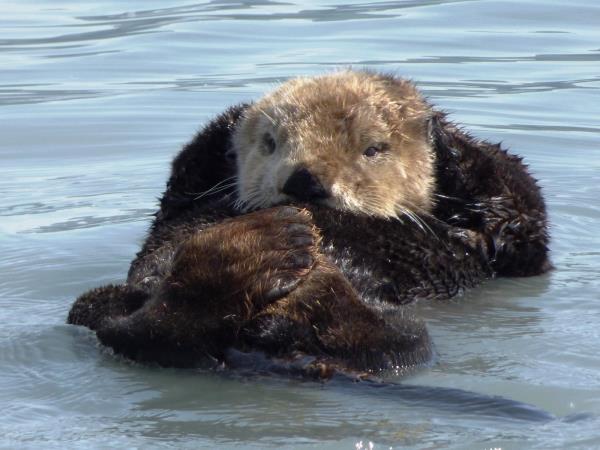 Orcas, Humpbacks and Glaciers: Experience Alaska's coastline
From US $1990 - US $2040 9 days excluding flights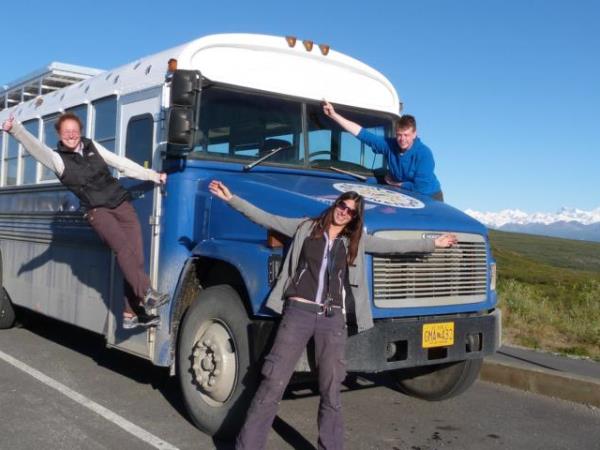 Active small group adventures in a retrofitted school bus
From US $3540 - US $3640 20 days excluding flights