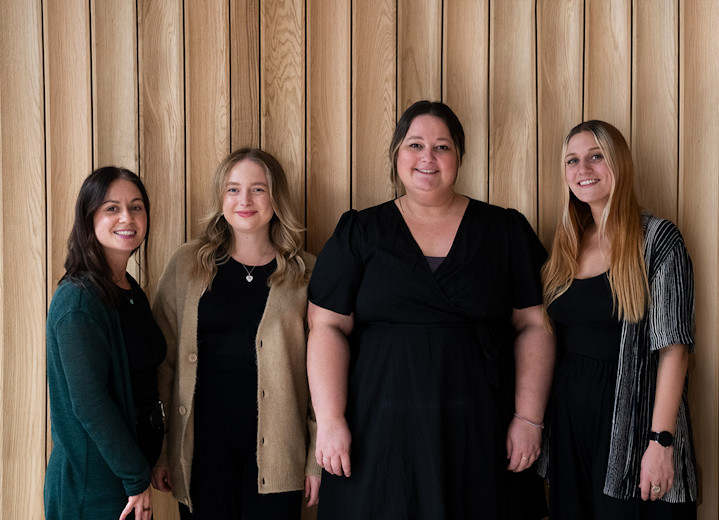 Responsible tourism
Responsible tourism: Volunteering at Lake Titicaca, Peru
Environment
The health of our oceans, rivers and forests is crucial to our survival and wellbeing, yet unsustainable human activities are putting increasing pressure on our planet. As a company, we are constantly developing new and innovative solutions to tackle the challenges posed by climate change through exploration of sustainable 'green' options. Our environmental projects protect the environment and help people use the resources they need without compromising them for future generations.
As an organisation, we are carbon neutral. In Peru, we minimise the use of harmful substances such as pesticides, cleaning products and paints, substituting them for innocuous and environmentally friendly products. The use and disposal of chemicals is properly managed.
Camp Titicaca is designed to minimise pollution from noise, light, run-off, erosion, ozone-damaging compounds and air and soil contaminants. We choose only environmentally friendly products for building materials, capital goods, food and consumables.
In addition, we encourage the principles of permaculture in our Peruvian projects and we have developed a community tree nursery for the community of Titicaca that provides fast- growing, sustainable wood.
Community
All of the camp locations that you stay in during your programme are staffed by members of the surrounding communities. Our projects are ongoing and sustainable, allowing us to commit to permanent employment for locals.
We employ staff transparently, creating a diverse workforce in terms of gender, ethnicity, age and disability
We pay all our employees fairly and treat ethically, respecting International and/or national legal protection of employees
By working in areas where tourism is less established, we contribute to the even distribution of income and economic growth
Most of our fresh produce and project materials are source from sustainable, local supplies
The communities surrounding Lake Titicaca remain some of the poorest in Peru. The remoteness and inaccessibility of this region means that there is little or no help available from surrounding regions. You'll help by continuing to build community facilities and a classroom for the villagers as well as restoring the school greenhouse.
We have set up and are supporting many initiatives designed to generate an income within local communities. In Titicaca we take volunteers to visit Isla Taquille and the fascinating man made islands of Uros. We encourage all our volunteers to buy locally made sustainable goods and we facilitate craft sales areas near our camps that showcase local products. We encourage volunteers to adopt a 'fair price policy' when purchasing local goods and souvenirs
Popular similar vacations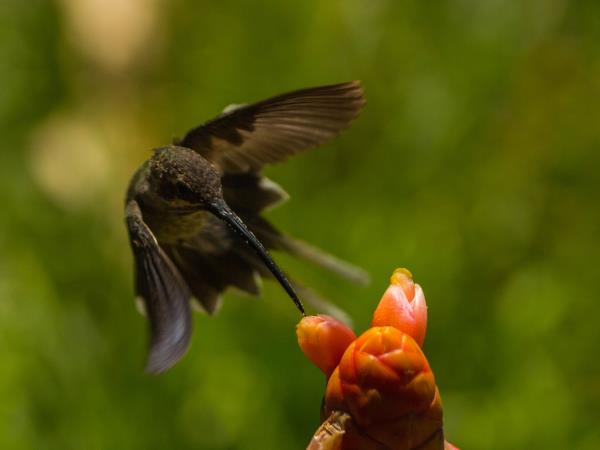 Conservation in the Amazon
From £1695 14 days excluding flights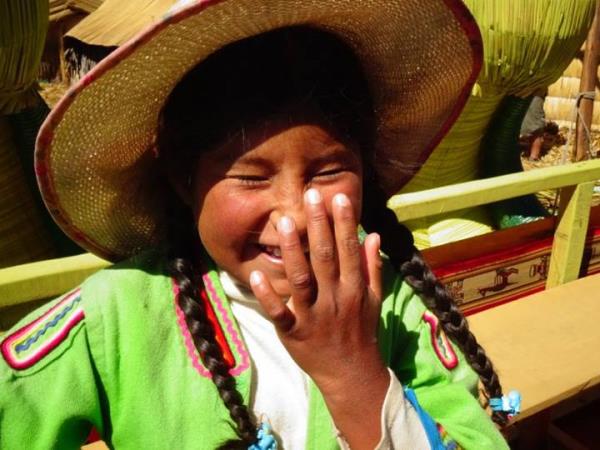 The ultimate Peru experience
From US $3730 8 weeks excluding flights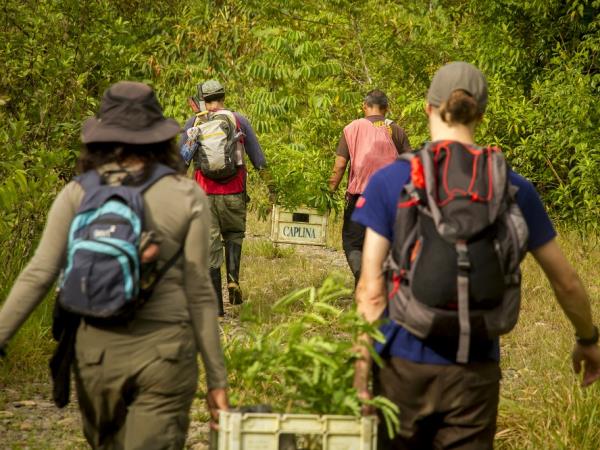 Short for time come and volunteer for a week in Manu Peru
From US $1280 7 days excluding flights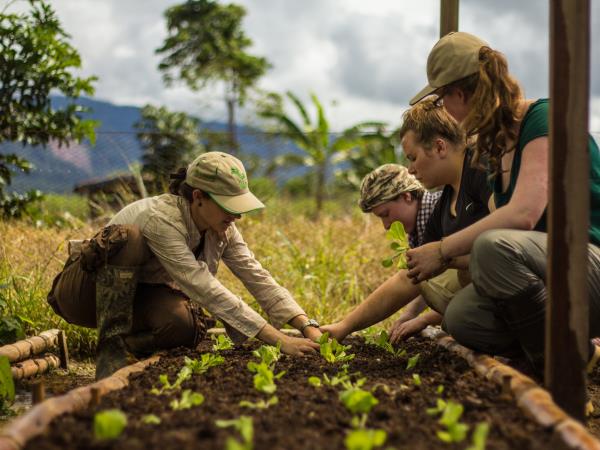 Unique jungle conservation internship in heart of the Amazon
From US $6500 24 weeks excluding flights