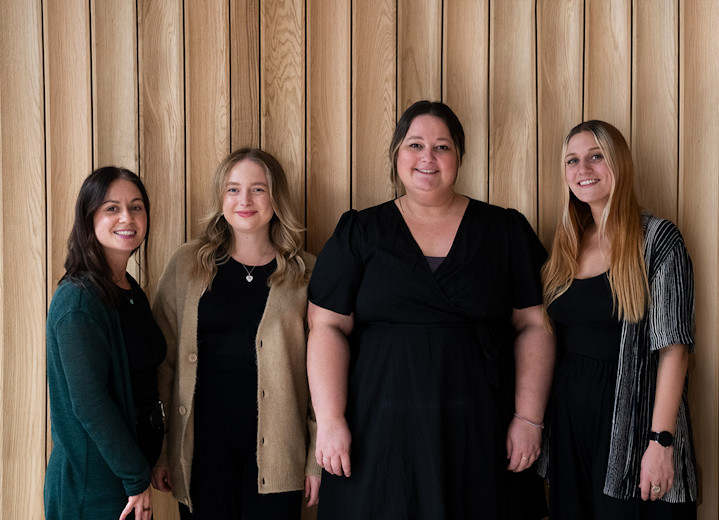 Check dates
For departure dates contact us on 1-866-821-6866
Responsible tourism
Responsible tourism: Trekking vacation with the Maasai tribe, Tanzania
Environment
Your safari will take you to remote areas of the African Rift Valley outside the boundaries of the national parks and far removed from the standard tourist trails. This is Maasai Land, but the prospect of development and commercial agriculture threatens the land and the way of life of its people. Small-scale, low-impact tourism of the kind we're engaged in plays a small but important role in supporting the Maasai that reside in this region and in encouraging the preservation of the environment they depend on.
Throughout your journey you will stay in our own mobile campsites. Run without electricity, our camps are decidedly low-impact; the showers we use are solar-powered, and the cooking done on an open fire. Your guides will ensure that no rubbish is left behind when you leave camp and the Rift Valley environment is left in its pristine state – you too will be able to help with the setting up and breaking of camp if you choose.
Carbon offsetting – We provide a monthly donation to the Carbon Neutral fund to partially offset the emissions generated by our business. You may like to make your own donation which we can help facilitate.
Community
Your safari will see you journey with the Maasai in their homelands, learning more about their traditional way of life and the challenges they face in Tanzania today.
The Maasai have struggled to retain their lifestyle over the course of the last century. During the colonial era, the settlement into towns and the control of local government fell mainly to the Bantu tribes who prospered by virtue of their hard work in the rich agricultural lands around Mount Kilimanjaro and Meru. The Maasai were marginalised to areas outside the national parks and away from the towns and their agricultural catchment areas. Their traditional lifestyle has been threatened by modern life.
Your trek will bring important community funds to the Maasai regions you pass through. By displaying an interest in their culture, you will encourage the Maasai in their wish to retain their traditions, while at the same time co-existing with other Tanzanians in an emerging economy and a developing education system. Maasai tradition must be allowed to exist alongside modernisation. It is a difficult goal to achieve, but community-based, eco-friendly tourism, such as your vacation, plays an important part.
During your tour you will be led by Maasai guides. The local Maasai know the region better than anyone, and will guide you, on foot, through what is their traditional homeland.
Popular similar vacations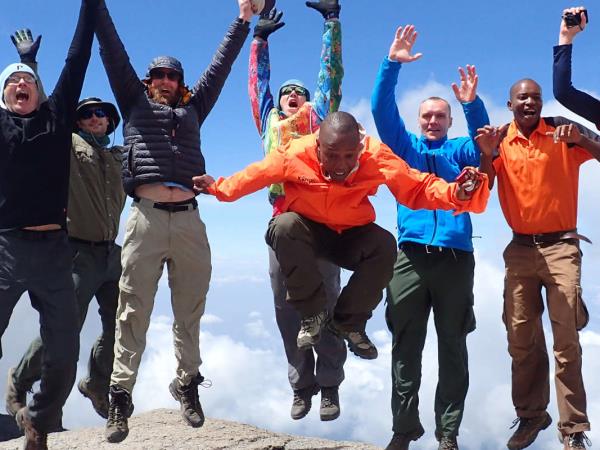 Awesome 10-Day Kilimanjaro Climb via the Lemosho Route
From US $2995 10 days excluding flights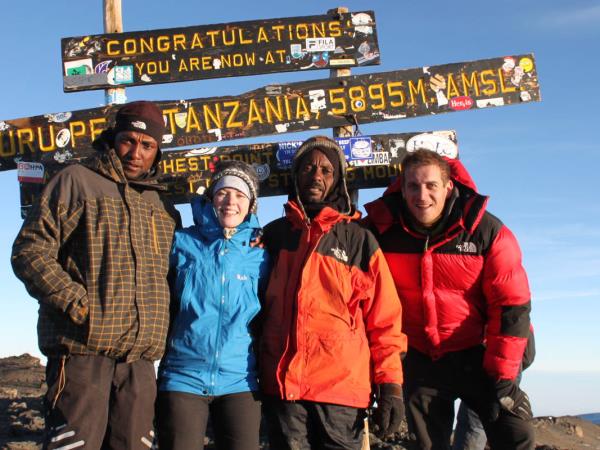 Amazing Private Or Group Kilimanjaro Climb: Machame Route
From US $2695 9 days excluding flights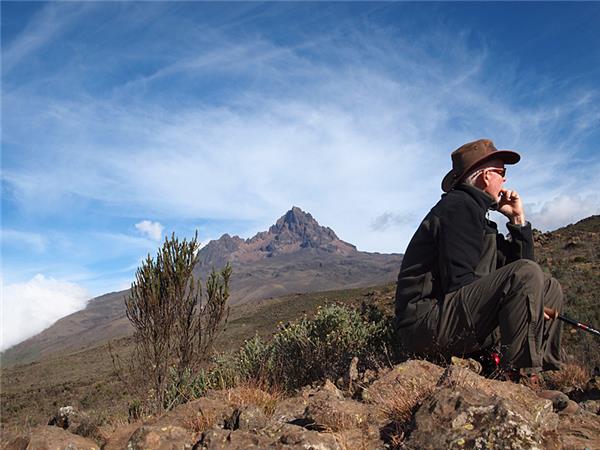 Ascend Mt Kilimanjaro's Rongai Route
From US $3175 - US $3405 8 days excluding flights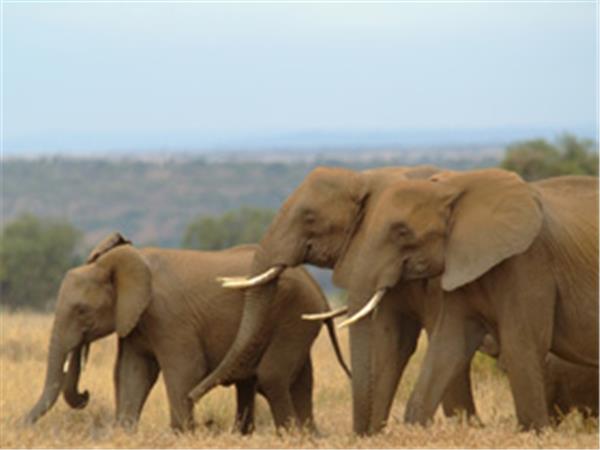 Gameviewing in the Ngorongoro Crater and hiking up the Rift Valley
From £2000 4 days excluding flights