"Join a small group (max 8) for a week of bird watching within the nature reserves of Ecuador's Mindo region in the company of an expert guide."
Highlights
Quito | Yanacocha reserve | old Nono-Mindo road | Mindo | Paz De La Aves reserve | Chontal | Mindo valley | Mashpi reserve | Rio Silanche | 23 De Junio | Milpe reserve | Bellavista reserve | Upper Tandayapa valley |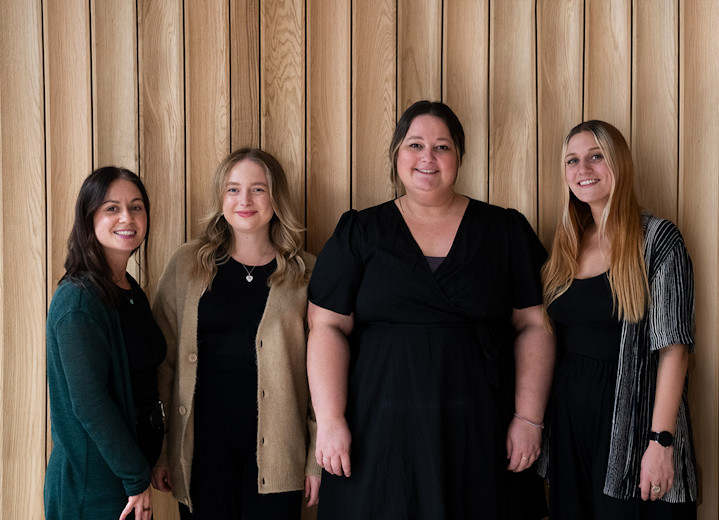 Responsible tourism
Responsible tourism: Bird photography vacation in Ecuador
Environment
During this tour in the cloud forest, we will be passing through many reserves which were established specifically for the preservation of birds in this region. The Mindo region is a key area for many species of birds and is considered to be one of the most biologically diverse places on earth.
The following reserves survive on the revenue earned from visiting customers: Yanacocha, Mashpi, Rio Silanche, Milpe and Bellavista. Through hard work and persistency, these reserves have been able to protect large tracks of the cloud forest where many of the sought after species of birds and wildlife call home. It is one of the primary reasons we chart the route for this tour through these reserves. Many of these species will be prime targets on this tour for viewing and photography and it is our responsibility to play our role in support of this type of conservation.
We will visit Paz De La Aves (Cock of the Rock Lek) where the owner (Angel) bought this multi acreage property to protect the Lek of the Cock of the Rock. Here Angel also attracts birds such as the Giant Antpitta and these birds can sometimes be seen eating out of his hands. His property is kept alive from the revenue generated by visitors. While Pazís Cock of the Rock Lek is a private property, Angelís stance on conservation and protection of bird species is consistent to ours.
We ensure that our clients stay at lodges which are all involved in conservation of bird habitat where possible. The Tandayapa Lodge and Sashatamia are lodges involved in the protection of bird habitat amongst others in the Mindo area. During this tour we will be staying at either of these two lodges, the exception being the first night prior to the start of the tour where clients stay in Quito at the Best Western Premier CPlaza for ease of logistics on the first morning of the tour.
In addition to this, we will contribute 2% of the listed tour price to a local (Mindo/Quito based) conservation group/body or not for profit organization on behalf of each or our customers. We will provide suggestions and will be happy to make the contribution to an organization of the clientís choice as long as it is a not for profit organization involved in preservation of birds and wildlife habitat.
During one of the days, in the quiet hours of the afternoon and when convenient, clients will have the option to engage in reforestation of selected areas to protect bird habitat. This activity is strictly optional and depends on the weather and level of interest from participants. After a productive morning of birding, spending a couple of hours replanting trees in prime bird habitat can be very rewarding.
During this tour, each client is provided with his/her own reusable drinking bottle. We do not use single use plastic bottles as far as possible and water during tours are transported in portable coolers. Where packed lunches are required, we ask that the lodges provide these in reusable lunch containers rather than plastic wrappings.
On the trails during the tour, you may come across animals such as Agouti and others which frequent the Mindo cloud forests. In all cases, wildlife and birds have the right of way. At no time will we disturb, disrupt or interfere with breeding behaviour or bird and wildlife habitat in a negative way. In any of the reserves we visit in this Mindo area, there are leks, nests, and areas where birds display during breeding season. As far as possible we will keep our distance to comfortably view these remarkable displays while avoiding any disruption.
Photography of birds is key on our tours, however we do not allow flash photography which we believe disrupts the natural behaviour of birds and animals. All clients on this tour of the Mindo Valley and surrounding bird reserves will be provided with a Code of Conduct prior to the start of the tour.
Community
We play our role in supporting the local community of Mindo and the surrounding towns which our tours pass through, not only by visiting the prime bird reserves in these areas, but also by our hiring practices, local food options and cultural aspects of the tour.
Our hiring policy mandate is to hire the best local guides only and this tour will be guided by a local expert from the Mindo Valley. In addition the tour takes our clients through a local chocolate factory where clients will have the opportunity to view the entire local chocolate making process and sample some of the best chocolates Ecuador has to offer.
Meals are always prepared by lodges and/or restaurants using local chefs/cooks and as far as possible and our guides are very knowledgeable on local culture. One of the main goals on this tour of the Mindo Valley and surrounding areas is to ensure our customers walk away with a wonderful birding experience and an even better appreciation of the environment and local communities in and around Ecuadorís cloud forest.
Popular similar vacations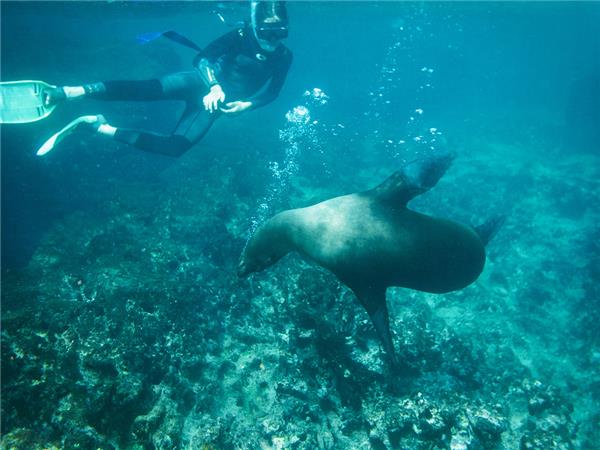 Amazing wildlife, both on land and underwater
From US $2744 - US $3535 10 days excluding flights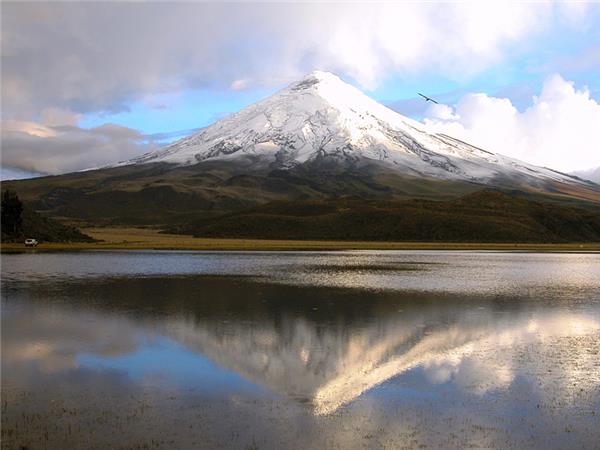 Ecuador's landscapes & wildlife
From US $2785 - US $2945 14 days excluding flights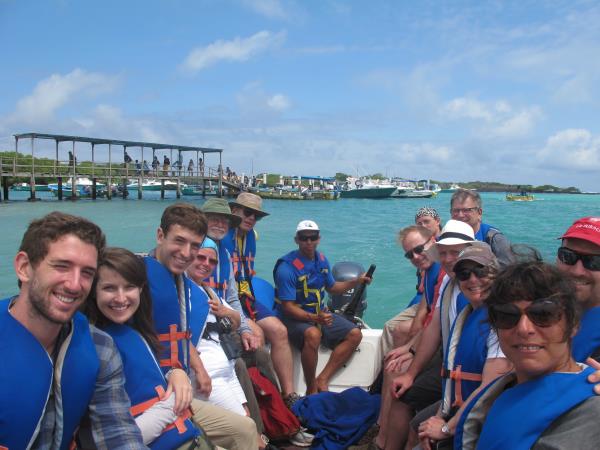 Sail in a charming red schooner
From US $2614 8 days excluding flights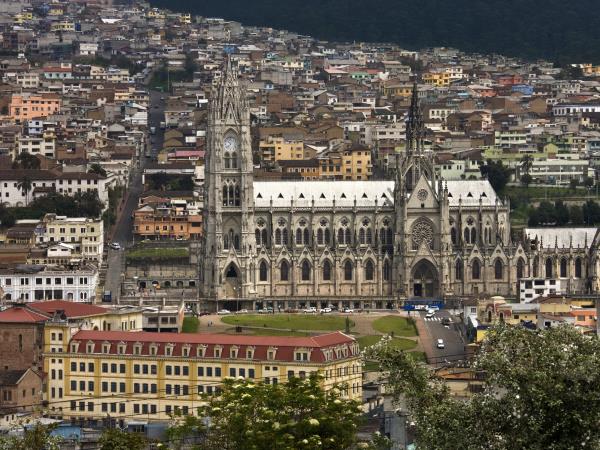 Great introduction to South America
From £5270 12 days including UK flights