"Easy going 16 day birding tour as part of a small group (max 8) focusing on the bird and wildlife to be found within the nature reserves of Gujarat."
Highlights
Ahmedabad | Nalsarovar Bird Sanctuary | Little Rann Of Kutch | White Rann | Nakhatrana | Banni grasslands | Naliya grasslands | Jamnagar | Khijadiya Bird Sanctuary | Narara Marine National Park | Black Buck National Park | Velavadar grasslands |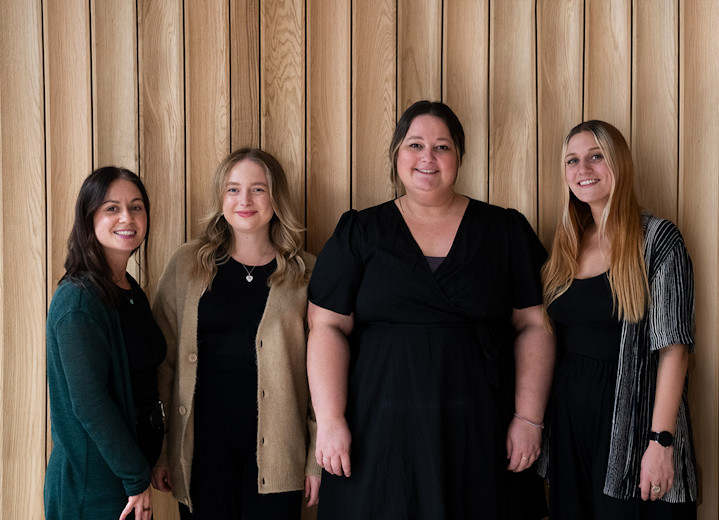 Check dates
2018: 19 Mar, 21 Apr
Responsible tourism
Responsible tourism: Birding in India, small group vacation
Environment
During this tour in the Indian State of Gujarat, we will be passing through many reserves which were established specifically for the preservation of birds and wildlife in this region. Areas such as the Velavadar National Park, Khijadiya Bird Sanctuary and areas around the Little Rann of Kutch are all involved in protecting the natural environment with a focus on protecting birds and wildlife. Visiting these areas helps with the much needed revenue to continue protecting the sensitive natural habitat.
The tour passes through areas such as the Banni Grasslands where birds and many wildlife species can be viewed in their natural habitat. Locals understand the revenue derived from tourism as a direct result of these grasslands and they have a vested interest in protecting these areas. We continue to support these local birding and wildlife guides as we believe through the funding our tours provide to them and through our contribution we can help keep that interest in environmental protection alive.
Many of the lodges (though not all) on this tour are all involved in conservation of bird wildlife habitat where possible and they all have a vested interest in ensuring that these protected areas remain in their natural state.
In addition to this, we will contribute 2% of the listed tour price to a local (community, state or national) conservation group/body or not for profit organization on behalf of each or our clients. We will provide suggestions and will be happy to make the contribution to an organization of the client's choice as long as it is a not for profit organization involved in the preservation of birds and wildlife habitat.
During one of the days, in the quiet hours of the afternoon and when convenient, clients will have the option to engage in educational activities. In many areas in Gujarat through which our tour passes, local communities are very poor and many are uneducated. Donating an hour to enlighten locals on the importance of environmental preservation and showing them how direct benefits can be obtained, goes a very long way. Other options would include having discussions with local guides or local conservation groups to provide ideas to them so that they can enhance their current conservation practices would also be very valuable. This activity is strictly optional and depends on timing of arrivals in certain communities, level of interest and weather. After a productive morning of birding, spending a couple of hours listening to issues faced by locals and sharing ideas can be very rewarding.
On the trails during the tour, you will come across wild animals. In all cases, wildlife and birds have the right of way. It is not expected on this tour as we will be keeping our distance on the open grasslands, however, at no time will we disturb, disrupt or interfere with breeding behaviour or bird and wildlife habitat in a negative way. In any of the reserves we visit, there are leks, nests, and areas where birds display during breeding season as well as breeding areas for wildlife. As far as possible we will keep our distance to comfortably view these remarkable displays while avoiding any disruption.
Photography of birds and wildlife is key on our tours, however we do not allow flash photography which we believe disrupts the natural behaviour of birds and animals. All clients on this tour will be provided with a Code of Conduct prior to the start of the tour.
Community
We play our role in supporting the local communities the tour passes through by providing financial support when we visit the reserves and through our hiring practices, local food options and cultural aspects of the tour.
Our hiring policy mandate is to hire the best local guides only and this tour will be guided by Mr. Manish Chokshi, a local of Gujarat. In addition the tour takes our clients through areas such as the Little Rann of Kutch, Bhuj and others zones where local culture is very much alive. In most of these areas, local guides are not always needed as our guide (Manish) knows these areas very well. However, we make a deliberate attempt to assist the economy of the local community by hiring local guides to work alongside the main tour guide. In most locations, clients will be searching for birds with our guide as well as a local individual hired by us for the days in this location.
The culture is another aspect of India that clients simply cannot miss. On this tour clients will be taken to areas with some of the richest cultures such as the Little Rann of Kutch and Bhuj. In Velavadar Grasslands, we have a traditional "Bush Dinner" and along the entire journey high quality local food will be served up to get a taste for each locale within Gujarat.
One of the main goals on this tour is to ensure our customers walk away with a wonderful birding experience and an even better appreciation for the environment and local communities in and around Gujarat.
Popular similar vacations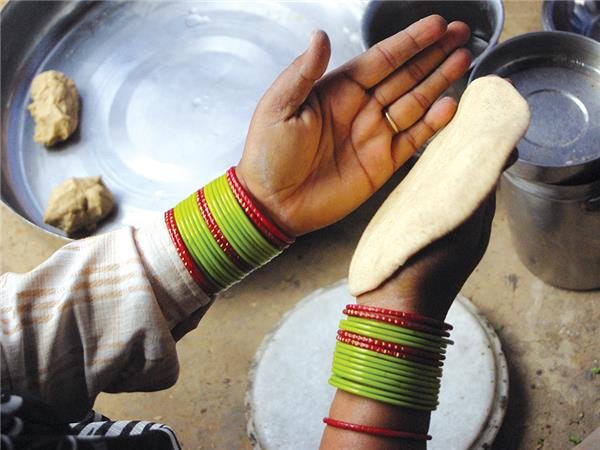 2 week discovery of the sights, sounds & flavours of India
From US $1942 - US $2740 15 days excluding flights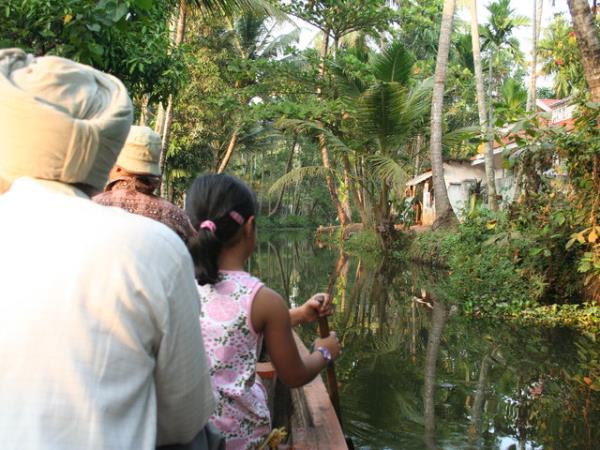 Food & culture of Kerala
From £1575 16 days excluding flights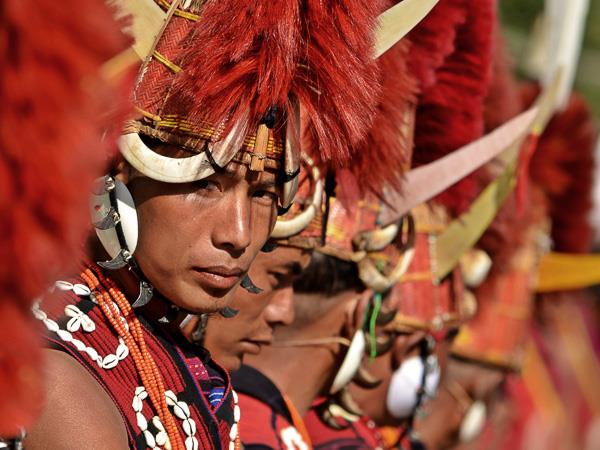 Superb photography in Assam & Tribal villages of Nagaland
From £3600 15 days excluding flights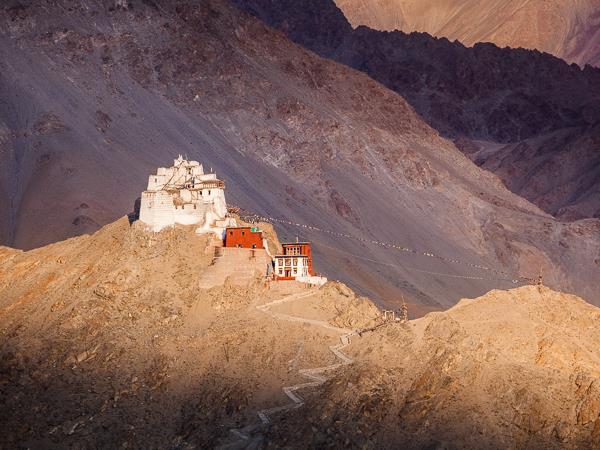 Inspirational photographic expedition to stunning Ladakh
From £3100 17 days including domestic flights only