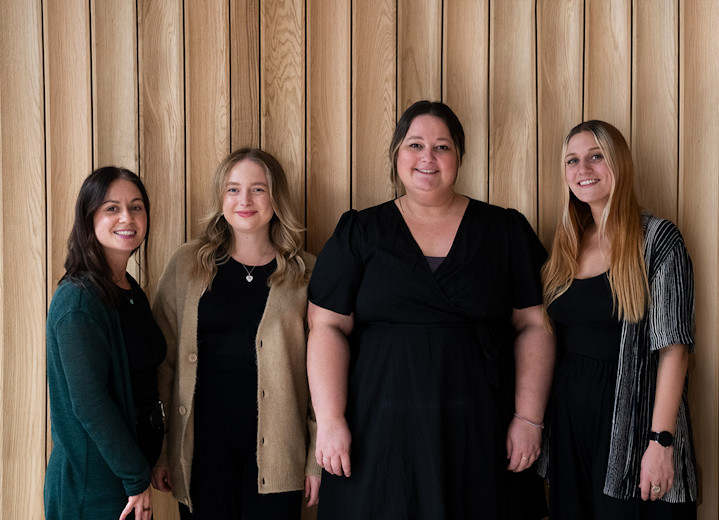 Check dates
For departure dates contact us on 1-866-821-6866
Responsible tourism
Responsible tourism: India overland vacation, great Indian adventure
Environment
We have a strict environmental policy to make sure that the environments we pass through on this tour are not damaged or spoilt in any way. Our "Leave No Trace" ethic is applied to this trip and as tour operators, it is something we are careful to promote. Your tour leader will have been trained to uphold this policy and all clients will be fully briefed on how to behave appropriately and responsibly in wilderness areas. This is also why we like to keep the group size to a maximum of 16 people so we can minimise the human impact on the fragile sites we visit – particularly important as this trip visits some beautifully remote places and delicate ecosystems like Bandhavgarh and Eravikulam National Parks, the backwaters of Kerala and the tea plantations at Munnar.
On day 28 of the itinerary we will visit Eravikulam National Park. Home to the largest population of the endangered Nilgiri Tahr, an endemic species of ungulates and the state animal of Tamil Nadu, this is unique and important opportunity to learn more about the work local communities are doing to ensure the ongoing protection of the habitat of this rare animal and other endemic wildlife species.
As part of our environmental responsibilities we also consider it very important to support the preservation of local architecture and historical sites as well as the natural environment. Throughout India you will have plenty of opportunities to stay in heritage hotels and restored former palaces. In such a way you will be supporting the ongoing restoration and upkeep of some of India's most beautiful and treasured architecture. This is also an opportunity to live the history of the places you are visiting.
We aim to adopt lower carbon forms of transport where possible – for example exploring cities via walking tours and rickshaws and visiting scattered villages in the backwaters of Kerala via boats. We also make a contribution to "Carbon Clear" when you take one of our trips. This is an organisation devoted to 'offsetting' or 'neutralising' harmful greenhouse gas emissions caused by your flight. This is done by funding projects across the world that will reduce greenhouse gases on your behalf through sustainable energy or rainforest restoration.
Community
Throughout India we use local ground handlers - this means that all the operational costs go directly into the local economy and helps to improve employment opportunities in remote regions. By incorporating homestays, locally owned hotels, family run restaurants and the services of guides and drivers into our itineraries, we ensure that money you spend on your trip goes directly into the local economy and local communities benefit from tourism.
In support of the local communities we visit, we believe it is important to show respect for local traditions, cultures and history. For this reason our journey through varying regions of India sees us visit no less than 15 UNESCO world heritage sights like the Chola temples at Airavateswara, Bridhadeswara and the Buddhist Caves at Ajanta and Ellora. Deepening our awareness for a community's history in this way allows for a sounder understanding of regional development. On day 26 as we travel in and around Chettinadu, you will have the chance to see more traditional villages, visit the Chettinadu hand-looms and take a tour around the Aathangudi tile factory. This will give you an insight into the area's traditional industry. There will also be plenty of opportunity to sample local culture along the way – like witnessing a traditional Kathakali dance show on day 33. This classical Indian dance-drama noted for the make-up of characters and elaborate costumes will give travelers an appreciation for different art forms and local entertainment.
On this long and fascinating journey through the Subcontinent, we ensure the focus is as much on rural life as it is India's main, iconic tourist attractions surrounding the principal cities. We want our travelers to return home with a sound and realistic appreciation for the varying lifestyles and regions. This is where interaction with smaller, more isolated communities such as our visit to the village of Vaikom on day 32 of the itinerary, is incredibly important. This is a unique opportunity to meet wonderful people and experience rural Kerala to get a feel for everyday village life. You will witness and take part in various activities including basket-making, toddy-tapping, mat-weaving, canoeing, coconut-tree climbing – a chance to see life beyond the resorts for which Kerala is usually known.
In order to facilitate an enduring support structure for the communities we visit, and to show a commitment to these values, in January 2009 we set up a charitable foundation through which we can directly channel funds to both existing NGOs and our own development projects. In addition to organising ethically sensitive tours, having our own charitable foundation allows us to raise money – through the cost of our tours, charity trips and fund raising events – which can then be used to fund various projects in education, sanitation, reforestations and a number of other important issues facing developing communities. On this tour you will spend time in Kolkata where we have been an active contributor towards the Hope Foundation's many projects for helping alleviate poverty and keep children off the streets.
Popular similar vacations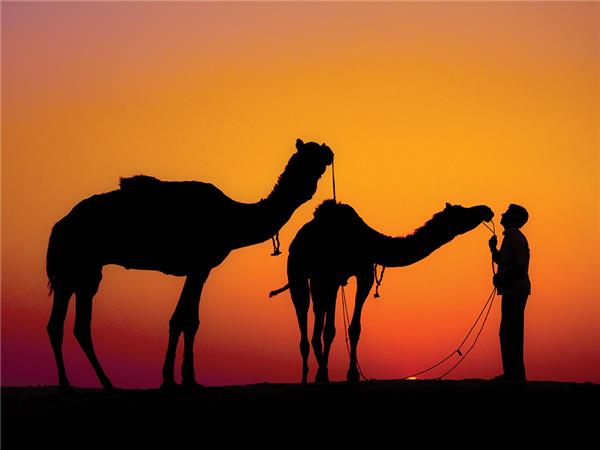 An adventure to one of the planet's exotic destinations
From US $990 - US $1480 22 days excluding flights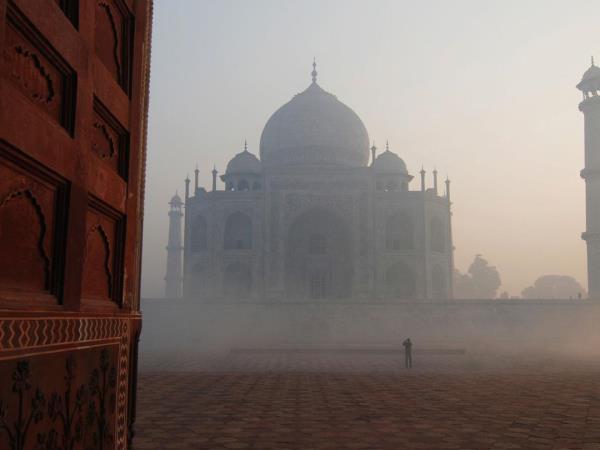 Indian curries temples harems & Himalayas
From US $1160 - US $1499 15 days excluding flights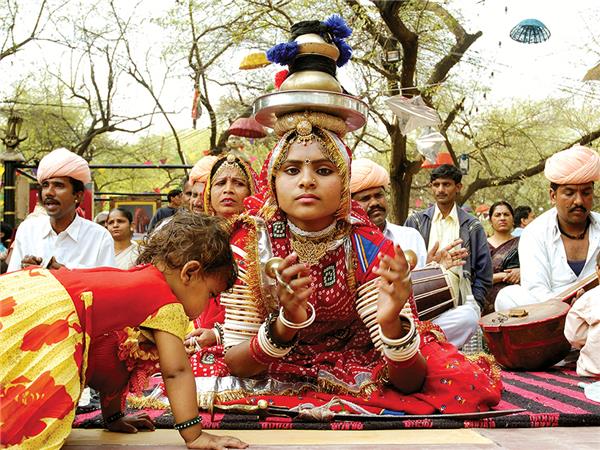 Discover the evocative northern province of Rajasthan
From US $1364 - US $1690 15 days excluding flights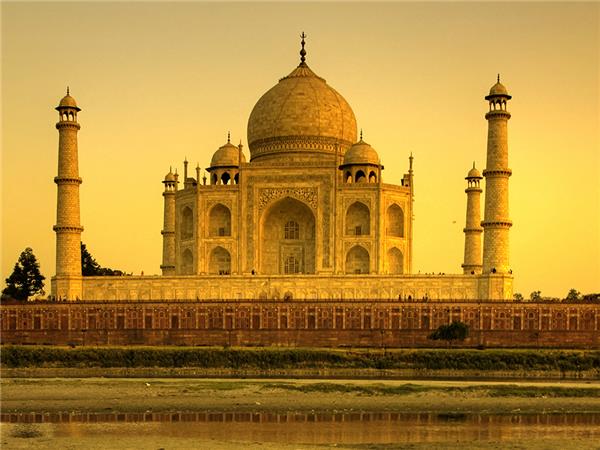 India's 3 most popular destinations, Delhi, Agra & Jaipur
From US $752 - US $950 8 days excluding flights