"This 12 day tour of Bali includes daily yoga and meditation alongside opportunities to learn more about the island's cultural heritage and social/environmental initiatives."
Highlights
Pangi village | Tauke Valley | Tirta Gangga Water Palace | Tenganan village | Pura Besakih Temples | Klungkung | Kertagosa | Nyoman Gunarsa Museum | Sidemen | Dalem Bilingkang Temples | Ulun Danu Batur Temple | Subaya Subaya | Catur village | Marga village | Jatiluwih | Ulun Danu Temple | Pedawe village | Ubud | Taman Ayun Temple | Tjampuhun River Valley | Pura Samuan Tiga Temple | R.O.L.E Foundation campus |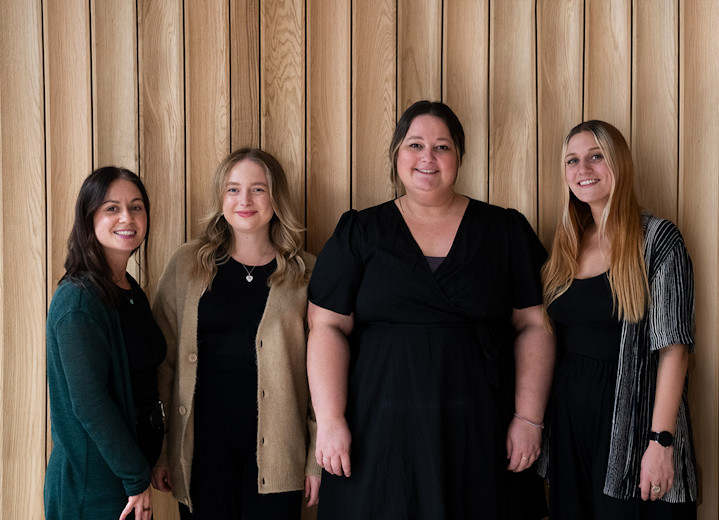 Responsible tourism
Responsible tourism: Bali yoga and wellness vacation
Environment
Water is precious and the love affair with the disposable plastic bottle should have been over years ago. Therefore, we encourage all travelers to bring their own BPA free water bottles in Bali, Indonesia. We ensure each responsible and sustainable hotel we stay in has a water drum available and accessible so you can refill your bottle before touring commences each day. Each hotel you stay in has been handpicked for its commitment to sustainability, water conservation and the environment. These 'sustainable stays' actively seek to minimise their water usage, and ask their guests to be a responsible and conscious traveler also.
Each of our vehicles are fitted with a water drum, allowing you to refill your water bottle throughout the day. By saying 'no' to plastic bottles throughout your Bali Island Bliss experience; you will be contributing to a world without plastic, having a direct positive impact on the local environment in which you are traveling.
Our understanding of Balinese culture expands as we visit their most sacred sites, participating in their daily rituals and connecting to the daily lives of the Balinese people. The Hindu culture has so much to offer, gain a local's perspective and a special appreciation for the architecture of Bali temples and buildings. Visit and honour the buildings and temples, landscape and architects of these remarkable man-made landmarks.
To appreciate what you will bear witness to you must have a complete understanding of it. This is why our Bali Island Bliss experience will take you to all corners of the island to see and experience the unique and ornate architecture, which is Bali. From primitive village architecture small regencies, where you will explore, examine and gain insight into Balinese architecture we actively work to protect and pass on knowledge and craftsmanship to each generation.
Community
By including locally owned and operated restaurants in our experiences we ensure you get the most authentic experience from your island escape. From all culinary delights, these mouth watering recipes that have been passed down through generations to satisfy the most appreciative of appetites. We know cuisine is just as important to an experience as the destination itself. We support restaurants that encourage traineeships with vocational training and connections to take the apprentice to the next level of their career.
The donation component of this trip goes towards funding a sponsorship package for a local female student through R.O.L.E's Women's Skills Education Program. Aimed at giving local women a helping hand in breaking the cycle of poverty, this education program offers a range empowering courses from basic work and life skills to vocational training and small business development. Your contribution will help positively impact R.O.L.E's sustainable development goals by offering a 12 month scholarship sponsorship.
Popular similar vacations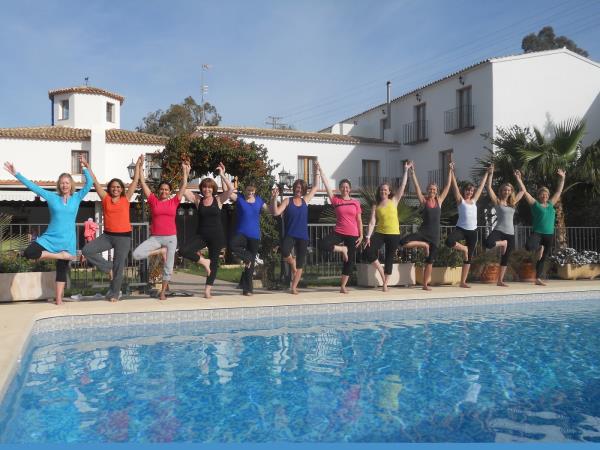 Retreats by the sea with fantastic yoga and so, so much more
From £595 - £845 6 days excluding flights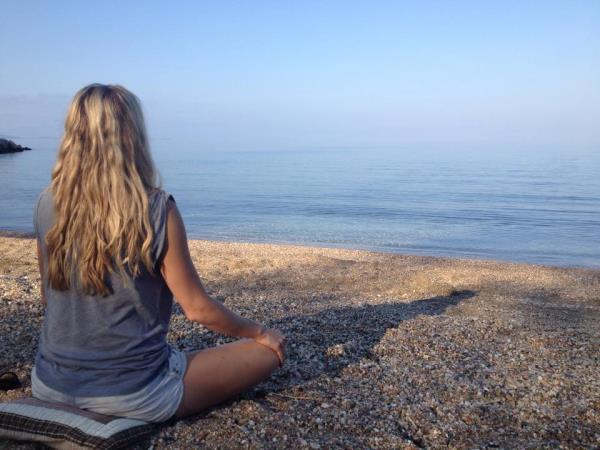 Pilates and Wellness Vacation in Pelion, Greece
From £790 7 days excluding flights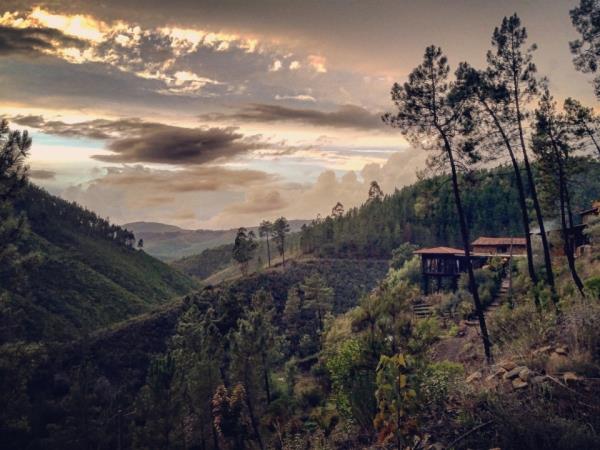 A stunning Yoga retreat in the Portuguese mountains
From €800 - €1200 7 days excluding flights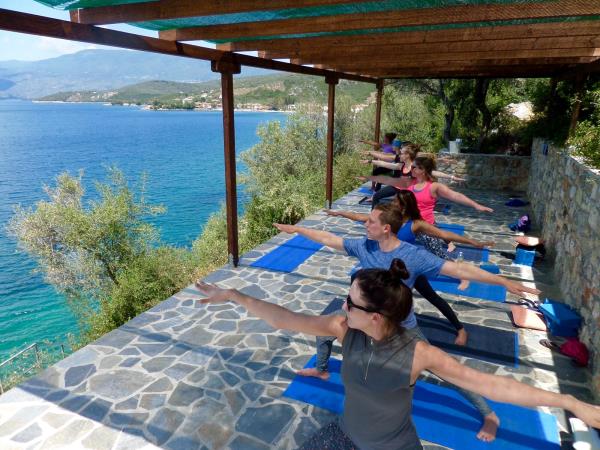 Yoga vacation in unspoilt Pelion, Greece by the sea
From £790 7 days excluding flights