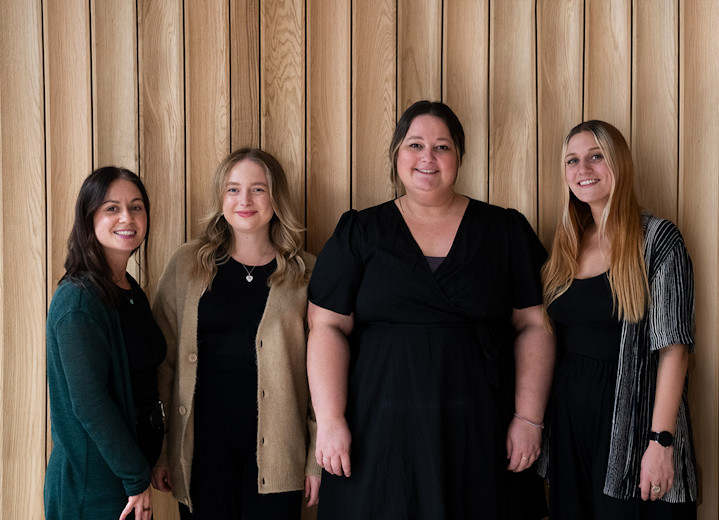 Check dates
For departure dates contact us on 1-866-821-6866
Responsible tourism
Responsible tourism: Norway guided hiking vacation in Jotunheimen
Environment
By rambling you are part of the nature in a way, and you won't destroy much as long as you don't leave your rubbish in the outdoors. Walking/rambling doesn't make any sort of pollution itself, and we want all of you to respect the vulnerable nature, and leave it just as you want to find it yourself!
The Norwegian Nature Diversity Act of 19 June 2009 has the purpose of protecting biological, geological and landscape diversity and ecological processes through conservation and sustainable use, and in such a way that the environment provides a basis for human activity, culture, health and well-being, now and in the future.
The act allows you to walk wherever you want, as long as nothing else is announced. This gives numerous possibilities for exciting excursions! Private ground and cultivated land however, should not be trafficked, and…
- Nature must not be damaged!
- Always bring back your litter, never throw rubbish outdoors
- There might be stricter access to protected areas
- Show respect for people and animals
- Open fire is forbidden between the 15th of April until the 15th of September
- In Norway it's not permitted to smoke inside offices, in public places, bars/restaurants, or workplaces
Community
Most of this trip runs inside Jotunheimen National Park. This is a protected area with strict rules related to motorized traffic, and you must not be surprised when you see that there is no electricity or Wi-Fi at some of the lodges. At some places they save energy by making you pay to take a shower.
It was the Norwegian poet, Aasmund Olavsson Vinje, who gave these mountains their name in 1862, inspired by the wild landscape and Norse mythology. The Giants or Trolls (Jotnane) have their home here. The name is still used, for this area and the National Park, which has the highest mountains in northern Europe within its borders. The Jotunheimen has many glaciers, U-shaped valleys excavated by them and deposits which they leave when they advance and retreat in pace with changes in climate. The national park also has a high diversity of plant and animal life, including large predators and birds of prey.
In this high mountain area you will experience the feeling of absolute silence and clean, fresh air.
Your guide is Norwegian, English speaking, and will provide you with information about the area. and Norway in general. You stay at traditional rambling resorts. The food you get at the lodges is normally made of local products / local cuisine, and some of the places serve organic food.
All the money generated will stay within the local area, and provide local employment.
Popular similar vacations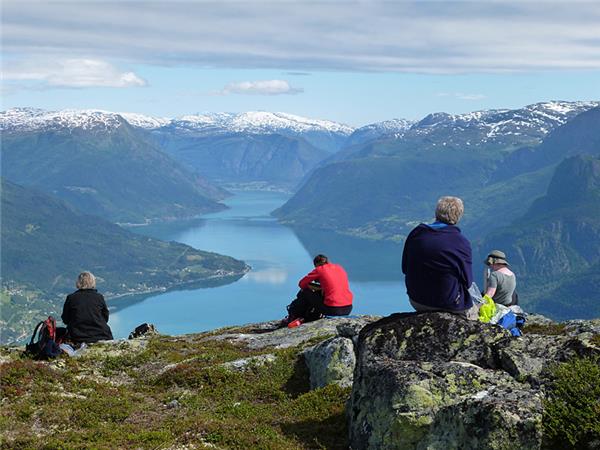 Discover a world etched with beauty
From US $3095 - US $3255 8 days excluding flights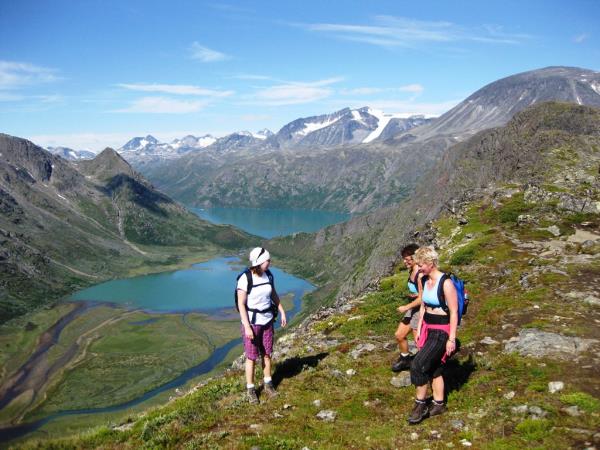 Walking tour through peaks in Valdres & Jotunheimen, Norway
From NKr 7075 5 days excluding flights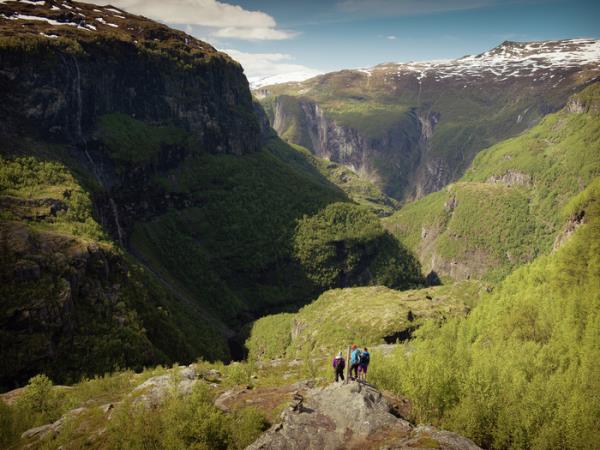 Experience the fjords by hiking, biking and kayaking
From NKr 21500 6 days excluding flights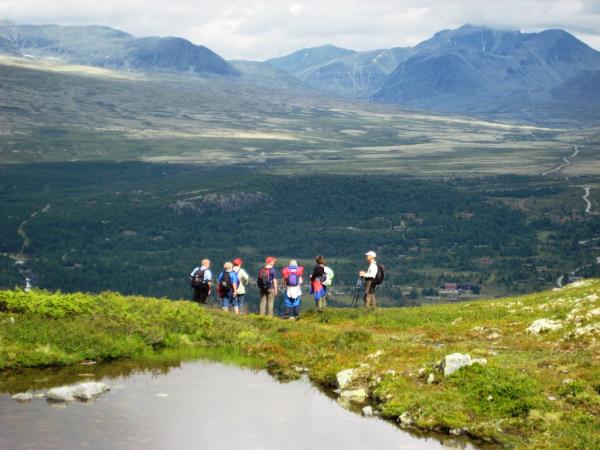 Self guided or guided trekking in Rondane National Park
From NKr 8950 7 days excluding flights