"Split a week between helping to protect sea turtles at the rescue centre in Athens and volunteering to maintain the historic pathways on the Greek island of Poros (2hrs by ferry)."
Highlights
Archelon (NGO) induction | Sea Turtle Rescue Centre - duties may include: food prep, cleaning and carrying animals, admin and public info displays | Athens walking tour, including: Acropolis, Partenon Temple, Temple of Athena Nike and Temple of Erechteum | Poros island | Paths of Greece induction | duties will include cleaning and maintaining paths | optional activities on Poros include: hiking, sea kayaking and scuba diving |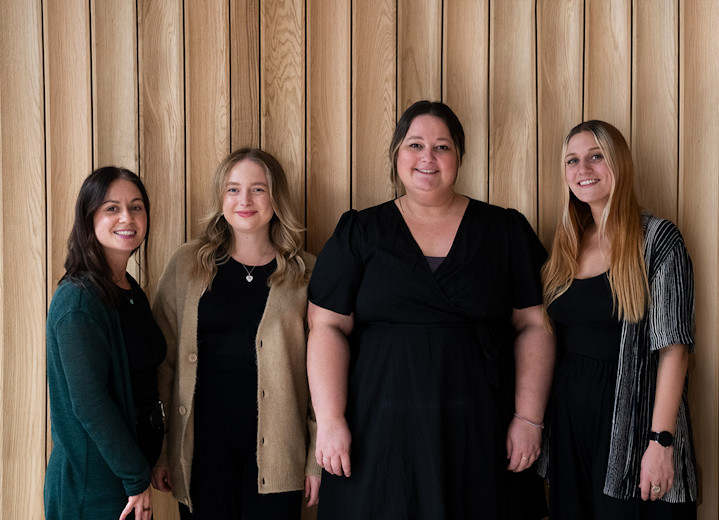 Responsible tourism
Responsible tourism: Greece volunteering vacation
Environment
This trip is all about sea turtle conservation & eco-volunteering! It proves that tourism can be a significantly important tool for conservation, by respecting wildlife and biodiversity in every possible way! Specifically:
* You will become a conservationist yourself when participating in this project!
* You support the sea turtle protection society of Greece by volunteering & become a member for a year
* Wildlife species are not harvested, consumed, displayed, sold, or traded.
* No captive wildlife is held-the wounded sea turtles in the rescue centre will be released after months or sometimes years of care
* The trip supports and contributes to biodiversity conservation, including natural protected areas and areas of high biodiversity value.
* Interactions with wildlife, taking into account cumulative impacts, do not produce adverse effects on the viability and behaviour of populations in the wild. Any disturbance of natural ecosystems is minimized. You will be supervised by experienced staff/scientists of the sea turtle protection Archelon
* A beach clean-up is one activity you will do, resulting in awareness raising on the important issue of clean beaches
* Maintenance of the historical foot patch of Poros Island with "Paths of Greece" results in promotion of eco-friendly hiking vacations!
In order to keep our environmental impact as low as possible we use group transportation for the transfers (bus) and on location you walk mostly. Locally you will use the public bus network when needed.
Furthermore we give the option to offset carbon emissions of this trip
Community
One of our core values is to celebrate a Diversity of Place & Culture whilst delivering you rich and authentic experiences at an affordable price. It is done because we are 100% local. By booking directly via us you avoid "leakage" from the local economy. Expect authentic experiences such as local traditional cuisine and local traditional architecture in an area untouched by mass tourism!
We support the community in the following ways:
* Information about and interpretation of the local culture, and cultural heritage is provided to travelers by locals
* You support a local wildlife charity when working at the Sea Turtle Rescue Center
* Local services and goods are purchased and offered, following fair-trade principles
* Supporting local small entrepreneurs to develop and sell sustainable products that are based on the area's nature, history and culture (including food and beverages, crafts, performance arts, agricultural products, etc.) – the Poros hotel is family-owned and specializes in local cuisine
* Purchasing policies favour locally appropriate and ecologically sustainable products, including building materials, capital goods, food, beverages and consumables
* You support a local wildlife charity when working at the Sea Turtle Rescue Center
* When working with "Paths of Greece" on the walking trails of Poros Island, you will be promoting this place through its hiking paths. A well-organized walking network with professional marking, promotes and preserves the unique character of the local nature and history of a place, and is thus of immeasurable value to the whole community.
Popular similar vacations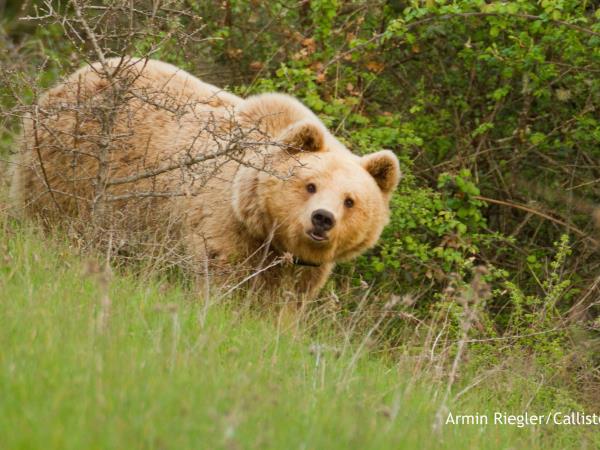 Track wild bears & explore the wilderness with park rangers
From €550 5 days excluding flights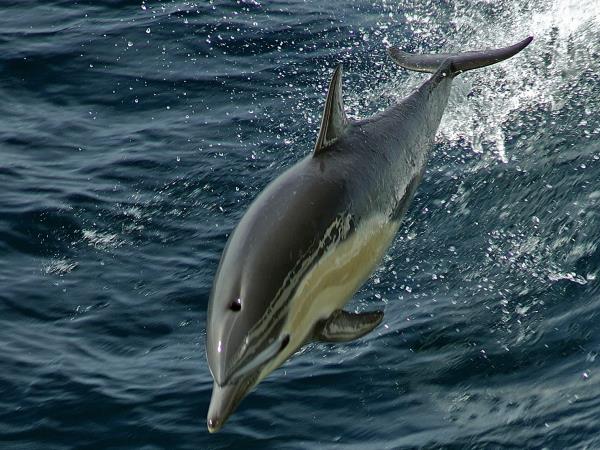 Vacation on lovely Greek Island with daily dolphin tours
From €750 7 days excluding flights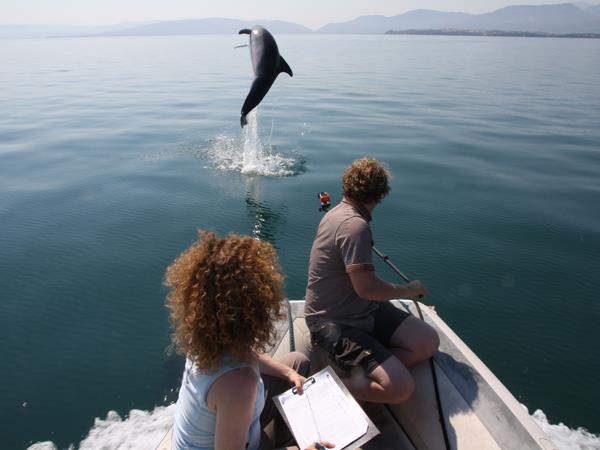 Dolphin research and conservation in western Greece
From €720 - €750 6 days excluding flights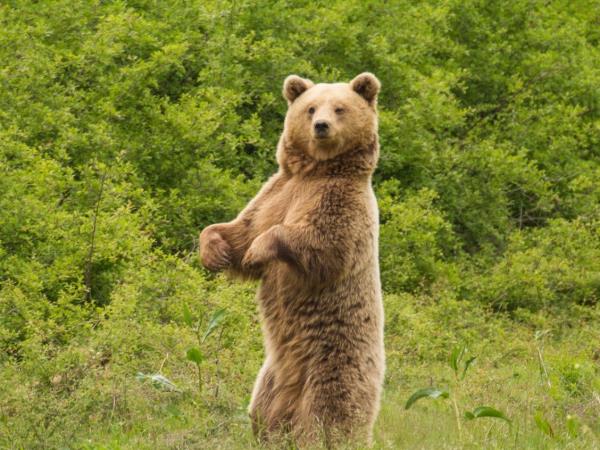 Brown bear conservation in Pindos & birds of Prespa Lake
From €800 8 days excluding flights