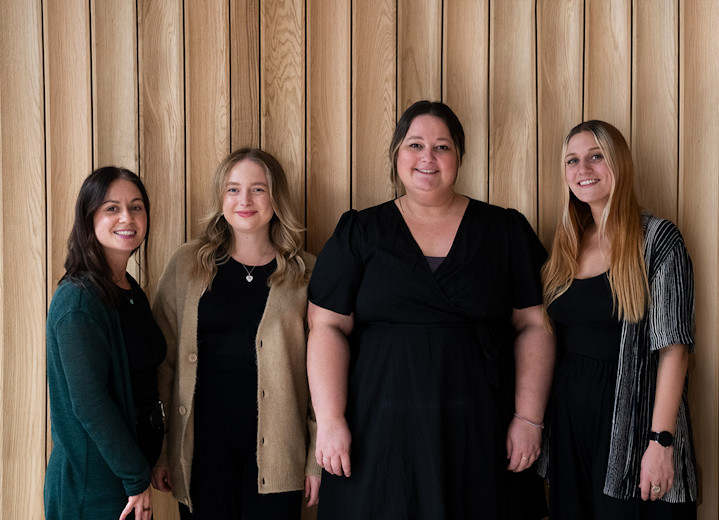 Check dates
For departure dates contact us on 1-866-821-6866
Responsible tourism
Responsible tourism: Highlights of Northern Argentina
Environment
Much of the trip is spent in pristine nature, including salt deserts, colourful mountains, wetlands and several protected natural reserves. The entrance fees contribute to the maintenance and conservation of these pristine settings.
You will travel through picturesque Andean villages, reaching the high-altitude wine region of El Calafate. We will recommend sustainable "Bodegas", where the vineyards are farmed with an efficient use of the local natural resources.
This is a wonderful trip to experience the extraordinary beauty of this natural environment: powerful waterfalls, dense jungles, abundant wildlife. Information on local flora and fauna as well as some useful tips on how to travel responsibly will be provided. Some key guidelines include bring your own water bottles to fill to reduce plastic waste and do not accept plastic bags when purchasing goods.
In the Ibera Natural Reserve, you will spend a whole day in a local Estancia, one of the oldest and most traditional in the region, founded by the Jesuits in the 17th century. There, wild animals roam the ranch freely, including capybaras, caimans, marsh deer, foxes, frogs and toads, jabiru storks and any number of colourful bird species. Tour leaders will advise travelers as to how to minimise their impact on the environment: especially important is to keep to designated trails and resist the urge to explore the forest on your own in order not to disturb animals, plants or their natural habitats.
We always encourage travelers to use local public transportation ad incorporate it into our trips whenever possible, helping reduce road congestion, energy consumption and greenhouse gases.
This is a small group trip, normally comprised of 4 to 10 people, helping to minimise the negative environmental and social impact.
Community
We want local populations to benefit from the resources generated by tourism, by putting as much as possible back into the local communities. We support local employment and communities in our choice of accommodation, tours, transportation, etc.
This trip is no different from others we provide, in that it encourages real interaction between people while respecting the culture, history and customs of each individual community. Attending local events can for instance encourage indigenous pride and cultural heritage, allowing many traditions to be preserved.
You will have a chance to spend a couple of nights with rural families in Amaicha del Valle, a traditional Andean village. An opportunity to familiarize with local customs and traditions, see local people go about their daily life, learn how local artisans colour and wave the lama wool. We urge our travelers to educate themselves before traveling, learn about the geography, customs and manners of the region. Some useful information on local culture and customs can be found in the road book we provide. The term "Indio" for example has a derogatory meaning and it is advisable to refer to them as "indigenous people".
We always take into consideration the feedback we receive from the local population to try to improve the quality of services in the best way possible.
You will visit the ruins of Quilmes, one of the most important pre-Hispanic establishments in Argentina, a great insight in the local history and archaeology. We highly recommend our travelers not to take "souvenirs" from historical sites and natural areas, to purchase locally made handcrafts and also to take some time to talk to the locals, know their stories and traditions.
We donate 3% of the total price of this trip to co-fund micro-projects implemented by local schools, associations and ONGs. These are community projects based on education and conservation activities, especially addressed to young people. Some projects include the use of energy efficient cookers for school canteens, pedagogical gardening in rural schools and, the newest entry, a complete educational pack on local indigenous cultures such as the Incas and the Huarpe.
Popular similar vacations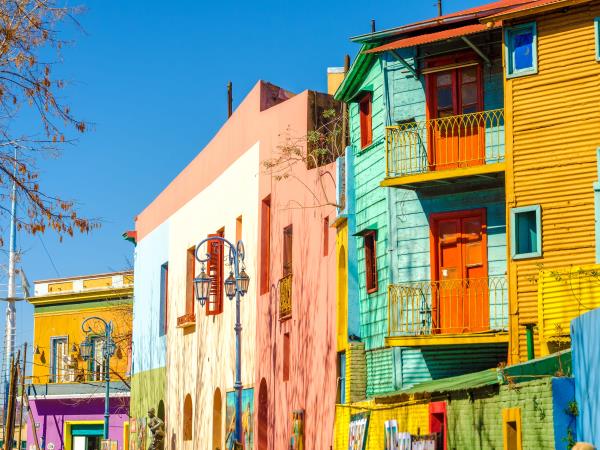 Enjoy memorable adventures in Patagonia and Iguazu Falls
From US $2095 - US $4215 12 days excluding flights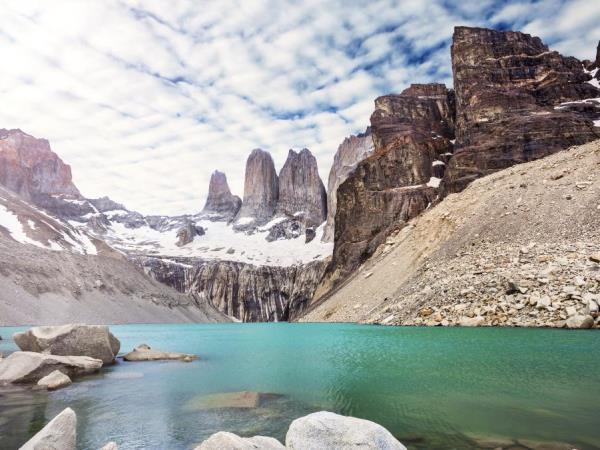 Explore Patagonia's National Parks by foot and small-ship
From US $4850 - US $6275 11 days excluding flights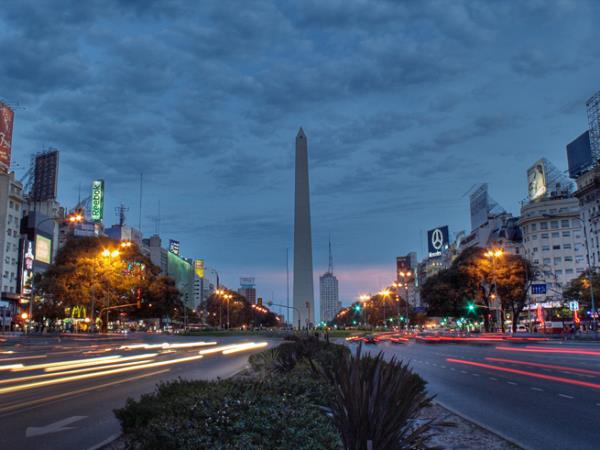 Discover Buenos Aires and Patagonia's glaciers and whales
From US $2485 - US $5115 12 days excluding flights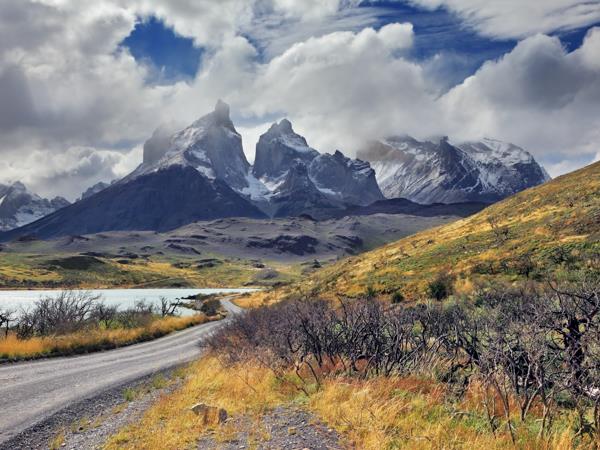 Explore the spectacular wilderness and mountains of Patagonia
From £3631 - £3657 21 days excluding flights