"A stunning 11 day trip to Antarctica, with five days on the Antarctic accompanied with onboard naturalists. Departing from Argentina's Tierra del Fuego. On board Ushuaia, sleeping 84 passengers. "
Highlights
Tierra del Fuego departure | Travel on Ushuaia expedition ship | Beagle Channel | Mackinlay Pass Drake's Passage | Open deck policy for wildlife watching in the Antarctic | Onboard lecturers and naturalists | Whale watching | South Shetland Islands | Gerlache Strait | Neumayer Channel | the Lemaire Channel | Paradise Bay | Adélie penguin and Blue-eyed cormorant colonies on Paulet Island | Icebergs of Antarctic Sound | Melchior Island group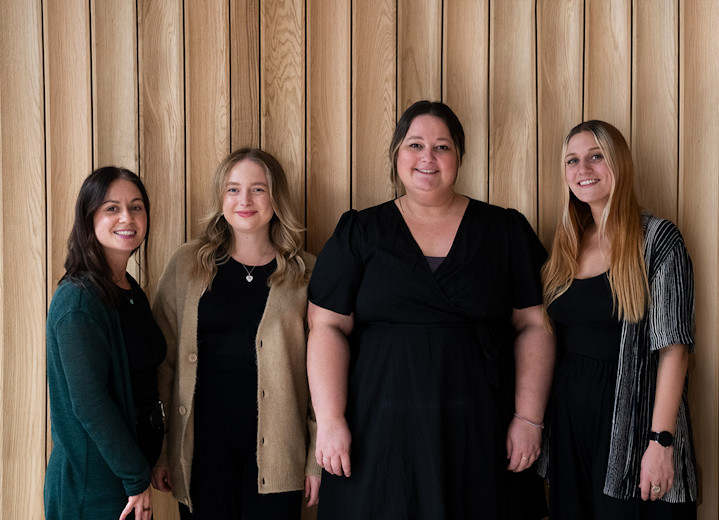 Check dates
For departure dates contact us on 1-866-821-6866
Responsible tourism
Responsible tourism: Luxury Antarctica cruise from Ushuaia
Environment
Antarctica represents a more profound manifestation of international peace than any other place in the world, managed during the past half-century through the Antarctic Treaty's unprecedented global cooperation of nearly 50 countries, and formally designated a "natural reserve dedicated to peace and science." As a result, everyone who works in Antarctica tourism – the cruise ships, the staff and the guests – are asked to demonstrate environmentally responsible visitation is possible in remote and fragile wilderness areas.
The first of these practices include leaving no trace of your visit. Antarctica is one of the most pristine environments in the world so please help keep it that way. Nothing must go over the side as nothing – not even toilet paper – rots in cold water! Once north of 60°S (the Treaty Area boundary) biodegradables may be disposed of at sea.
The second is to protect the wildlife and the vegetation. Minimum approach distances are enforced to allow visitors good viewing experiences without disturbing animals. If cruising in the vicinity of whales or seals, do not drift down on them as this can disrupt feeding. Remember, birds and mammals are particularly vulnerable when breeding or molting, so please be especially careful around them.
Despite its inhospitable environment, Antarctica hosts unique vegetation that must struggle to survive. These plants, including mosses and lichens, are fragile and can be easily damaged if walked on. Please stay off the vegetation and don't pick any plants.
The untouched beauty of Antarctica can appear overwhelmingly powerful and immutable, but small changes from a series of visitors could have an impact. It is illegal to remove any rocks, stones or fossils.
The itinerary as shown above, follows each of these practices and more, to ensure that they are protecting the fragile environment and ecosystem of the Antarctica.
Community
As a tour operator that is promoting responsible tourism to the Antarctic continent we only recommend and use cruise companies that abide by the Antarctic treaty and that are members of the IAATO partnership. With there being no permanent population allowed on the continent apart from research communities and a few, restricted tourism bases, our main focus as far as community projects, fair wage and working conditions really applies to the cruise companies and their approach.
We regularly liaise with the cruise companies we recommend to make sure that they are paying a good wage for the cruise staff and that living conditions on board comply with certain requirements.
We also are very aware that more and more boats are seeing Antarctica as a viable destination for cruising which can, potentially, endanger the future of this pristine destination and, as such, we are also strongly in support of limiting or at least keeping a very close eye on the impact of the burgeoning tourism industry to Antarctica.
Popular similar vacations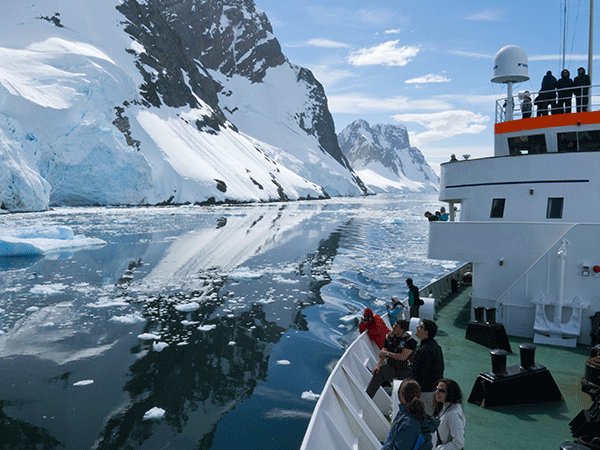 Classic 11 Day Expedition Cruise to Antarctica
From £4680 11 days excluding flights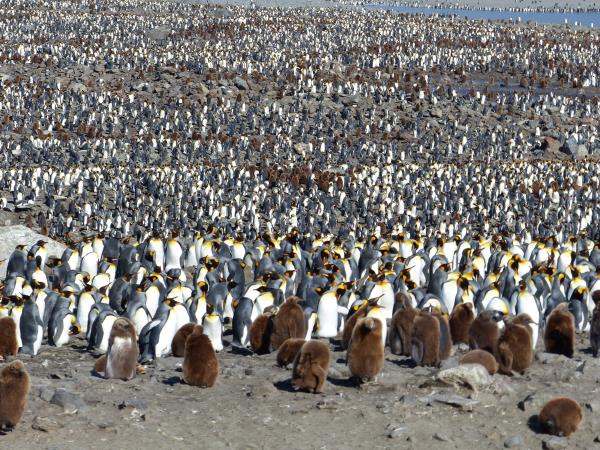 Water, wilderness & wildlife in breath-taking perfection
From £6590 - £13070 20 days excluding flights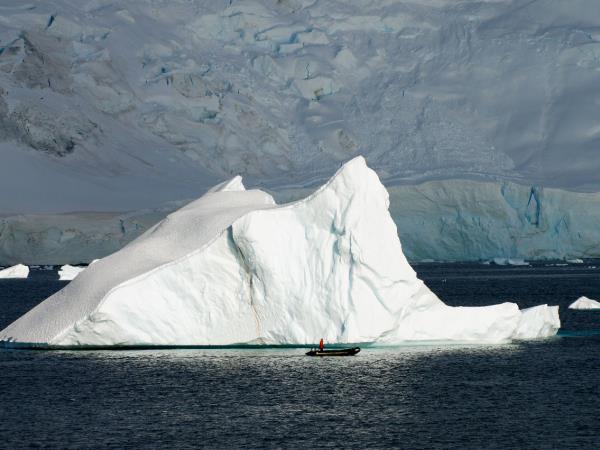 An inspiring, beautiful & diverse polar wilderness journey
From €6220 12 days excluding flights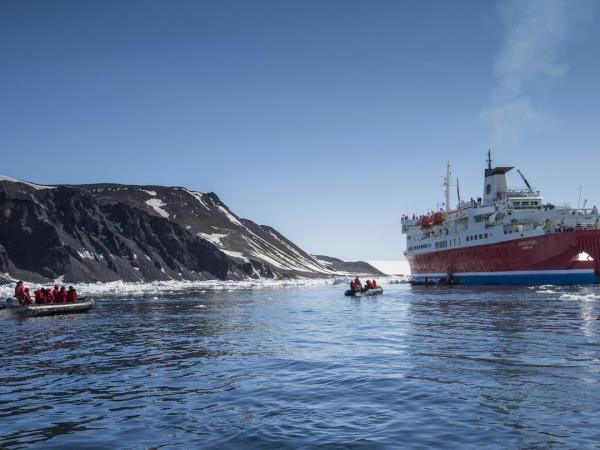 Visit the historical sites of past Antarctic explorers
From US $12999 - US $16299 21 days excluding flights