"Three days of self guided walking in central Cyprus, based in a pretty village, with flexible routes through dramatic landscapes and shady forests. "
Highlights
Kakopetria | Three days of walking with choice of routes | Madari Circular Walking Trail | Artemis Trail | Walk from Troodos Square | Persephone Trail | Caledonia Waterfalls Trail | Options to extend or shorten routes | UNESCO World Heritage churches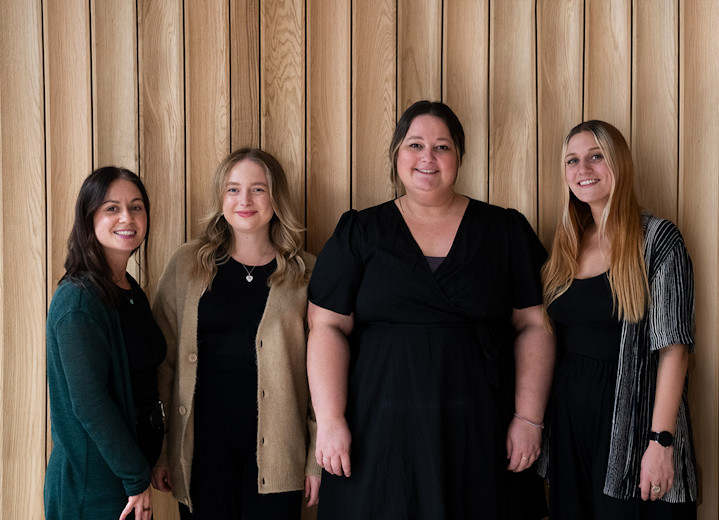 Departure information
This trip can be tailor made throughout the year to suit your requirements
Responsible tourism
Responsible tourism: Short break hiking vacation in Cyprus
Environment
Wildlife: One of our projects to protect the environment is in the form of a reforestation experiment in Xeros Potamos Valley on private land (7 hectares). The experiment has a long history (it started in the late 90s), but the main actions took places in 2006 when we planted 3,000 saplings mostly of wild olives as well as of hawthorn (also some oaks, pines and cypresses), two plants that are found in the area and are suitable for dry climatic conditions. 1,000 trees survived only to perish through a wildfire in 2013. The vast majority of the young trees grew new shoots in the years after the fire, so we are confident that the experiment is successful. We envision developing the experiment into an environmentally friendly agrotouristic refuge, where travelers would be able to engage in agricultural work with regards to olives, hawthorn, vine and herbs cultivation, have a base for exploration of the beautiful area of Xeros Potamos Valley and a refuge inside nature away from busy cities or resorts. We like to discuss this project with travelers, especially on the trip from the airport to the accommodation.
Where possible, we design our travel packages with the intention of enriching our clients experience by taking them through places where it is possible (but never certain) that they will spot very local wildlife. The specific package takes the traveler to a variety of habitats at various altitudes and provides the opportunity to see varied flora and fauna including a number of endemic species found only on Troodos. It is a package that is offered (also) throughout summer, in an area of Cyprus that is particularly greener with relation to the rest of the island in summer. A good number of flowers are in blossom on Troodos in summer, including wild roses in June.
Transportation: We aim to minimise as much as possible the use of transportation on our trip because this would be in the interest of the environment in general and of our clients in particular since this is reflected in a lowering in the price of the package. We encourage our clients to use local public transportation as much as possible and we use local taxi when public transportation is not efficient or non-existent.
Community
Friends & Neighbours
Accommodation is in a relatively small locally owned establishment in old Kakopetria village. We do not include dinner even though it would probably be a bit cheaper for the traveler. We prefer to encourage travelers to explore the local communities and benefit a larger number of locals by spreading their spending. This interaction and financial benefit gives an incentive to the wider community to conserve their heritage. We use local taxis because we like to support the local, rural economy.
Local crafts and culture
Our services are about authentic experiences, and cultural heritage is one large element of these. Travelers stay in the well preserved old part of Kakopetria village, a worthwhile experience by itself. The stone and mud-brick built old village has narrow alleys, old olive and grape presses and an old church. It is found between two streams that run year round providing coolness to the village during the hot season. Local cuisine is a living component of our cultural heritage, reflecting the intermixing of a number of civilisations that came to the island. We encourage visitors to try the local cuisine (including halloumi, the Cyprus cheese), because we consider it of high quality. We encourage travelers to visit at least one of the Unesco World Heritage sites on the route (they could relatively easily visit up to three) and possibly other attractions on the itinerary, such as watermills and other picturesque villages as it greatly enriches their experience and may also benefit the local communities.
Popular similar vacations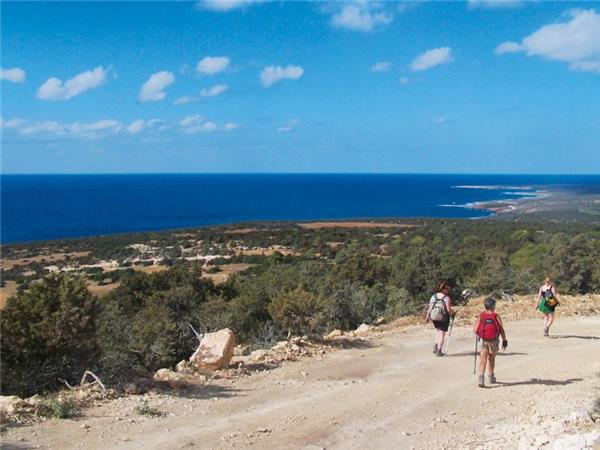 A week's moderate walking in Cyprus
From US $940 - US $990 8 days excluding flights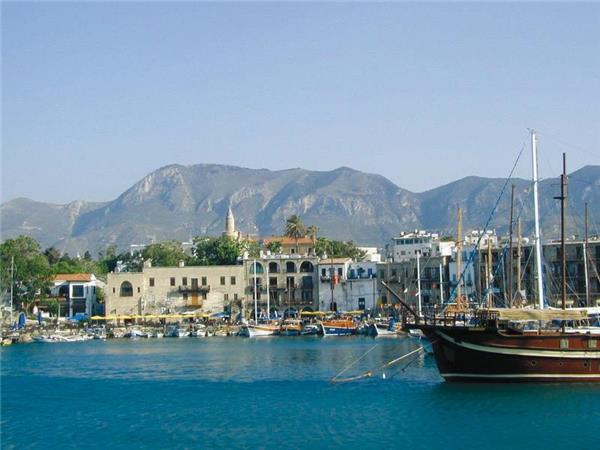 Introductory walking vacation Northern Cyprus
From US $710 - US $990 8 days excluding flights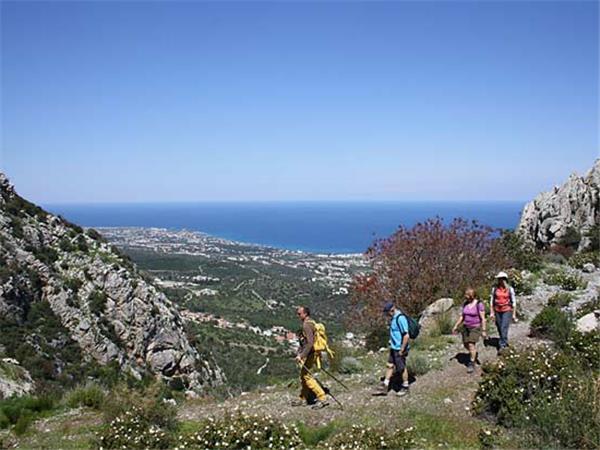 Varied walks amid rugged scenery and superb archaeology
From US $775 - US $1055 8 days excluding flights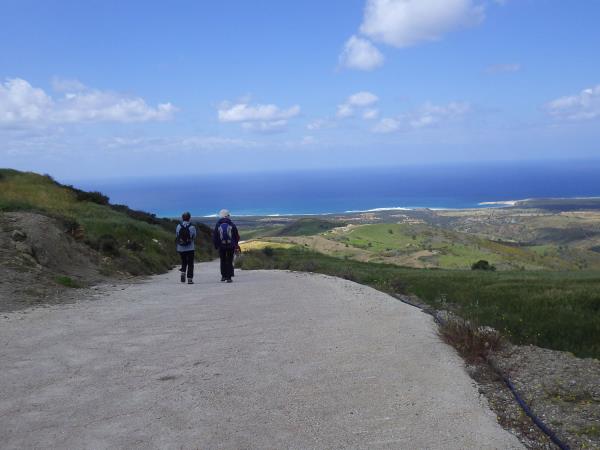 Guided short hikes from Olympus to Akamas
From €820 - €960 8 days excluding flights