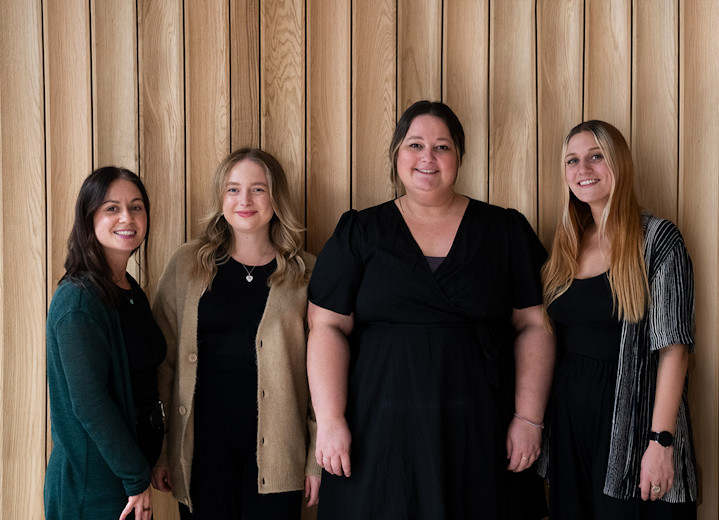 Check dates
2018: 1 Jun, 8 Jun, 15 Jun, 22 Jun, 29 Jun, 6 Jul, 13 Jul, 20 Jul, 27 Jul, 3 Aug, 10 Aug, 17 Aug, 24 Aug, 31 Aug, 7 Sep, 14 Sep, 21 Sep, 28 Sep, 5 Oct, 12 Oct, 19 Oct, 26 Oct, 2 Nov, 9 Nov, 16 Nov, 23 Nov, 30 Nov, 7 Dec, 14 Dec, 21 Dec, 28 Dec
Responsible tourism
Responsible tourism: Greece in 10 days small group vacation
Environment
We know that mankind can not survive without nature and wildlife in his daily life. Harmonious coexistence with the fauna and flora of the local area and all of Greece is a prerequisite for us and for our guests. Our amateur engagement with the honeybees, the most important insect all over the world, has taught us to respect wildlife but has also shown us the negative side of our society and that is that the world ignores the importance of the bee's existence and in general of all wildlife. That's why our goal through this tour is to let people know about the bee's existence, its functions, and the benefits that this useful insect offers to humans and to the whole of nature in every aspect of life. Our goal is also to promote respect for all leaving beings in nature.We believe that we can learn to respect our nature only through the knoweldge and that is exactly what we provide our guests and we want to learn from them in return.
At our office we make organized recycling of paper, plastic, glass and metal, which we collect and carry them ourselves to a recycling company, which pays us according to the weight and type of recyclable materials we take. The money we collect is offered to local institutions according to their needs.
In addition, we encourage our guests to walk to the places we visit to get to know the place better and to reduce the harmful use of the car for short distances in the city or around the area we visit.
Also, the activities of this tour promote the acquaintance with the local wildlife, flora and fauna and promote the respect for it. We inform our guests about the local plant and animal species that exist in the area. Depending on the season, we show them the species of plants and herbs used for healing purposes all around Greece and we inform them about the way we use them.
Community
Greece is indeed a very touristic country. Tourists who flock every year to visit the country, visit exactly the places they must visit so to experience the culture and natural beauty of Greece. Many times, however, the most popular places are not the authentic Greece. In this tour we want our guests to get to know Greece from a different point of view. Of course we will visit the most famous places, the most awarded beaches and the most photographed archaeological sites. But we will also visit small isolated villages, unknown natural landscapes and we will experience activities that is not known to the general public. In this way, we want to also strengthen the non-touristic places and to promote alternative tourism in these places as well. We want the entire Greek society to benefit from our excursions and our guests to become aware of the lesser touristic places. We want our guests , in their turn, to inform their friend and family that Greece is not only islands, seas and sun but also villages, mountains and forests.
In general, our philosophy is to support local producers and suppliers in the wider region of the Peloponnese. That is why we host our guests in small hotels that are mostly family-run with few rooms that employ staff from the area. We also propose our guests small local taverns that serve local dishes made with pure ingredients from our place.
The welcome gifts we offer to our guests are made with pure materials, like pure virgin olive oil and beeswax, which we only buy from local producers, thus ensuring maximum quality and encouraging the agricultural production of our country.
Our guides and people who help us are young people with knowledge and love for their place. In general, we are trying to empower young people to keep them in Greece and not to leave their country and to contribute to the maximum we can in reducing unemployment that plagues Greece. Being young people, we know that you have to motivate young people to stay in the province and that is what we are trying to do through their welfare and the recognition of their offer.
We make a great effort through the tours we organize to benefit as many people as possible and encourage youthful entrepreneurship.
Popular similar vacations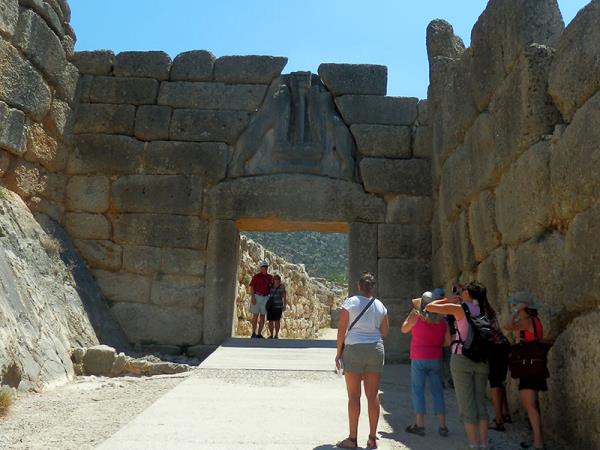 A small-group archaeology tour of Greece
From €1150 8 days excluding flights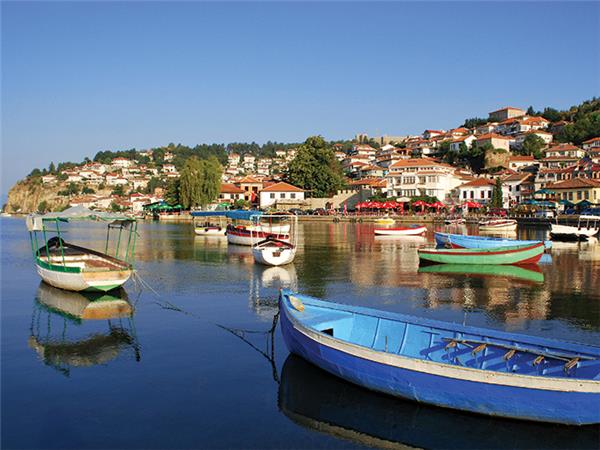 Join us on a whirlwind adventure through the Balkans
From US $2640 - US $2930 15 days excluding flights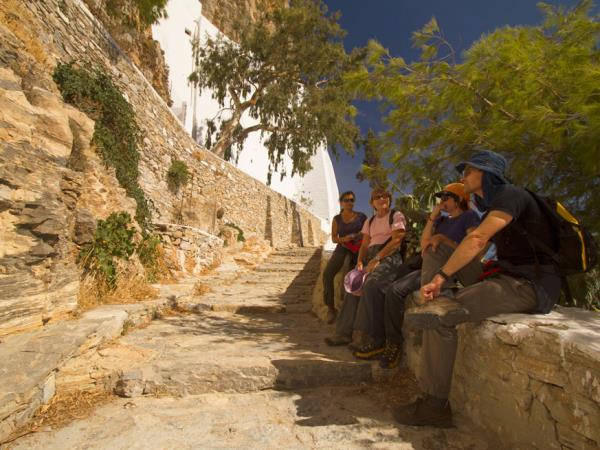 Walk and discover Naxos and the unspoilt Small Cyclades
From £592 - £914 10 days excluding flights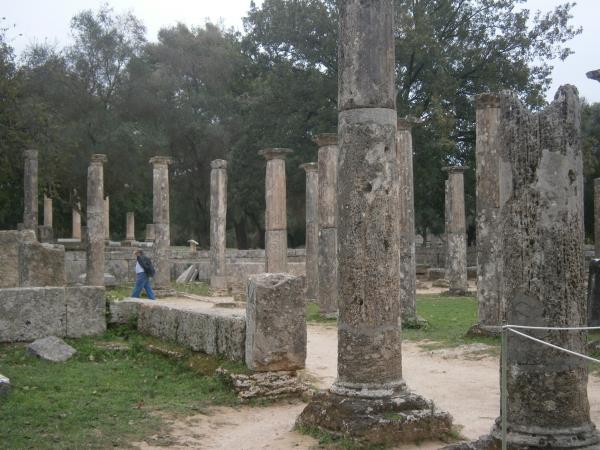 The most complete round trip of the Peloponnese
From €999 8 days excluding flights