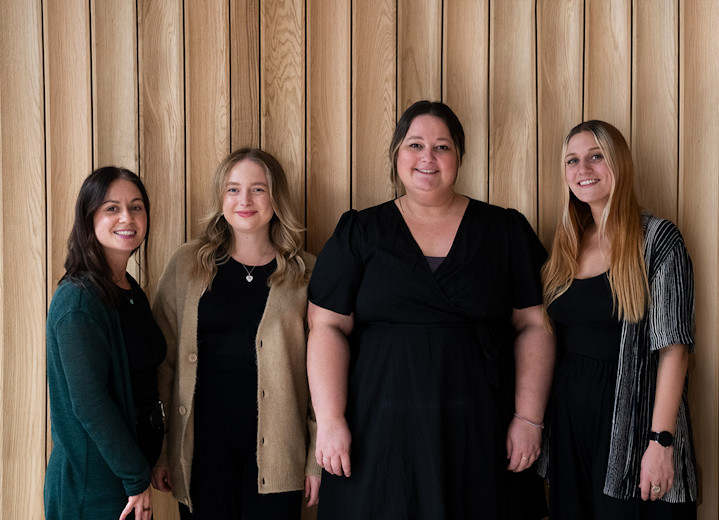 Responsible tourism
Responsible tourism: South Korea and Japan tour
Environment
We will be visiting Seoul and Tokyo, 2 mega cities, on this tour. Both cities are susceptible to air pollution and other environmental issues that face many big cities in the world today. Due to the size of these cities, getting from A to B can be a task, especially together as a group. Albeit a small way we can help, we will be taking public transportation whenever possible and going on various walking tours in each place to limit our imprint. When not possible, we will be taking transportation as a group instead of individual vehicles.
Our local guides are experts in each area and will show our travelers the best way to dispose of trash and recycling in each city. Because trash receptacles and recycling bins can be somewhat hard to come by in these vast cities, we encourage our travelers to hold on to a small plastic bag in which they can put their smaller waste and dispose of it at the end of the day in the trash and recycling bins provided at each of our hotels. Additionally, the city of Seoul has a growing trash problem, so the city has enforced strict trash disposal and recycling policies of which every traveler will be informed at the beginning of the trip.
Because our tour is mostly concentrated in urban areas, not a lot of wildlife will be encountered. Nonetheless, the local guides will be there to inform and educate travelers how to responsibly interact with the wildlife they do come across. Particularly, the deer in Nara which are accustomed to tourists, but are still wild animals. Our guide will ensure that each traveler knows the proper way to interact with these animals in a safe and respectful way.
Like many cities in the world, Seoul and Tokyo are facing issues in terms of water supply. Most local citizens drink bottled water, but to most of the hotels we stay in will offer filtered tap water and/or 20 liter mineral water machines. All of our travelers are also encouraged to take shorter showers and many of the hotels we stay in also have signs to encourage this. The filtered water systems and mineral water machines also help in small part to alleviate the growing world plastic problem.
Community
In Seoul, our local tour guide was born in Korea and raised in the US, but has lived in Korea for about a decade. She knows all of the hot local spots and will direct all of our travelers to local food and beverage establishments as well local artisans' shops. The same goes for our Japanese guide. The restaurants we visit are all locally-owned. We encourage our travelers to eat at these types of restaurants and avoid large chain dining establishments. This is not only to support the local economy and small business owners, but also so that our travelers may have a more authentic dining and cultural experience while in Japan and South Korea.
Each of our tours of every city will take us to local markets where farmers sell their produce, artisans sell their handmade crafts and goods, food vendors sell their homemade local specialties and so on. This introduces our travelers to local culture and supports the local economy rather than the large scale chain commercial establishments.
Both tour guides in each country are able and ready to answer any questions about local history, politics, society and culture that our travelers may have. They are also more than happy to share their opinions and insights about various social and political issues past and present. Each guide is more than fairly compensated in wages and tips based on the local standard of living and economy.
East Asian cultures are very different from those of our travelers, so we will make sure that our travelers know and understand different customs and social norms for each country. For example, in Korea, there are certain dining and drinking customs with your elders, so our local guide will be sure to explain these as well as their significance in the culture and history. Additionally, the guides will teach the travelers some basic words and expressions to help them more respectfully and authentically experience each country!
Popular similar vacations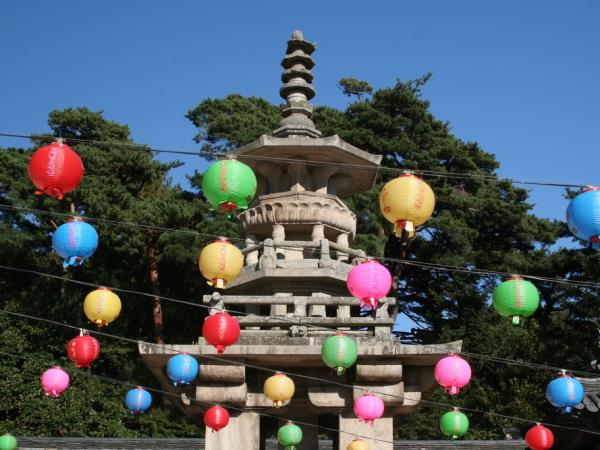 Classic highlights group tour to South Korea
From US $2280 11 days excluding flights