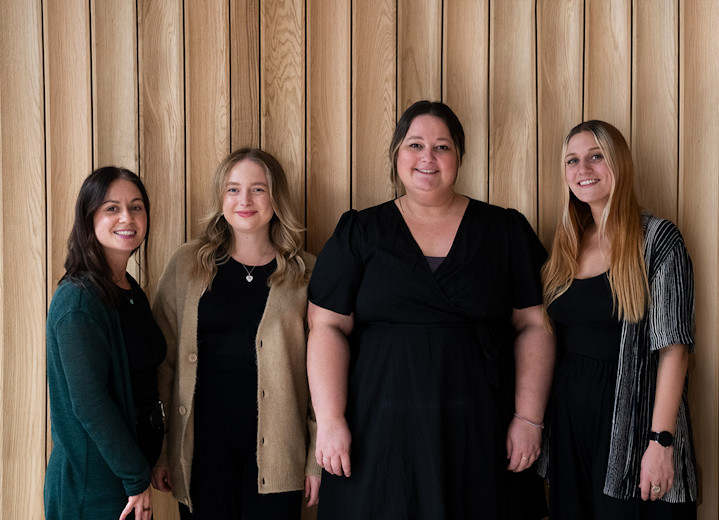 Responsible tourism
Responsible tourism: India horse riding vacations
Environment
Traveling on horseback has minimal impact on fragile environments. By its very nature this is a low carbon form of transport.
We ensure the form of transport that we use is taken well care of by liasing with the stables we use and ensuring that the horses are well fed and well treated; no harsh aides are used (no gags or spurs) and a thorough anthelmintic regime is followed. We ensure that rider's weight falls within limits set by the stable and where the weight-limit is exceeded, a second horse is provided, ensuring that no horse is over-worked (each one works half a day). We ensure horse and rider are matched so that neither struggles.
It is heart-breaking to see some of the vicious bits that are used in India on horses, donkeys and mules; A lack of education means that sharp, crude and roughly filed bits are an all too common sight throughout the countryside and at horse fairs.
We operate a bit exchange programme
All the bits we receive are given to known and respected horseman in Rajasthan, a person we have been working with for more than a decade. In turn, he swaps the snaffle for the local "piece of wire" (or worse) so long as the recipient (horse trader, breeder, farmer or general horse owner) agrees to practice sympathetic horsemanship. In time, as the message circulates, suffering will be alleviated and replaced by a kinder way of communicating with horses. Last year, supported amongst others by previous BHS Challenge riders, over 80 bits were exchanged at Balotra horse fair.
The accommodation that we use along the way are temporary structures helping to ensure that the only thing we leave are footpints. All the waste produced is collected to be recycled or composted on site.
Community
We use a local supplier for the stables. Along the way the local communities are involved with and employed to put up of the camps. The entertainment and services are provided by people local to the area we stop in. Some of these areas are very remote so provide a valuable source of income and an alternative to the local people having to head to the cities for employment.
In addition the income generated from this trip flows down through the local community via specific training in horsemanship, camp management and English language training.
We provide all of our clients with a personal "Field Manual" which is a destination-specific guidebook to help each person prepare for life overseas so that a collision between cultures is avoided. This manual helps travelers engage positively and actively with the local community and learn more about them. We pass through areas which have specific cultural identities for example Vishnoi communities that live by environmental protection: the Vishnoi follow 29 principles laid down by Guru Jambhoji who turned environmental and wildlife protection into a "religion" back in the fifteenth century. We ensure that our clients know about this before they travel and treat the environment and the people with the respect due.
Popular similar vacations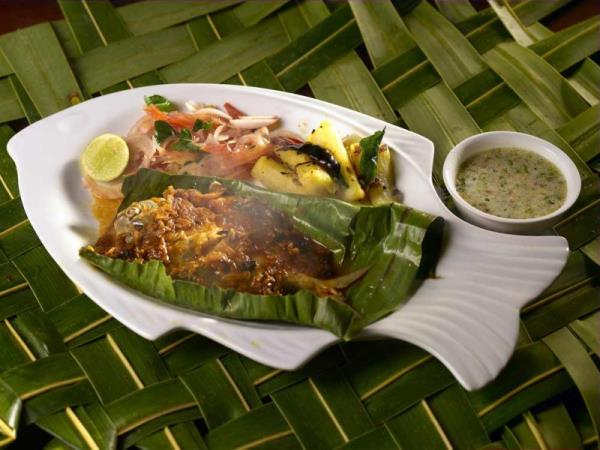 Revitalize in Kerala - A most wonderful and balanced trip
From £1349 - £1779 11 days excluding flights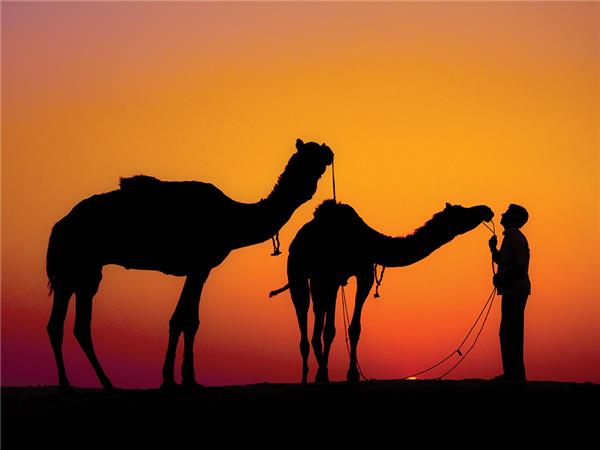 An adventure to one of the planet's exotic destinations
From US $1075 - US $1435 22 days excluding flights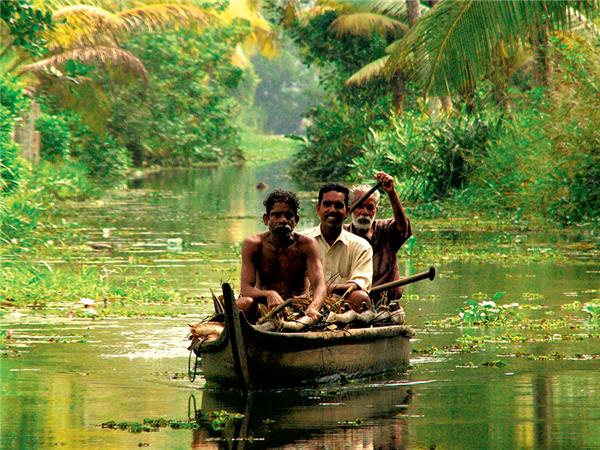 Head to the beaches and backwaters of southern India
From US $911 - US $1375 16 days excluding flights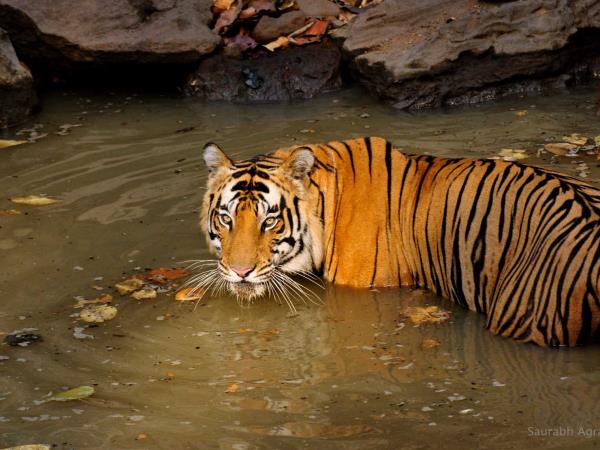 Best of Indian wildlife with tiger, leopard and sloth bear
From Rupee 165000 - Rupee 195000 12 days including domestic flights only