Northern Tanzania safari vacation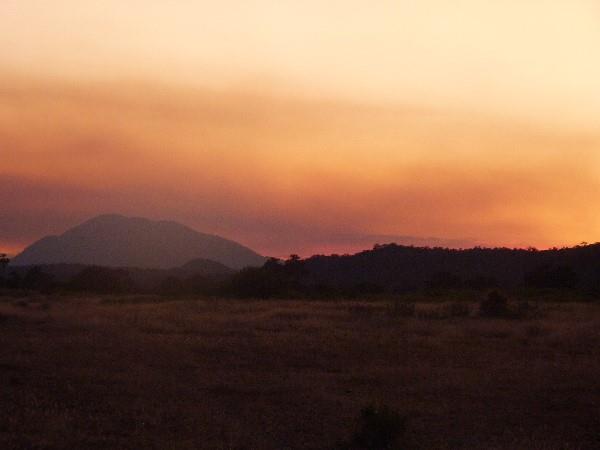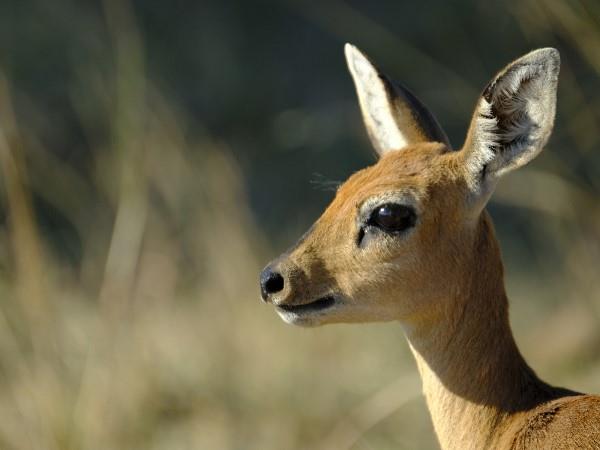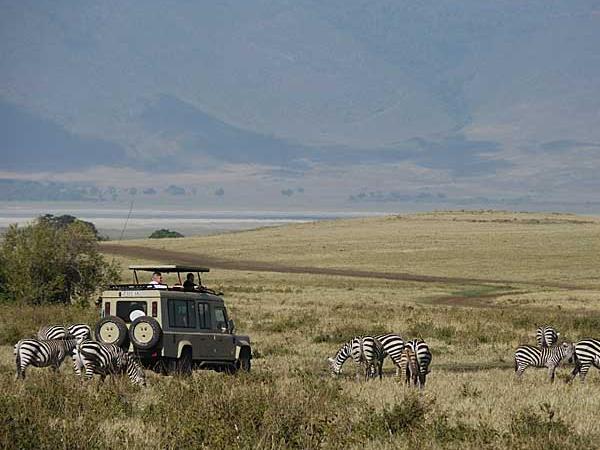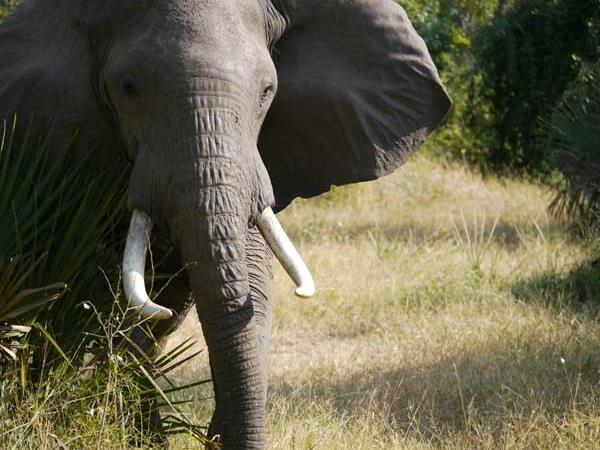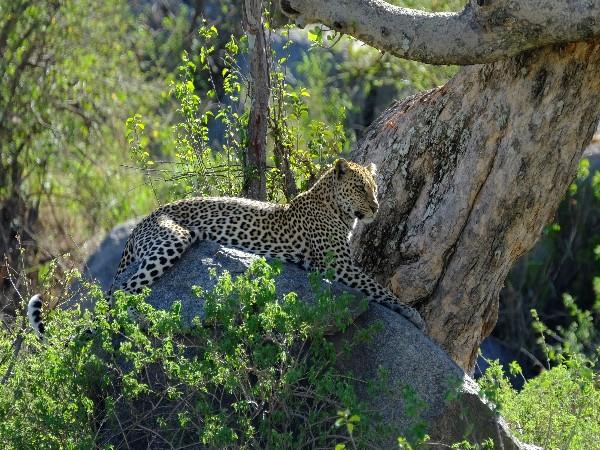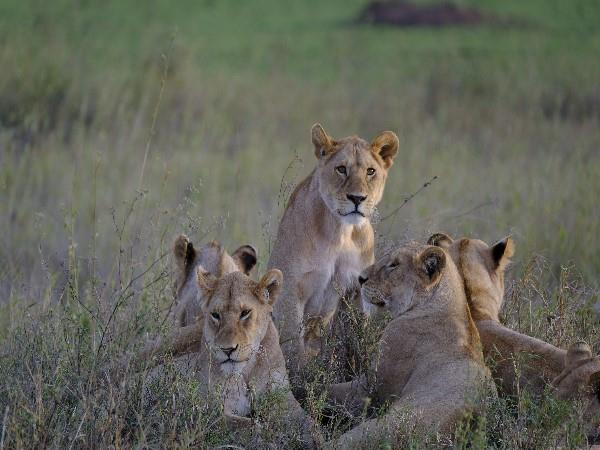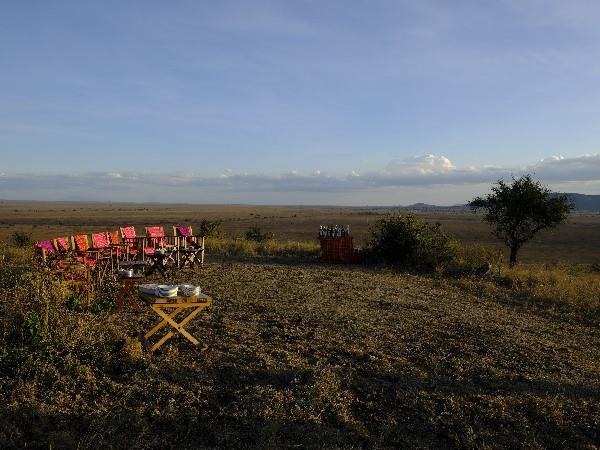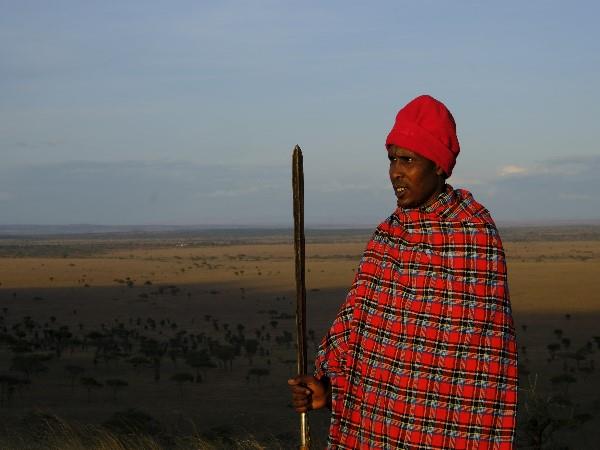 Description of Northern Tanzania safari vacation
Price information
Departure information
This trip can be arranged at any time to suit you, and adapted to your requirements as necessary.
Vacation information
Dietary requirements:
We can cater for vegetarian and vegan diets.
Responsible Travel
As the pioneers of responsible tourism, we've screened this (and every) vacation so that you can travel knowing it will help support the places and people that you visit, and the planet. Read how below.
Planet
The company that organises this vacation is a multi-award-winning responsible travel company. They try to ensure that nothing they do at home (in UK) or abroad compromises the environment or wildlife or exploits people. They believe in ensuring that travelers are well-informed, as an informed traveler tend to be a more respectful and sensitive traveler. They also believe in giving back to the country, people wildlife and environments which are affected by tourism. Tanzania as a country, brought into law that single use plastic bags will be banned as of June 2019 and that producers and suppliers must dispose of their stock responsibly by that date.

All the properties in this itinerary are owned and/or operated by our partner who are very committed to responsible tourism.

Just at a time when ecological and health concerns are shifting and adjusting in all areas, the plate of food becomes a central issue. Is what I eat healthy? Healthy for me, healthy for the earth, healthy for the person who nurtured it and produced it? The responsibility for choosing the produce and products they cook does come back to directly our partner. They have made a definitive choice to be aware of the provenance of its food sources. In 2013, they acquired land to drill a well. Larger than what they required for water supply and irrigation purposes alone, they decided to plant some fruit trees there. Enthusiastically, they then planted a bit of everything, including artichokes and strawberries. After some failures, they finally decided to refocus their efforts on a smaller number of vegetables and to better organize themselves. The "Kitchen Garden" was born. From avocados to pumpkins, to eggplants, leeks and lemons, today their organic vegetable garden supplies Olduvai, Maweninga and Bashay Rift, with more than twenty different vegetables and fruits. To guarantee their freshness, a member of staff is responsible for picking and harvesting the produce every three days. With this garden, their ambition is to achieve self-sufficiency in most vegetables. In 2017 they made the decision to double the area to 2.8 acres and hope soon to deliver to two to three more lodges and eventually target all seven lodges they own. In order to save water, they have installed a drip irrigation system, which allows them to obtain regular production all year round. To complete the picture, there are also compost bins and a nursery where most seedlings are nurtured in the cooling shade.

When we think of Africa, we think of the sunshine. Living and traveling in Africa, we often experience power cuts and the electric generator is a drain on the purse. But for more than a century now, sun and electricity are no strangers to each other. Although photovoltaic technology is progressing fast in the West, it is here in sunnier climes that it has the most to offer.

Offering an unforgettable experience in the heart of the Tanzanian natural world has been the goal of our partner. Their lodges and camps are no exception, situated as they are almost all in the remote areas of the bush. However, buffaloes and giraffes were never fond of electric pylons, so how could they offer you a night deep in the savannah, where you could also charge your camera, mobile and have a good hot shower? As the camps were constructed out of reach of any Tanesco (the national electric supply company) line, the combination of solar thermal and photovoltaic solar panels has allowed them to be self-sufficient, while at the same time constantly respecting and conserving the amazing environment. And what could be more apt than using the African sun to meet this end?

They adapt their facilities to the individual camps. They chose a centralized system at Maweninga Camp and at Ronjo Camp, there is a discreet unit for each tent. At Grumeti River Camp, which is in a specific and very special area and is a base for the entire network, the extensive laundry and the power to charge the unique electric safari vehicles is only boosted by the generator when cloud cover lasts longer than usual. The Bashay Rift Lodge is the only one of the lodges which still relies somewhat on mains power but now the generator is no longer the first option for the frequent cuts and the solar panels have allowed them to reduce the supply by 50% and thus covers 25% of their total consumption.

For every person that travels with the company, it plants trees through The Travel Forest initiative. Depending on where they plant and the requirement of the specific area, they plant either indigenous trees or a mix of indigenous and non-native species. Planting non-native seedlings may seem counter-intuitive but doing this can often help any remaining indigenous forest from being cut down (e.g. for fuel) as some non-native trees grow much more quickly than indigenous types. They particularly aim to save ancient or older indigenous forest, through offering an alternative option for fuel requirements of local communities. In addition to this benefit, their Travel Forest initiative helps with such things as planting for water-course retention, soil erosion, shade and even food – all depending on what is planted and where. They have planted almost 100,000 trees to date in various degraded locations including the Andean mountains in Peru, northern Tanzania and Malawi. This has always been done in conjunction with the local communities who plant and then tend the seedlings. Trees are far more important to the health of this planet (and us) than many people imagine. This global Travel Forest initiative can and does make a big difference.

The UK head office has a good policy of recycling, reducing and re-using (electricity, paper, plastic etc). They also buy only fair-trade goods such as tea, coffee, and use biodegradable detergents etc. They also make a point of buying only top eco-rated equipment (e.g. monitors).

As part of our commitment to the environment we have a programme to plant trees in Tanzania, Malawi, Peru etc. through the company's foundation. This was set up to help alleviate poverty, conserve endangered wildlife, and protect earth's environmental diversity for the benefit of us all. All the projects have a link with tourism in some way, and many benefit the wider world as well as local people, through conserving areas of natural beauty. We don't just look overseas when considering the environment, even at the office the team planted tress in the fields surrounding the buildings to celebrate the company's 21st birthday in 2019.

As a company we think about our partners overseas carefully. The company ethos is to use properties around the globe that have a similar ethical stance to ourselves. If they can use local suppliers for their provisions, be it food or furnishings then they do, and all offer a variety of menus including vegetarian and vegan/plant-based options. Our partners support the use of solar/renewable energies, and many are looking at ways of switching their current supplies to more eco-friendly options in order to be more efficient. The use of solar, water and air are options in use or being explored, as well as grey water run offs. Energy efficient appliances and practices, card operated in room lighting, low energy bulbs, and a change in laundry practices, are all in operation, and show just a few of the initiatives used. Our partners also use local staff within their properties. Many live on-site in seasonal properties for example reducing the travel emissions of the company, many come from the local villages and communities surrounding the properties. This includes everyone from house keeping to management and the guides that are from the locale.

Due to the nature of the vacations provided by the company, it is impossible to eliminate all flights but where possible we use the minimum flight hours an itinerary can operate with. The packages we have on offer include rail portions in some areas, which keep emissions low, many walking options and shared transportation.



People
Our partners are committed to ensuring they give back to their local communities. For more than thirty years, they have been involved in viable aid projects with Tanzanian schools. Often, they co-finance these projects with the help of client companies who wish to leave a legacy and a tangible trace of their Tanzania sojourn. Many large and smaller companies have helped finance some quite substantial projects, school and college infrastructure. These achievements range from the construction of schools from the building foundations to the first day of classes, in areas that had no educational facilities at all, to the expansion and upgrading of existing structures – building of classrooms and other school buildings to cope with the recent dramatic increase in school enrolment; projects to improve the lives of students such as supply and distribution of drinking water; renovation of toilets; pathway and playground area rehabilitation, making it easier for students & staff to move about; canteens; libraries; offices; teachers' housing and sports facilities. Smaller donations have been given to help buy educational materials like notebooks; pencils & pens; and uniforms.

"Hifadhi Mazingira Kijiji Cha Bashay" Foundation.
In rural villages, people use wood charcoal for cooking. Trees provide this basic need, but nature takes time to restore its balance. "When you cut a tree, plant another one". This sentence is the driving force behind the project that was born with the Basrah Hifadhi Mazingira Kijiji Cha Bashay Foundation, conserving the Bashay villages environment. Thanks to their work, 30,000 young tree seedlings have been propagated and replanted by families each year in the entire area of Bashay. Each of the 973 households of Bashay is entitled to 20 plants per year, which they get from the Foundation for free. However, these are not the only beneficiaries of the project: a hospital, three schools and village gardens receive more than 1000 plants per year as well. The main target is timber and wood fuel trees, Olea africana or Grevillea robusta, for example, but there are also trees like Leucaena Leucocephala used to feed livestock, or fruit trees like papaya, avocado, orange and guava.

In terms of information, all travelers are given guidelines on Traveling with Respect, which includes advice on cultural aspects of your travels as well as protecting the environment. For any community-owned or run project, they also have a Community Tourism Information sheet for travelers to help explain how to get the best from the experience, and what to expect (good and bad). For trekkers, the company have a Porter Policy in place, a copy of which is given to clients. They also have a Responsible Wildlife Viewing guide too. For anything more specific, e.g. rules about visiting gorillas, this information is also given to clients. In addition, they offer more information about the native people and cultures in a destination country, which all adds to a traveler being more aware.

The company works with partners on the ground in each destination, and only uses local guides. They also primarily promote locally-owned services (hotels etc). They have eco-rated about 300 properties worldwide which they work with closely, so they are very clear which accommodations have good environmental and social responsibility credentials. This information is used to ensure that any traveler wanting to ensure they are really making a difference, can choose between one property and another on eco-issues.

They also promote community-owned projects and services where applicable and possible. Indeed, they were instrumental in setting up two community-owned ventures in Tanzania and Peru.

The company backs a charity with funds and administration. This is a registered UK charity whose principle aim is to relieve the poverty of indigenous communities in areas outside of the UK which are affected by tourism. The charity backs poverty alleviation, education, cultural preservation and conservation projects within these regions. It has backed schools, clinics, micro-business projects and more. It is a charity we encourage our travelers to donate to if they would like to give something back.
Popular similar vacations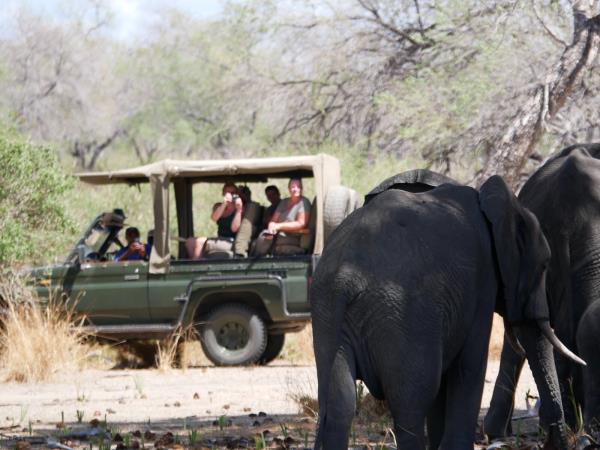 From £3250 10 days excluding flights
Off-the-beaten track safari experiences & paradise beaches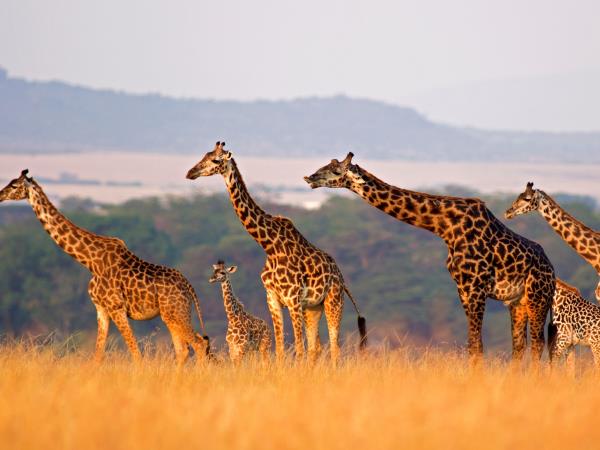 From £5050 13 days including UK flights
Selous safari then relax on beautiful Zanzibar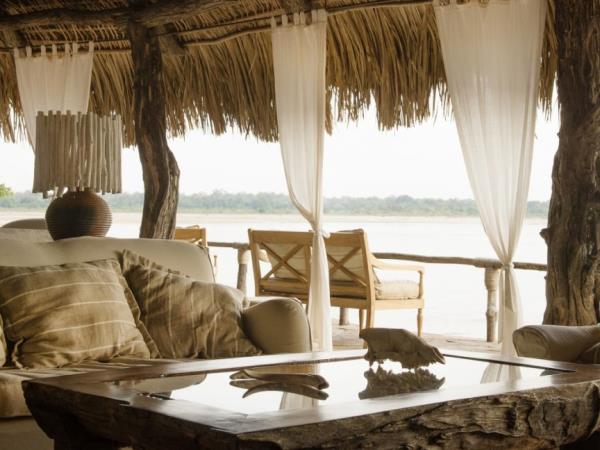 From £7160 - £8730 11 days including domestic flights only
Safari in Remote Wilderness, and Relax on a White Sand Beach