"Tailor a two week tour from Delhi to Varanasi via Jaipur, Ranthambore and the Taj Mahal at sunrise. Travel by road, rail and air on this exciting introduction to north central India."
Highlights
See the iconic Taj Mahal in Agra | Visit Tigers in the wild at Ranthambore National Park | Boat ride on the holy Ganges River | Journey on the Indian railways | Visit the pink city of Jaipur | Explore Old and New Delhi |
If you would like some help or advice, or just want to discuss your ideas for your next trip, do give us a call.
Departure information
This set itinerary trip runs any time until Sep 2010 with flexible departure dates. Subject to availability
Responsible tourism
Responsible tourism: India tour, Taj, tigers and Ganges vacation
The company - The company that organises this vacation is a multi award-winning responsible travel company. They try to ensure that nothing they do at home (in UK) or abroad compromises the environment or wildlife or exploits people. They believe in ensuring that travelers are well-informed, as an informed traveler tend to be a more respectful and sensitive traveler. They also believe in giving back to the country, people wildlife and environments which are affected by tourism.

Environment
Informed Travelers - They are about to bring out a Responsible Wildlife Viewing guide. For anything more specific, e.g. rules about visiting gorillas, this information is also given to clients. In addition, they offer more information about the native people and cultures in a destination country, which all adds to a traveler being more aware.

Carbon Offsetting - Every person that travels with this company automatically has their flights carbon offset. This is done through The Travel Forest, a project of registered charity, The Tribes Foundation. The Travel Forest plants indigenous trees to offset the carbon emissions produced when you fly on vacation. Whilst this is the primary motivation for planting the trees, the project also works as a poverty alleviation scheme and also aims to combat environmental degradation

In the UK - The UK head office has a good policy of recycling, reducing and re-using (electricity, paper, plastic etc). They also buy only fair trade goods such as tea, coffee, and use biodegradable detergents etc. They also make a point of buying only top eco-rated equipment (e.g. monitors).

Train travel - You will also be having two nights on an overnight train. Train travel is a great way to keep carbon emissions down whilst traveling, as otherwise the journey from Delhi to Varanasi and back would have to be by plane. Train travel is a great cultural experience too!

Ranthambore - Visiting Ranthambore helps conserve Indian wildlife including tigers by bringing in funds to the park. Of course all travelers are advised (as on all our vacations) how to respect the wildlife and habitats they come across. During the trip we use all Indian guides as another way to encourage the use of local services and keeping money in the country.

Community
Informed Travelers - In terms of information, all travelers are given guidelines on Traveling with Respect, which includes advice on cultural aspects of your travels as well as protecting the environment. For any community-owned or run project, they also have an Community Tourism Information sheet for travelers to help explain how to get the best from the experience, and what to expect (good and bad). For trekkers, the company have a Porter Policy in place, a copy of which is given to clients.

Eco-ratings & community tourism - The company works with partners on the ground in each destination, and only uses local guides. They also primarily promote locally-owned services (hotels etc). They have eco-rated about 300 properties worldwide which they work with closely, so they are very clear which accommodations have good environmental and social responsibility credentials. This information is used to ensure that any traveler wanting to ensure they are really making a difference, can choose between one property and another on eco-issues. They also promote community-owned projects and services where applicable and possible. Indeed they were instrumental in setting up two community-owned ventures in Tanzania and Peru.

Travel Philanthropy - The company backs a charity called The Tribes Foundation with funds and administration. This is a registered UK charity whose principle aim is to relieve the poverty of indigenous communities in areas outside of the UK which are affected by tourism. The charity backs poverty alleviation, education, cultural preservation and conservation projects within these regions. It has backed schools, clinics, micro-business projects and more. They are currently raising funds for 9 different grassroots projects in nine different counties, which travelers are encouraged to donate to if they would like to give something back.

Homestays - You will be staying in a homestay for 3 nights of this vacation. Homestays really benefit the local family hosting you of course, but they also help the immediate local community. They do this as they almost always recruit staff from the locality, but local foods and services. As far as the traveler is concerned, the ability to talk with local people in a friendly, informal way opens up an area and its culture and traditions so that the traveler can absorb and enjoy more of the place they're visiting.


Popular similar vacations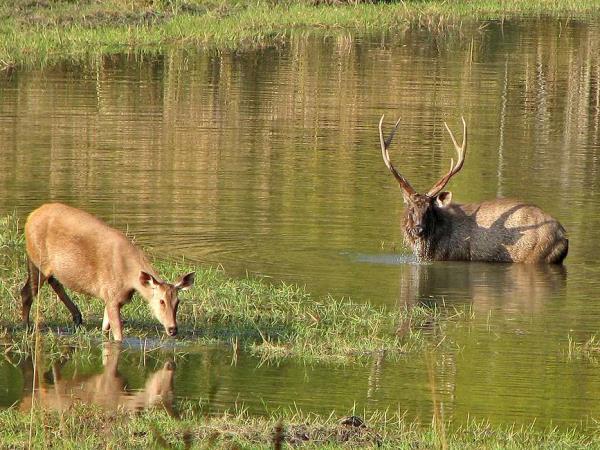 Brilliant experiences including Tigers and Temples
From £1199 - £1299 11 days excluding flights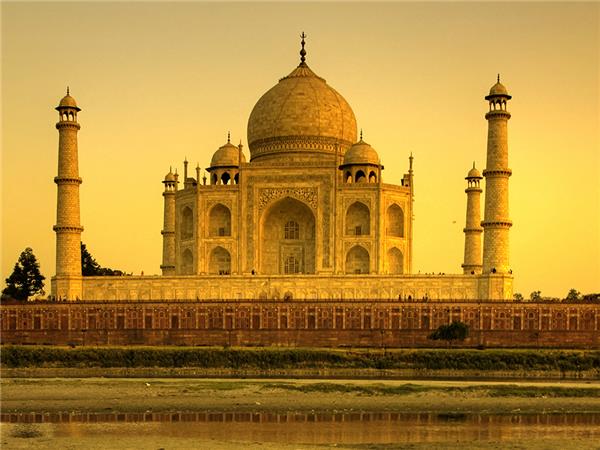 India's 3 most popular destinations, Delhi, Agra & Jaipur
From US $731 - US $1005 8 days excluding flights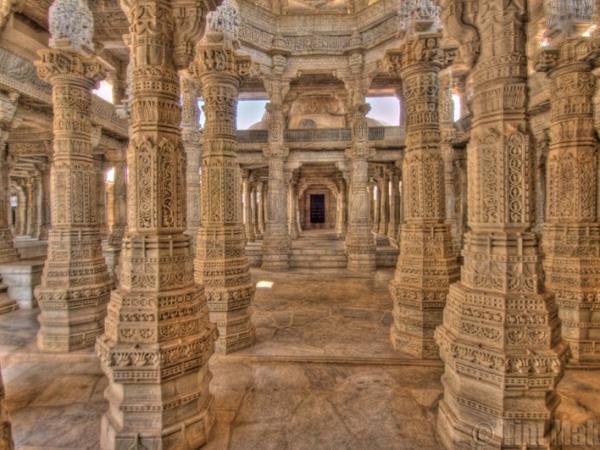 Top Quality Golden triangle Trip at an excellent price
From £1099 - £1299 9 days excluding flights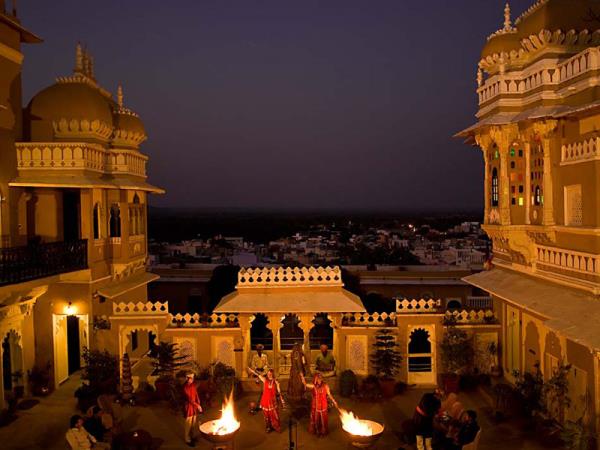 Classic iconic trip for the India First timer..in style
From £589 - £2899 7 days excluding flights