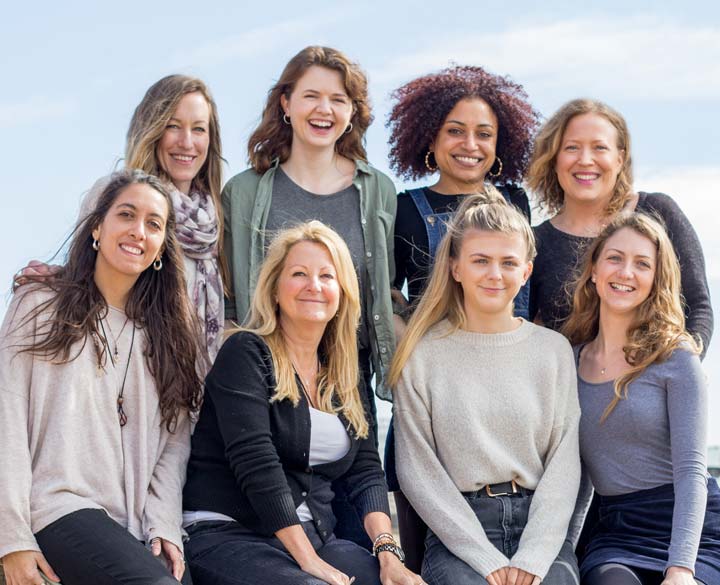 If you'd like to chat about this vacation or need some help finding one we're here to help.
Departure information
This trip can be tailor made throughout the year to suit your requirements
Responsible tourism
Responsible tourism: Zambia safari and Malawi beach vacation
Environment
The company that organises this vacation is a multi-award-winning responsible travel company. They try to ensure that nothing they do at home (in UK) or abroad compromises the environment or wildlife or exploits people. They believe in ensuring that travelers are well-informed, as an informed traveler tend to be a more respectful and sensitive traveler. They also believe in giving back to the country, people wildlife and environments which are affected by tourism.
Our partner operates the owner run safari lodge and bush camps we us in the Luangwa Valley in Zambia. Conducting responsible tourism in the Luangwa Valley means preserving the future for the children. Our partner recognises that their quality of life and operation is underpinned by the health of their unique ecosystems and the involved communities. The ecosystems and species here, including themselves, form an intricate and interconnected web of life which is a treasure in its own right. The natural world contributes to the food eaten and materials used, the quality of the water and soils, the climate, and ultimately the ability of the environment to support all life. They take responsible tourism very seriously.
Conservation South Luangwa (CSL) is an initiative that the camps and lodges are all involved with through their parent company. Because of the huge area that the national park covers, and the comparatively minute amount of road network, anti-poaching patrols are conducted by air, courtesy of the CSL aircraft. Regular aerial surveillance of the park allows the management to collect valuable data as well as being able to pinpoint poachers' positions, direct the ground patrols to them and stop them from escaping the area. These air patrol also help the veterinary services attended necessary incidents. The wildlife rescue service has de-snared countless animals including elephants, giraffes, lions and zebra.
As elephants often raid farms and villages for their grain stores and other crops, CSL have encouraged a programme that offers a natural deterrent. It is known that the smell of chilli irritates the elephants and they usually stay clear of any areas where they encounter the spice. By encouraging villagers to grow chilli it deters the elephant, it's a cash crop and the conflict between man and animal reduces. CSL provide training for the farmers and the farmers have a viable business. Chilli is also used in the elephant safe grain stores that have been developed. It is used in the seal and therefore the elephants do not smell the maize inside.
They also do their best to reduce their carbon footprint as well. The camp is on solar power (Our partner is on the grid and Island is not connected to power, they use solar lights there). They try to recycle as much as they can in the area (new initiatives are being taken more and more but they do depend on what the local authorities set up), through private sector as well (bottles at Tribal for example, plastic now being used to make bricks etc etc).
They have been providing refillable water bottle (stainless steel) for over 6 years to reduce the use of water plastic bottles. Zambia has banned plastic bags, a first step toward reducing plastic usage as well. Where possible they order glass bottles instead of plastic bottles or cans (but again we depend on available supplies in Zambia).
The UK head office has a good policy of recycling, reducing and re-using (electricity, paper, plastic etc). They also buy only fair-trade goods such as tea, coffee, and use biodegradable detergents etc. They also make a point of buying only top eco-rated equipment (e.g. monitors).
Community
The company operating this vacation works with partners on the ground in each destination, and only uses local guides. They also primarily promote locally owned services (hotels etc). They have eco-rated about 300 properties worldwide which they work with closely, so they are very clear which accommodations have good environmental and social responsibility credentials. This information is used to ensure that any traveler wanting to ensure they are really making a difference, can choose between one property and another on eco-issues.
Being part of the Luangwa Valley and its community, our partner knows the importance of integration and support of the people who permanently live in the vicinity of this wonderful piece of Earth. They try to employ staff from the area and train them accordingly but also try to involve the community in various areas and give them a foundation to create a good future for themselves. They are a founding member of Project Luangwa which is the largest community focused NGO in Mfuwe and they support them from board level to financial contributions through the Luangwa Conservation and Community Levy. The Project is made up of five lodge owners that came together.
Through Project Luangwa, the company has helped to build 36 classrooms, 21 teachers offices, 4 teachers houses, 4 school dormitories, 2 ablutions blocks with showers and flush toilets, to name just a few of their achievements. They are now looking to focus on broader education and community impact now that the infrastructure has been so well developed.
Our partner is also part of the medical fund which supports the presence of an occidental doctor who in turns helps at the local clinic. They arrange for fully qualified and very experienced doctors to come and volunteer at the Kakumbi Rural Health Centre. The doctor is available to the entire community working in association with the District Health Department. The clinic has been completely renovated with better water and sanitation installed and is fitted with more up to date equipment thanks to countless donations.
In terms of information, all travelers are given guidelines on Traveling with Respect, which includes advice on cultural aspects of your travels as well as protecting the environment. For any community-owned or run project, they also have a Community Tourism Information sheet for travelers to help explain how to get the best from the experience, and what to expect (good and bad). For trekkers, the company have a Porter Policy in place, a copy of which is given to clients. They are also have a Responsible Wildlife Viewing guide too. For anything more specific, e.g. rules about visiting gorillas, this information is also given to clients. In addition, they offer more information about the native people and cultures in a destination country, which all adds to a traveler being more aware.
They also promote community-owned projects and services where applicable and possible. Indeed, they were instrumental in setting up two community-owned ventures in Tanzania and Peru.
The company backs a charity with funds and administration. This is a registered UK charity whose principle aim is to relieve the poverty of indigenous communities in areas outside of the UK which are affected by tourism. The charity backs poverty alleviation, education, cultural preservation and conservation projects within these regions. It has backed schools, clinics, micro-business projects and more. It is a charity we encourage our travelers to donate to if they would like to give something back.
Popular similar vacations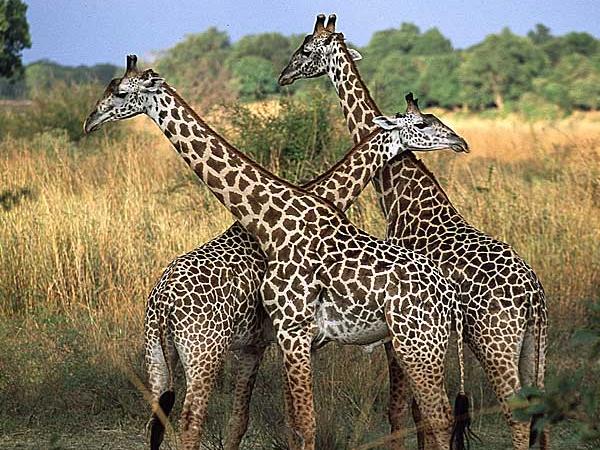 Some of Africa's best wildlife watching plus Victoria Falls
From £3715 - £5605 11 days excluding flights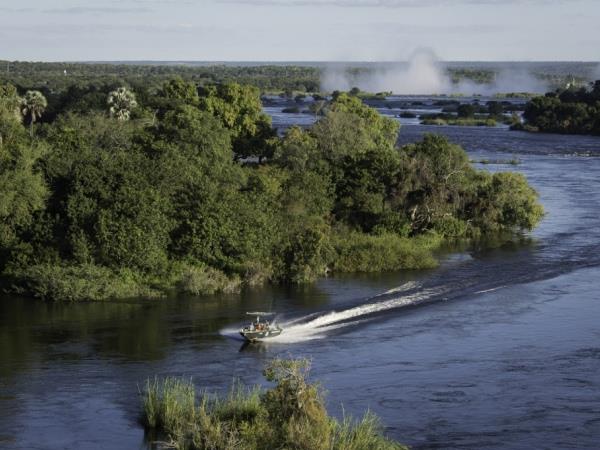 A Safari in South Luangwa and the Victoria Falls combined
From £4820 11 days excluding flights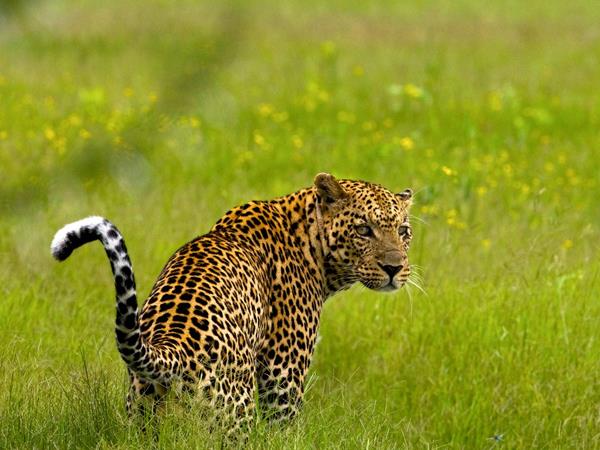 Luxurious lodges & spectacular wildlife viewing
From £9850 12 days including domestic flights only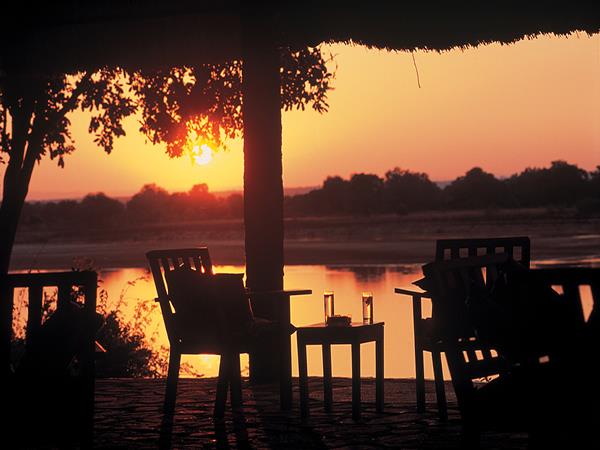 Safari & Victoria Falls at Christmastime
From £2345 9 days excluding flights