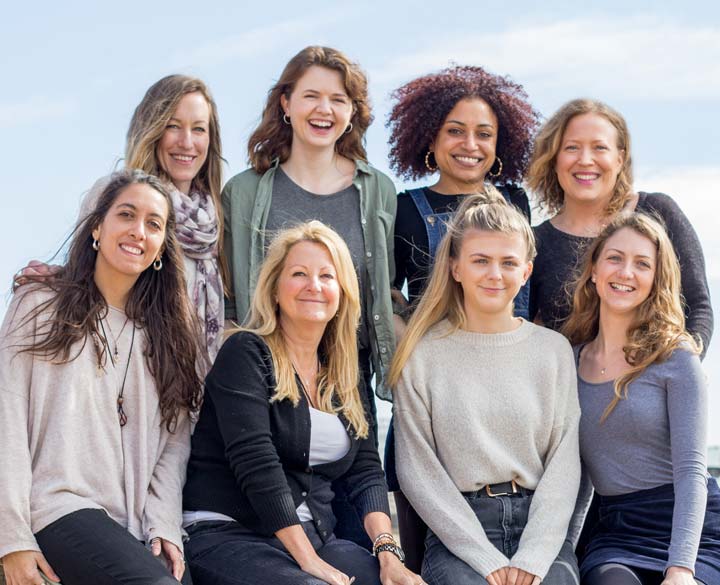 If you'd like to chat about this vacation or need some help finding one we're here to help.
Departure information
This trip can be tailor made throughout the year to suit your requirements
Responsible tourism
Responsible tourism: Learn to Tango in Buenos Aires, Argentina
Environment
Transport to and from the project is left up to you to choose (costs covered for public transport). Public transport is always recommended by and all nearby public transport routes are shown to all new arrivals. If taxis are required, you will be encouraged to share with other volunteers in order to lessen the impact of pollution wherever possible.
Having regard for the local community by being consciously aware of your impact is encouraged in all our documentation for all our projects in all our destination countries. This is because we feel very strongly that many countries are subject to, for example, water shortages, high cost of energy and high impact of energy usage, the negative impact of litter and general pollution. Thus we encourage our volunteers to be aware of these possible impacts so that they contribute positively and not negatively to the community in this respect
POSITIVE EFFECTS TRAVELLERS HAS ON THE LOCAL ENVIRONMENT:
We provide our volunteers with many tips on how to be a responsible traveler regarding the environmental impact they have.
We want you to be immersed in the culture, by living and working with local people. We work with local communities, local charities, local government bodies and local schools. We also often partner with local organisations whom we have vetted to ensure that they are committed to the projects they run, that they have the same responsible attitude to the local community that we do, that they are eco-friendly and have ethical policies.
In our projects and in our headquarters offices, we take an environmentally responsible attitude towards recycling and reusing of waste products. We encourage all participants to offset their flight emissions via a carbon offset scheme. Our volunteers are given pre-departure Information that encourages them to minimise waste and reduce their use of water and electricity, in other words, to live sensitively in the environment that they're working in.
Travelers also give donations as and when required by projects. This is often done through our charitable arm, The Bridge The Gap Foundation.
Our projects enable vital conservation, research, care and education work to take place directly where it is most needed. For example, we kept a Species Survival Conservation project in South Africa afloat until completion after it was threatened by lack of funds. Our volunteers contribute, all over the world, to projects that would not exist without them.
Community
We employ local staff in each destination they operate and our Cultural Courses are no different. Local Tango instructors, both male and female, are employed to teach volunteers providing not only an authentic experience but often much needed work and opportunity to locals. Each week volunteers are taken to a Milonga club to dance with locals and just experience the Tango scene. Community spirit in these clubs is incredible and foreigners are welcomed.
Where possible and afforded, volunteers are encouraged to purchase Tango equipment, such as shoes and clothing, in one of the many local Tango shops. The best quality at a fraction of the price in Europe. N.B. Purchase of equipment is optional and not obligatory.
The hostel accommodation on this project is locally owned and all the staff are from the neighbourhood. Where possible produce is purchased for breakfast in nearby shops, helping provide authentic local cuisine. Alternatively host family accommodation is available. Families are selected based on their desire to provide real cultural exchange and at the same time a warm family environment.
Lunch and evening meals are included in the package, provided through a monthly allowance. Volunteers are able to spend this allowance each day in any of the many local restaurants and cafes, tasting local cuisine. You can taste food from all over South America not just Argentina.
As highlighted above, by taking part in this course you'll be directly influencing local economy and supporting international tourism, an important part of the countries general economy.
Social Responsibility:
The information we provide prepares our volunteers for their placement and how to deal with the local people. It also briefs our volunteers on the Do's and Don'ts and ensures that they are aware of the possible impact of their behaviour.
Cultural sensitivity:
Volunteers receive an induction and orientation on arrival which covers things like being sensitive to the culture you're in, everyday processes which will be different to what you're accustomed to, how to have the maximum beneficial imprint and the minimum negative impact.
We stress the importance of responsible tourism, cultural differences and acceptable/unacceptable conduct. Where appropriate, volunteers are briefed on local customs, particularly those that are different to the volunteer's accepted norm.
Economic Responsibility:
By living in the volunteer house provided by the project you'll, again, be providing much needed income and employment to the local population. The house is simple and built from natural materials and you'll be actively encouraged to recycle, be efficient with energy and water usage and preserve the natural surroundings. All food is provided and sourced locally. Your transport to and from the project will usually be either on a bicycle or walking again contributing to green efforts. In recent history, due to the volunteers being there, and providing an extra pair of hands around the house, the Conservation Society has also been able to take in sick and injured animals and rehabilitate them back into the wild. Without the help and support of the volunteers this could not happen.
For 25 years our volunteers have lived in local communities around the world, spent their money with local traders and brought funding to the projects they work with. Travelers employs local staff and works with local support staff. This helps to fund the project directly and through bringing money into the local community.
The organisations we work with are often struggle to financially support and maintain the work they do, so every penny raised makes a real difference.
Our aim is to create always a Win-Win-Win situation in terms of the benefits for, (a) the local communities and institutions you work in, (b) our Volunteers, i.e. you, and (c) for Travelers. We do not embark on any project that is not beneficial to all three of these stakeholders.
Before our Volunteers depart on their projects, we provide them with comprehensive information about their project and country:
(1) A detailed Programme Guide to Volunteering which we've produced in-house.
(2) A detailed Country Factfile,
(3) A detailed Project Description Booklet specific to their Project.
(4) Safety Book: This book is produced by Travelers and has common-sense but necessary general safety tips while traveling, as well as safety advice
Popular similar vacations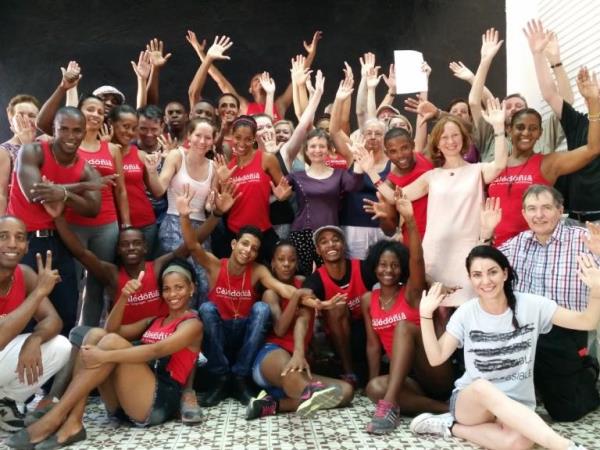 Salsa dance vacation of a lifetime in Cuba
From £1560 15 days excluding flights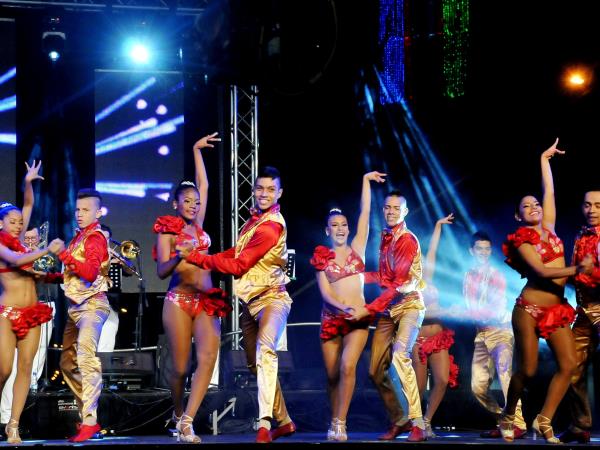 Salsa vacation in Cali during annual World Salsa Festival
From £975 8 days excluding flights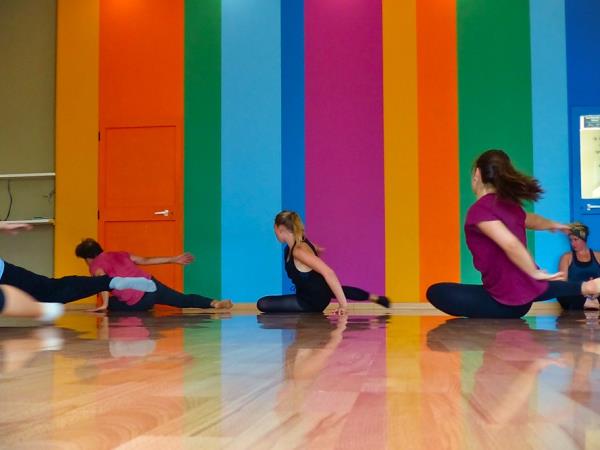 Contemporary Dance Travel and Workshop in Italy
From €1150 7 days excluding flights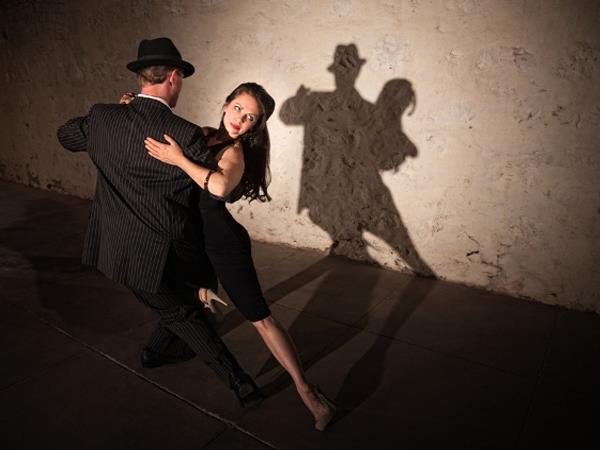 Best place to learn Tango, the seductive Buenos Aires
From £1115 7 days excluding flights