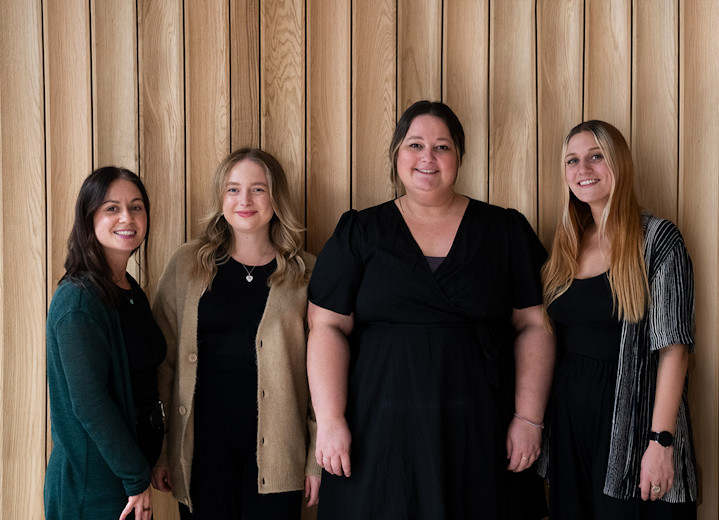 Check dates, prices & availability
Responsible tourism
Responsible tourism: Victoria Falls to Cape Town overland truck tour
We are dedicated to minimising the effects our trips have on the environment, and are committed to ensuring that we have a positive impact on the local communities we travel through.

On this epic trip through Zimbabwe, Botswana, Namibia, and South Africa, we will be traveling overland using a combination of overland vehicles, boats, and 4x4s, thus cutting out the need for air travel and reducing carbon-emissions. Going overland (by car and on foot for excursions) means you get to experience physically crossing the borders between countries as well as explore places which are off the beaten track.

We have a strict set of rules regarding wildlife-spotting, for example when in Hwange, Matobo, and Etosha National Parks, and while in the Okavango Delta. In order to minimise the impact of our presence on the wildlife and ecosystem of the areas where we travel, we explicitly forbid any involvement in activities that harm or exploit animals, and advise our crew in specific activities to avoid in this regard.

In Hwange National Park we visit and support the Painted Dog Conservation Project, an organisation dedicated to the conservation of these very rare animals, raising awareness of their plight and educating the local people about them.

In Bulawayo we will take a guided walking safari with one of Zimbabwe's most dedicated rhino conservationists, our funds going towards is conservation projects in Matobo National Park. We will also have the opportunity to visit and support the Chipangali Animal Rescue Sanctuary, which work to rehabilitate rescued animals into the wild.

We believe that local culture and communities must be an integral part of our trips. We recognise that we are guests of the local communities we travel through and strive to make these communities into our partners.

Wherever we are in the world, we prefer to use smaller locally-owned businesses, ensuring that local communities gain a direct economic benefit from our business, for example, we use small locally owned hotels, campsites and activity providers wherever possible.

We use local guides and operators throughout the trip; for example, in the National Parks we use responsible local operators that provide training and employment to many local people as guides, providing them with stable employment in the tourism industry.

We also feel it is important that our guests immerse themselves in the culture of their host country and we ensure that we weave experiences that will facilitate this into our itineraries.

All of our vehicles conform to UK emission controls when they leave the UK and are regularly serviced and maintained in established, locally-owned workshops ensuring that they run as efficiently as possible and our economic returns to a country reach beyond tourism. Waste products such as oils and tyres are often reused several times after we have finished with them, as we pass them on to local people.

All trucks carry a 350-litre water tank, providing drinking water for the group and minimising the need to purchase bottled water. Rather than using plastic bags when shopping for food, we also provide reusable longer lasting bags; we bury our bio-degradable waste or give it to local people to feed livestock; and for cooking we generally use gas instead of wood, a cleaner fuel which leaves natural resources for local people. Passengers and crew are encouraged to use rechargeable batteries for items such as cameras, which can be charged from mains supplies or on our trucks as we travel.

In the office and as a company: We are committed to trying to reduce, re-use and recycle as much as is possible: we reduce what we print by using email and online media for the majority of our communication; any necessary print is always 2-sided and all paper products (in addition to plastics, glass, cardboard, oils and metal) are recycled. We minimise our energy consumption in whatever way we can (e.g. using energy efficient light bulbs and minimising water usage with reduced water cisterns in the bathroom for example).

We are committed to promoting human rights within our sphere of influence – this means trying to ensure that everybody involved with us are treated with fairness and respect, including our office staff, crew, local guides and suppliers, as well as all the other stakeholders.

We are also involved with a variety of community projects in key destinations as we visit. Our involvement with these projects is a long-term commitment, allowing us and our passengers to participate directly in delivering real practical benefits to the communities we travel through on the ground. The projects are not tourist initiatives, but a way of employing tourism to generate funding and support and facilitate community interaction. For instance, in D'Kar we stay at a community-based tourism project dedicated to preserving the livelihoods and culture of the San people.

Popular similar vacations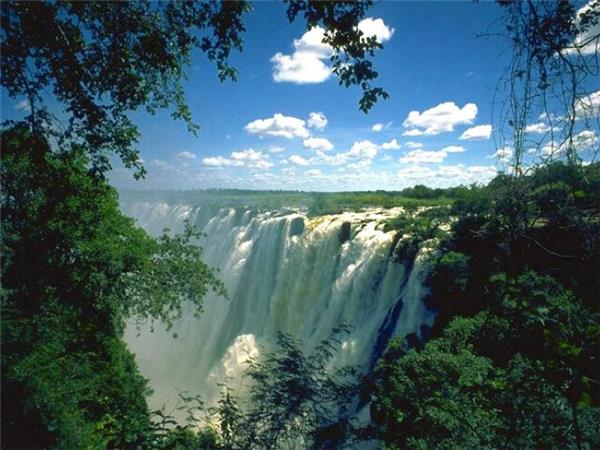 21-day tour from Cape Town to Victoria Falls
From £2549 20 days excluding flights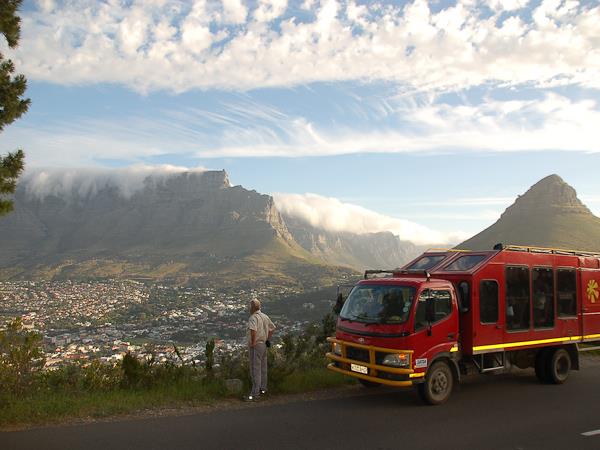 Classic route lodge safari to Namibia, Botswana & Zimbabwe
From US $4195 21 days excluding flights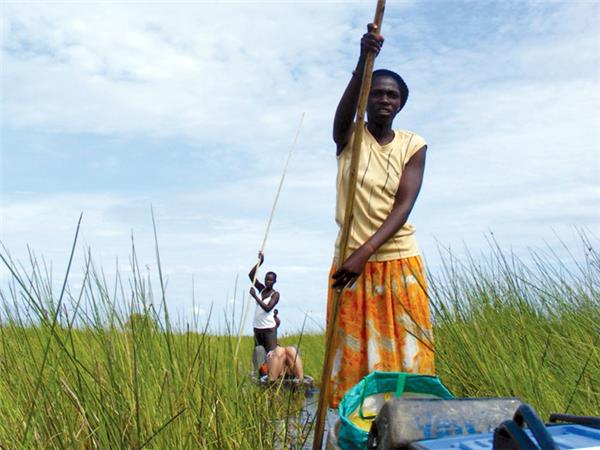 Explore the best of Southern Africa's wildlife and nature
From US $2204 - US $3125 22 days excluding flights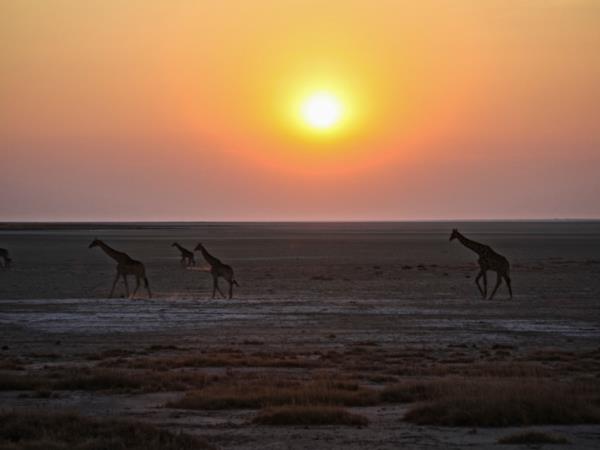 Experience game drives & wonder at Victoria Falls
From US $2212 - US $3099 21 days excluding flights