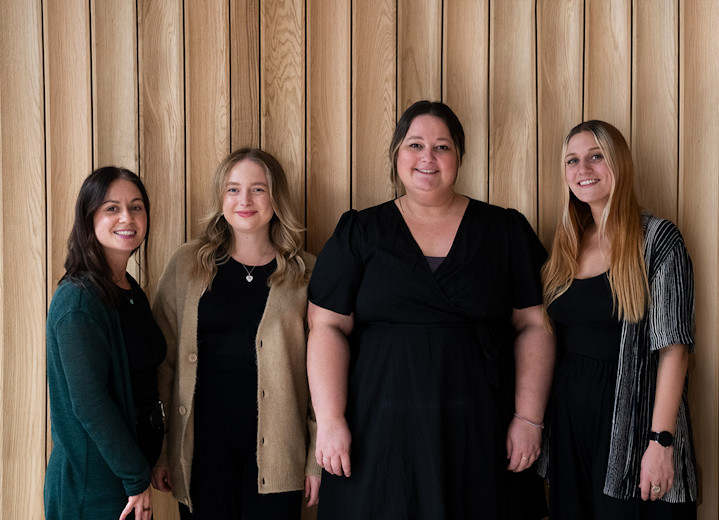 Departure information
This trip can be tailor made throughout the year to suit your requirements
Responsible tourism
Responsible tourism: Namibia cultural vacation with the Himba tribe
Environment
Our local partner is a company that is owned by five community conservancies. North-western Namibia's rich and diverse wildlife was almost lost in the early 1980s to massive commercial poaching, illegal subsistence hunting and severe drought. Only remnant populations of black rhino, desert adapted elephant and most other species remained when the first community-based conservation efforts started in 1983. At this time orthodox conservation circles regarded communities as the problem whereas community-based approaches saw partnerships with local leaders and direct involvement of local people as part of the solution.
After national consultations the new Namibian Government passed enabling legislation in 1996 to give communal area dwellers the same rights to form conservancies as only freehold farmers had previously enjoyed. This provides a legal mechanism for income and benefits to flow to conservancy members from tourism and other forms of wildlife usage.
Since then more than 80 self-defined communities have thus elected to manage and conserve their wildlife in return for conditional consumptive and non consumptive rights over it. Wildlife numbers are steadily increasing in the 55 registered and more than 25 emerging communal conservancies and at their request, government has re-introduced 14 valuable species – more than 3 700 animals – onto 15 conservancies. These include black rhino, eland, giraffe, blue wildebeest, roan, red hartebeest, sable and black-faced impala and zebra. More such translocations are planned to facilitate the slow process of wildlife repopulating areas where they were totally wiped out in the 70s and early 1980s.
Given the cost of living with wildlife – cattle, goats, sheep, donkeys and horses killed by predators, elephant damage to water points and gardens, competition between wildlife and domestic stock over water and food, injury and death to humans – this is a remarkable situation. Namibia's communal area farmers, the government of Namibia, NGOs and long-term supporters such as WWF deserve major credit for developing and implementing this African version of sustainable wildlife conservation. By traveling with us you will be supporting these conservancies and thus the wildlife of Namibia.
We use Etambura Camp which is Namibia's first Himba co-owned camp and is situated in Orupembe Conservancy on top of one of the highest hills above the holy plains of Onjuva. These holy plains are steeped in mystery, with several different stories of why the area was consecrated by the semi-nomadic Himba herders who live here. Hunting is strictly forbidden. Tradition has it that animals on the plains are protected by the ancestral spirits.
Etambura was built with great sensitivity to those beliefs, the landscape and surrounding environment and has unimpeded 360 degree views making this spot quite unique. Etambura has five canvas and thatch chalets (one of which is wheelchair friendly), each with its own private deck extending from the hill and into the beyond, conjuring illusions of "stepping into air". The twin bedded rooms are comfortably furnished and provide a wonderful retreat. Each bathroom, built either into the surrounding marble outcrops, or artfully created so as not to encroach on the endemic flora, has its own charm. Built on a wooden platform and, in some cases, on stilts, each unit is positioned to optimize the view. The horseshoe-shape of the recreational area, built from natural materials, fully blends in with the contours of a hill-top skyline.
Community
Our partner in Namibia is a small safari company which is owned by the five most remote Himba and Herero semi-nomadic herding communities in the north-west Kunene Region of the country, but managed – at this stage - by a technically experienced team. The goal is that within a decade it will be making a substantial profit for its collective owners and that the company will be run by well trained community members from the five owner-conservancies. They aim to break the current ubiquitous safari tourism model - whereby most tourism operations are owned outsiders who make the profits, by the following:
1) A contribution to the economic empowerment of the five communities that own the company, through their conservancies – Puros, Orupembe, Sanitatus, Okonjombo and Marientfluss conservancies.
2) Black empowerment in the true sense of the concept. The real stakeholders – those who live with and manage the wildlife on which tourism is based – benefit not just black elites from the capital.
3) Direct involvement of conservancy members in all aspects of running a mobile safari company – five community leaders sit on the board of the trust, with three technical trustees, which oversees Conservancy Safaris; each conservancy provides a local host who joins guests when they are in his/her area; local people assist in camp logistics and catering with the experienced back-up crew doing the required training in the field. Staff members and technical members of the trust's board are directly involved in training and capacity building.
4) A major aspect of the company is cultural empowerment. Because Himba people themselves host our guests, with our experienced staff on hand to translate all discussions, a mutually dignified and enriching cultural exchange takes place.
Popular similar vacations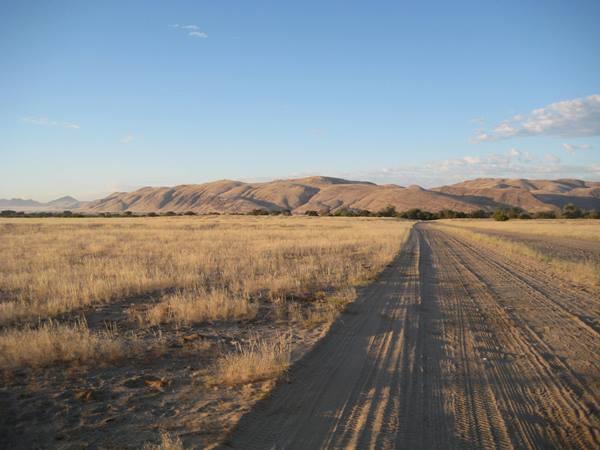 Stunning self-drive safari through north and south Namibia
From £2085 17 days excluding flights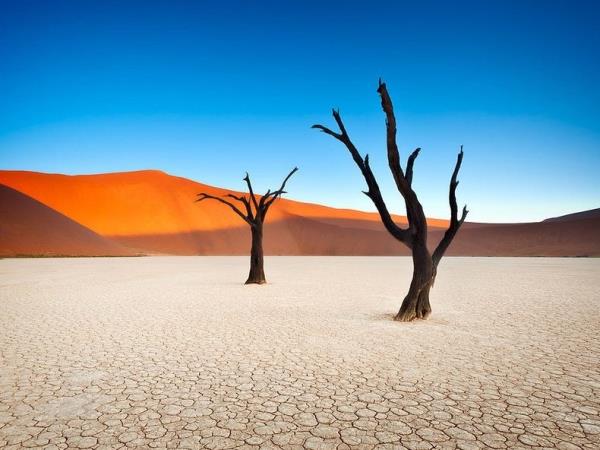 A fabulous small group guided trip in Nambia
From £2935 - £3340 13 days excluding flights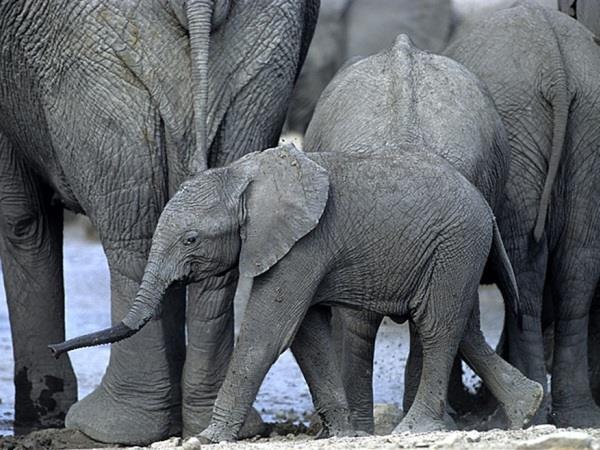 Self drive trip taking in Namibia's highlights
From £2500 15 days including UK flights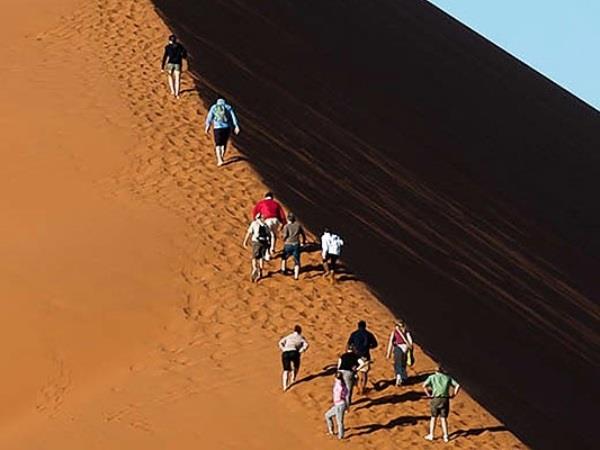 An active, exciting adventure, exploring iconic Namibia
From £2935 - £3340 12 days excluding flights